Changes on the Horizon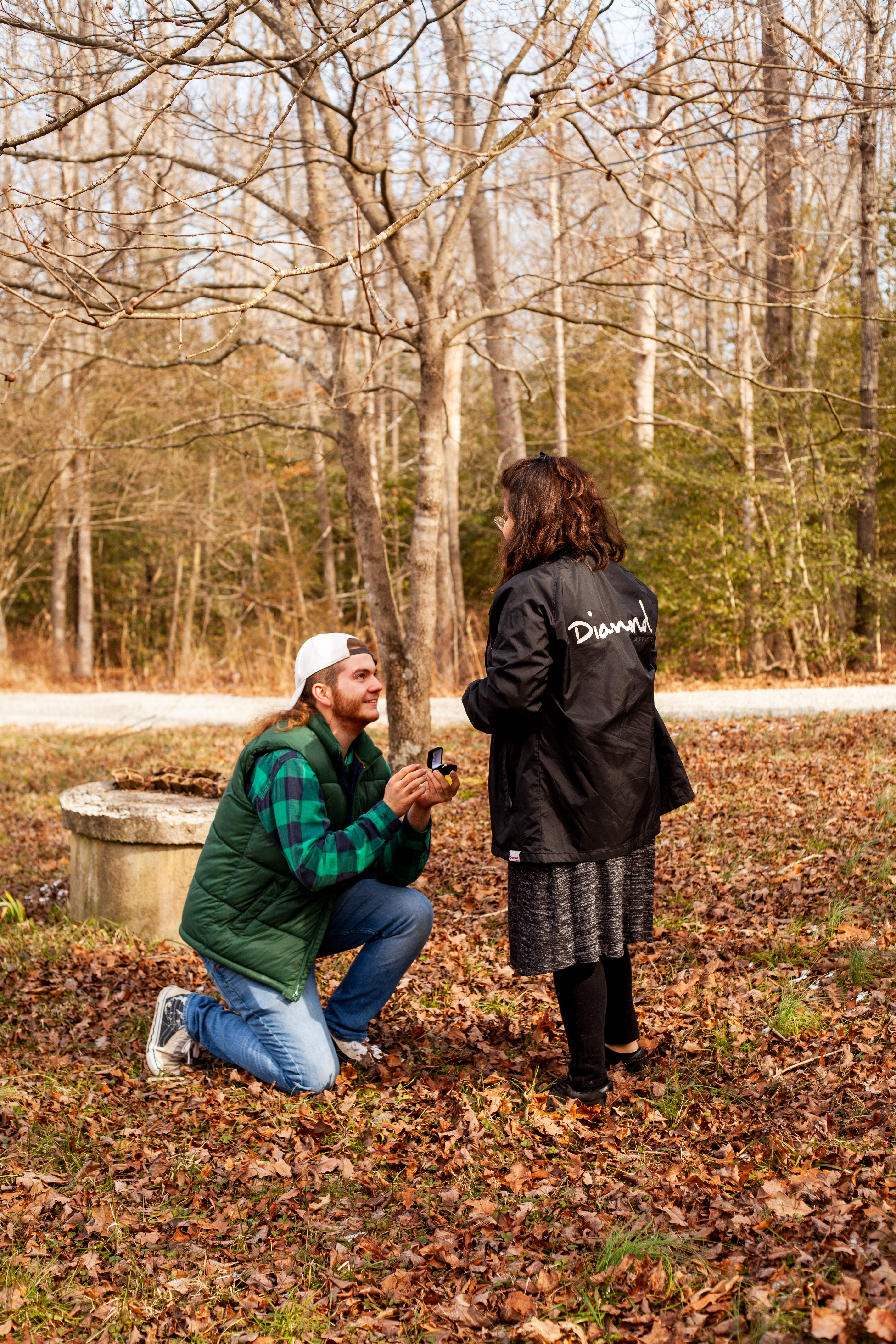 What a weekend... what a week... I meant to keep my daily posts going. Unfortunately, life happens. We had a death in the family and one that was the heart of our family. Quickly being followed with finding out that my daughter is going to have a boy and within that moment, a proposal, to which she said yes.
With loss and grief, comes life and celebration.
Enjoy this post?

Buy storybkimaging a coffee