Welcome!
Hello all and welcome!
Appreciate your visiting my own Page here at 'Buy Me a Coffee'... (though yes...I'd prefer a Coke!)... just wanted to give 'some sign of Life' that I am here, and do thank you for even the smallest interest.
Will soon be adding more content, and hope you continue to keep checking in... as there is lots more to come!
Want to assure you that my intent is to provide my skills and talents as an Artist, and will do my upmost to use this platform as an access to any desiring to Learn and Create Art of their own. More so in providing useful content, for anyone...regardless of being a beginner or advanced Artist... or merely having an interest.
Of course, any Donations are humbly and greatly appreciated... as they help me to continue pursuing my endeavors as an Artist, AND help me to continue providing content... BUT- absolutely not necessary.
My hopes in starting this Format... is to continue doing what I love to do, aside from my passion for creating Art, in continuing to offer Collaboration amongst Artists. To continue offering advice, services, tutorials... or products, stemming from being not just an Artist but having a background in Art Education as well. It is simply inherent in me... and hope to continue evolving, learning, and providing for years to come.
Thanks again for coming to visit! More to come!
Ripple..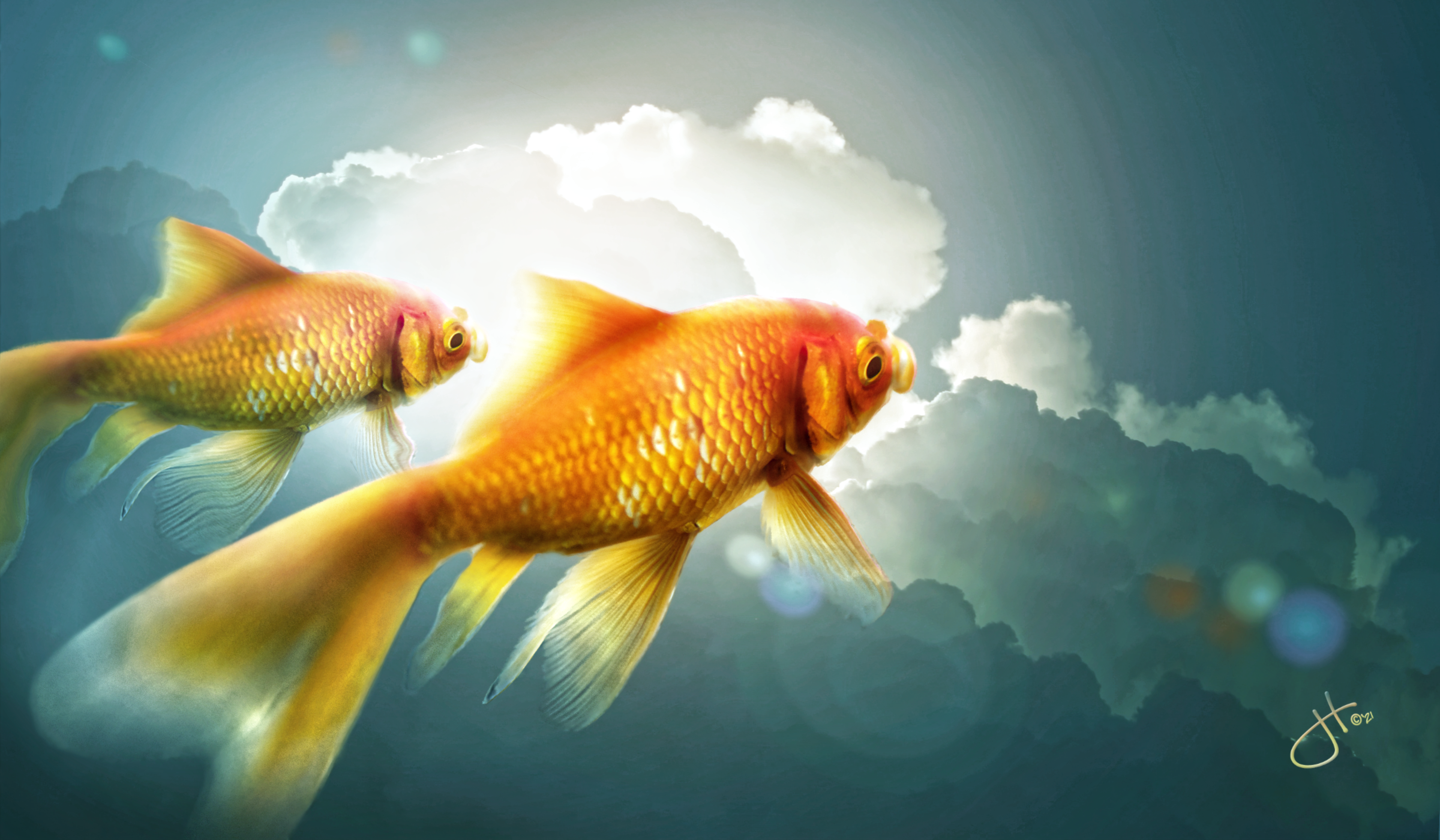 'Fishful Thinking'- by Jason Hanson (StudioJason), Copyright 2021, All Rights Reserved.
Enjoy this post?

Buy studiojason a coke!