New Blog Post: Places to Look For Jobs With Impact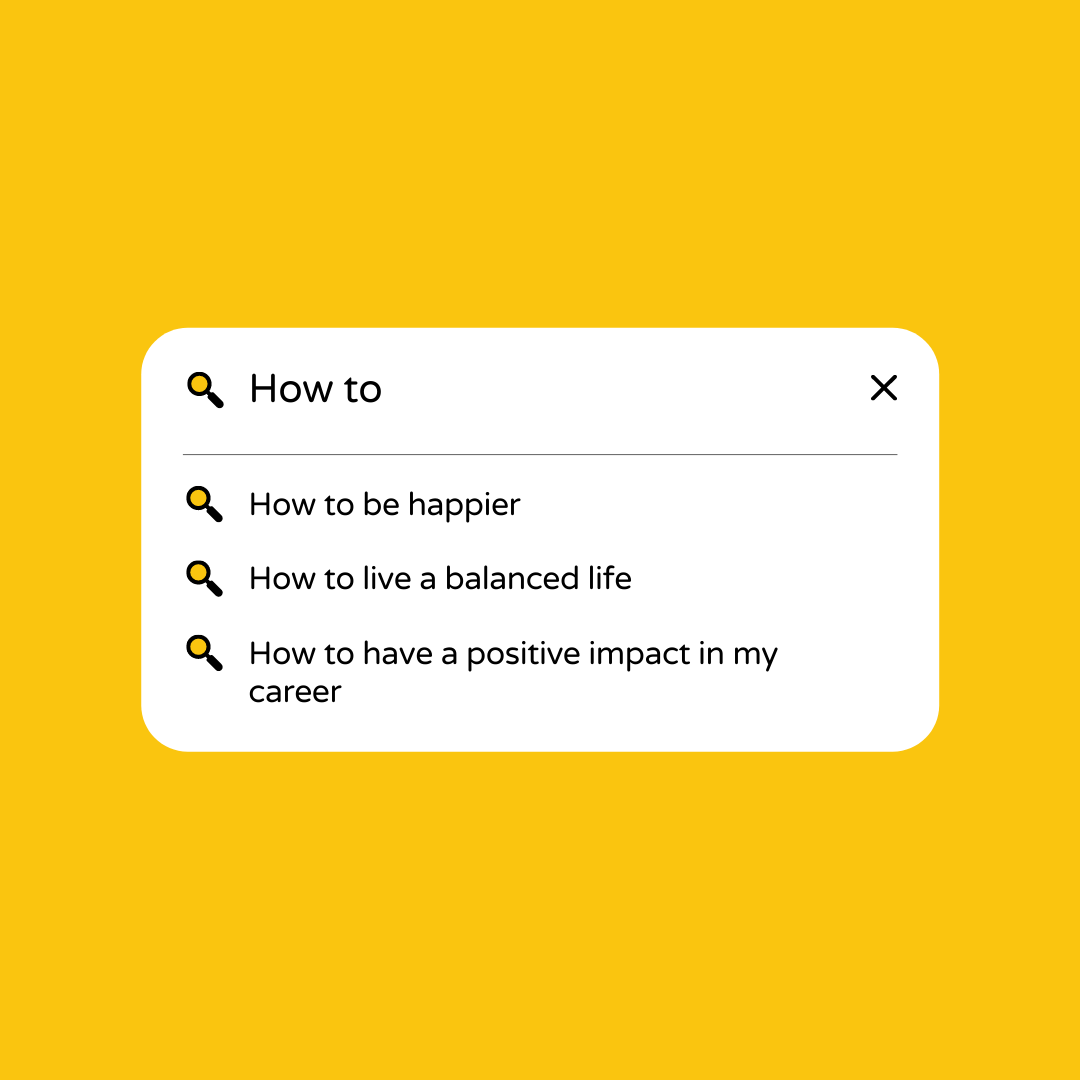 With "The Great Resignation" upon us, many people are quitting their jobs and looking for more meaning in their lives. I've got a new post up on the blog that will help point you in the right direction of a few places where you can expand your search!
Have you quit your job recently? Did you seek to find something more fulfilling and meaningful? Where did you find it? Drop me a note in the comments, I'd love to hear about your journey!
Enjoy this post?

Buy Caitlin Studley Potter a coffee