Drawing & Painting Poses video No. 017
Hi there,
Here is my No.17 teaser!
The full version will contain 27 life poses.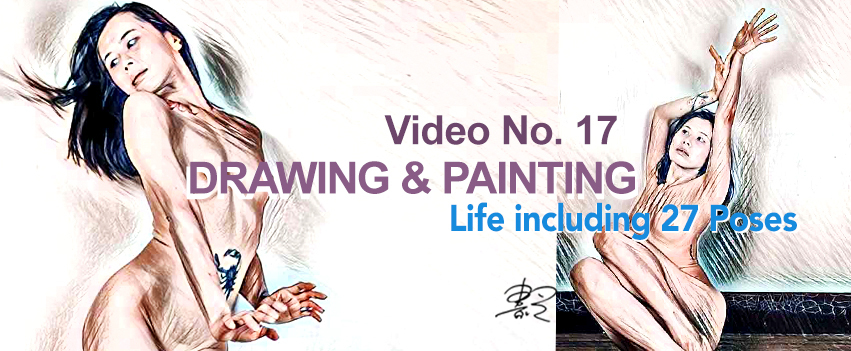 If you are interested in painting, welcome to join my FB Group:
https://www.facebook.com/groups/suelyneemodel
And here's the teaser: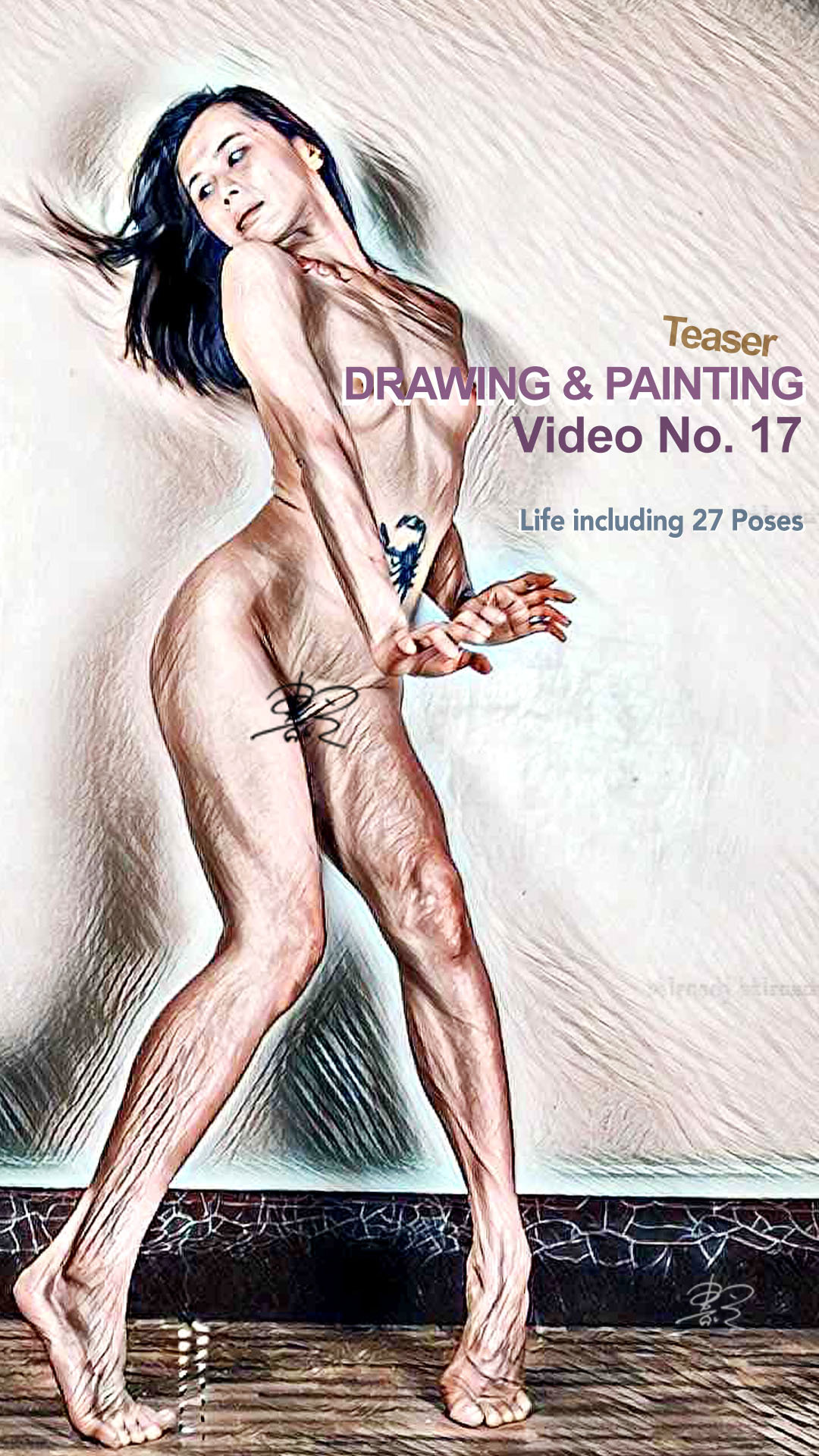 https://youtube.com/shorts/FU8-MGacDCE
I provide content, such as online drawing sessions, and downloads of a video of short poses for artistic reference: drawing and painting.
Look forward to meet you there.
If you don't like FB😝
You can buy me 4 cups of coffee to get the full version.
The download link will be emailed after a donation has been made to.🥰
*I will send you the download link to your mailbox within 24 hours after receiving the payment. (Please leave the correct email.)
If you have not received it within the time limit, please contact me.🙏
If you want, please share your paintings with me, I will be very grateful.
Suelynee
#drawing #painting #pose #model
Enjoy this post?

Buy Suelynee Ho a coffee