Poses video No. 009 teaser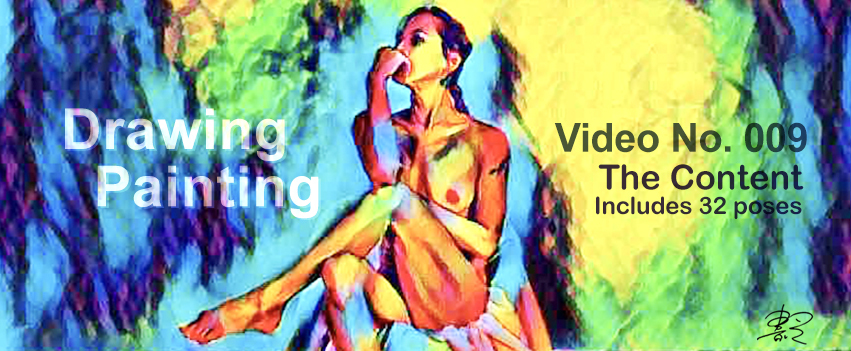 Hi there,
Here is my No.9 teaser!
https://youtu.be/ERjZYLvXsoA
The full version will contain 32 poses.
If you are interested in painting, welcome to join my FB Group:
https://www.facebook.com/groups/suelyneemodel
You can find the payment method to buy the full version.
Or you can buy me 4 cups of coffee to get the full version 🙏
I provide content, such as online drawing sessions, and downloads of a video of short poses for artistic reference: drawing and painting.
Look forward to meet you there.
Suelynee
#drawing #painting #pose #model
Enjoy this post?

Buy Suelynee Ho a coffee