A walkthrough to Blockchain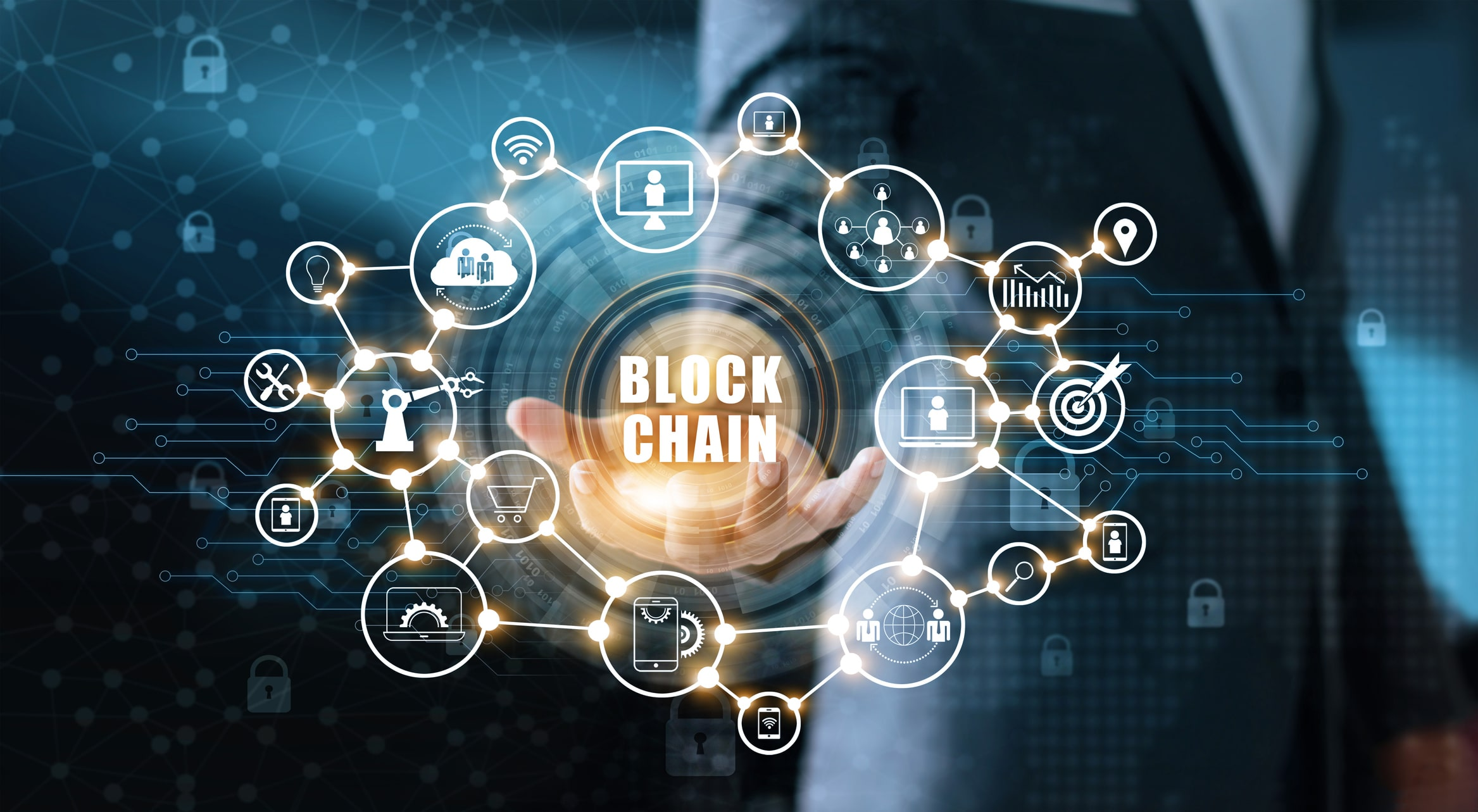 Blockchain is a distributed & decentralized ledger that stores data and is publicly shared across all the node of its network. Blockchain is almost always used instead of the terms Bitcoin and cryptocurrency. And there are many other places this technology can be used. We are beginning to barely scratch the ...
Read full post here:
Enjoy this post?

Buy Sujan Chhetri a book