Creating & Publishing a VS code Theme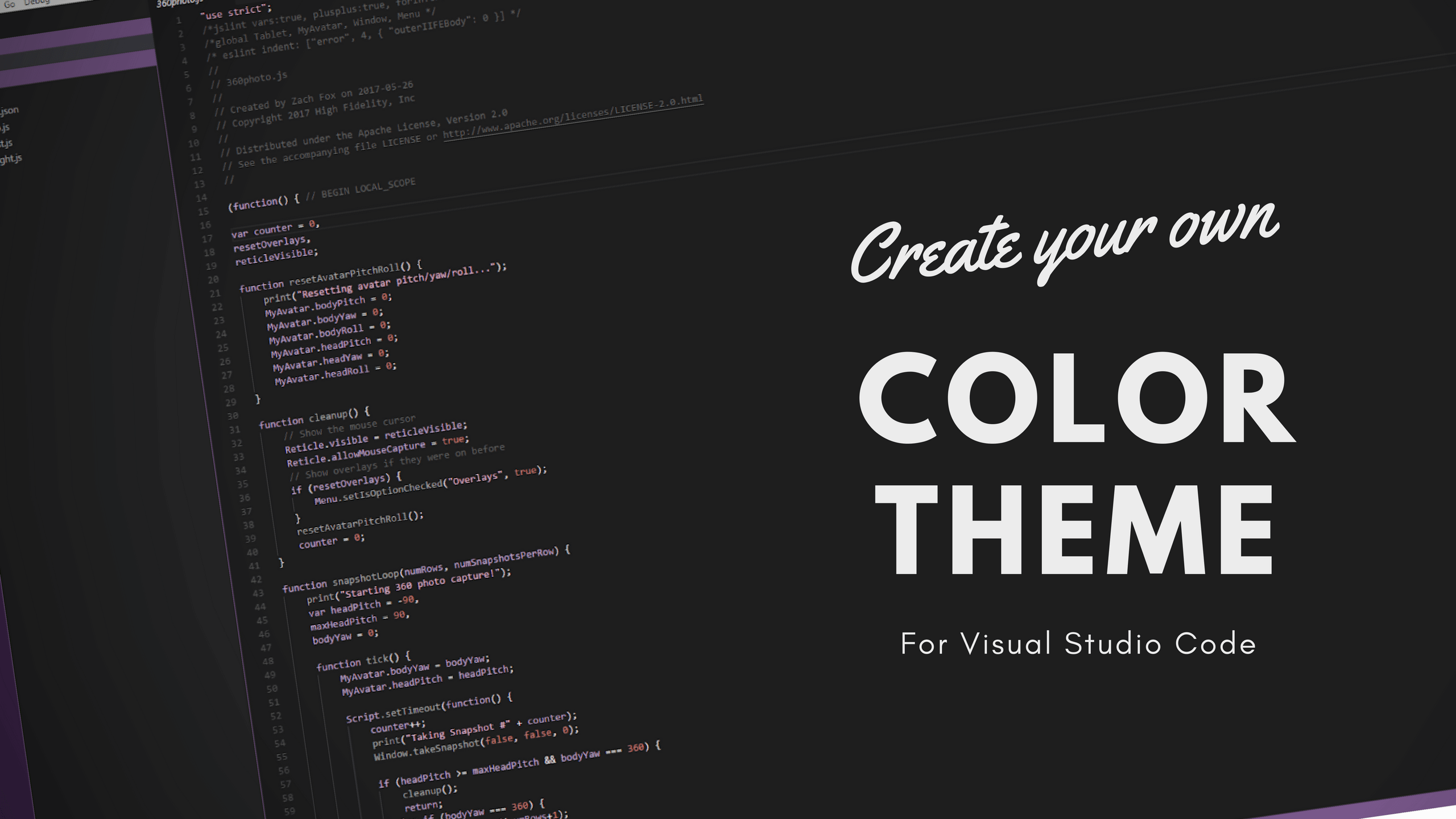 There are many themes available in VS code marketplace. Not many of us know how they are created and are published.In this tutorial we will learn to create a VS code theme and Publish it in the VS code marketplace and use it as an extension in the editor. It's simple and easy. Just follow the steps and you'll be all ...
Read full post here:
Enjoy this post?

Buy Sujan Chhetri a book