Top Programming Languages To Learn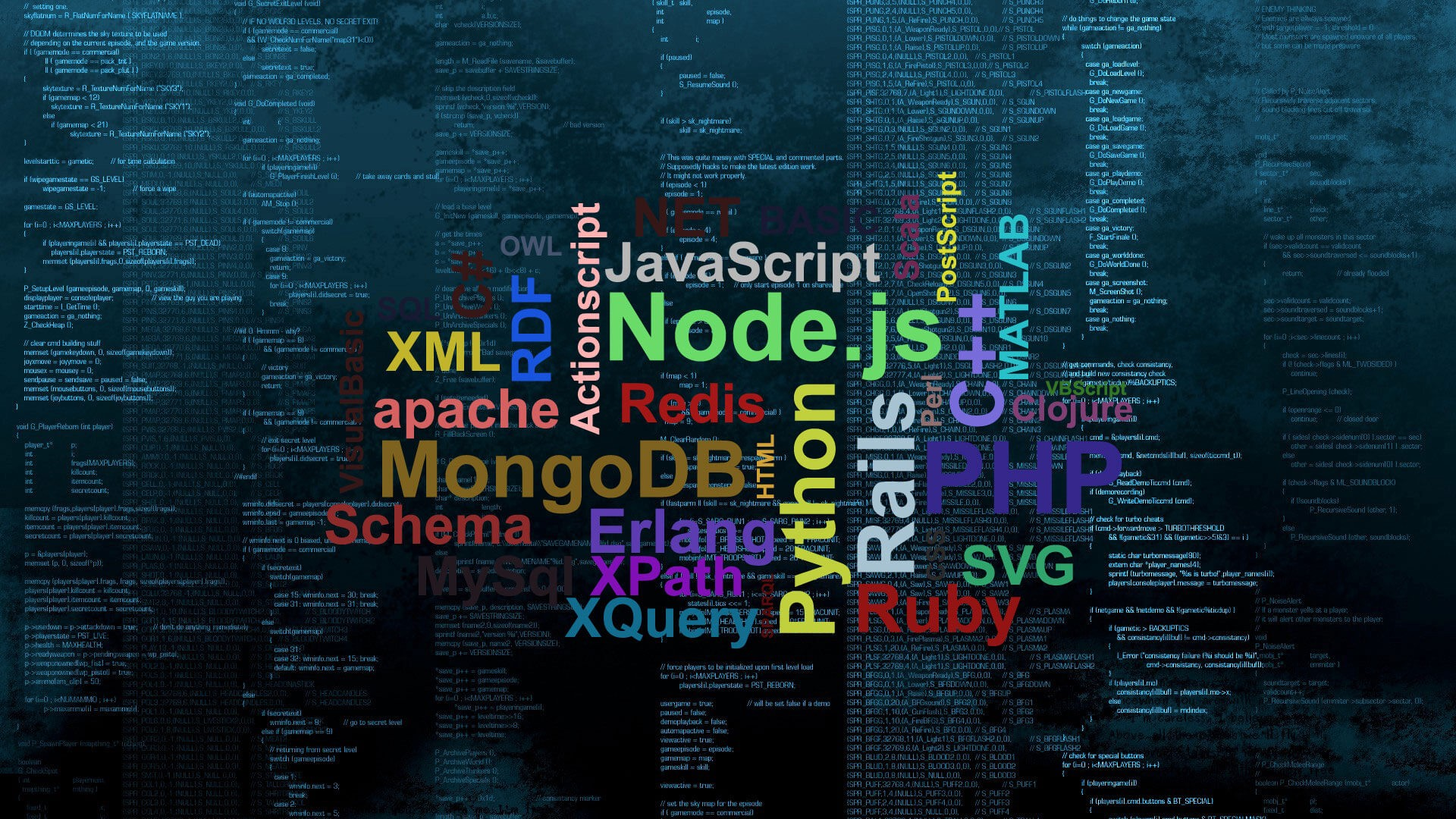 Programming languages and computer coding have made life simpler for us. Whether it's automobiles, banks, home appliances, or hospitals, every aspect of our lives depends on codes. No wonder, coding is one of the core skills required by most well-paying jobs today. Coding skills are especially of value in the IT, ...
Read full post here:
Enjoy this post?

Buy Sujan Chhetri a book