After my recent juried admission to the Tri-State Arts Association, I turned around and started to prepare for the TSAA's Biennial Juried Exhibition. Typically this exhibition is held every two years but because of COVID the previous one had been scrapped.
I'm pleased to report that one of my two submissions were chosen by the guest jury member. And Sunday I went to the opening reception and saw my photo on the wall at the Huntington Museum of Art, my hometown museum.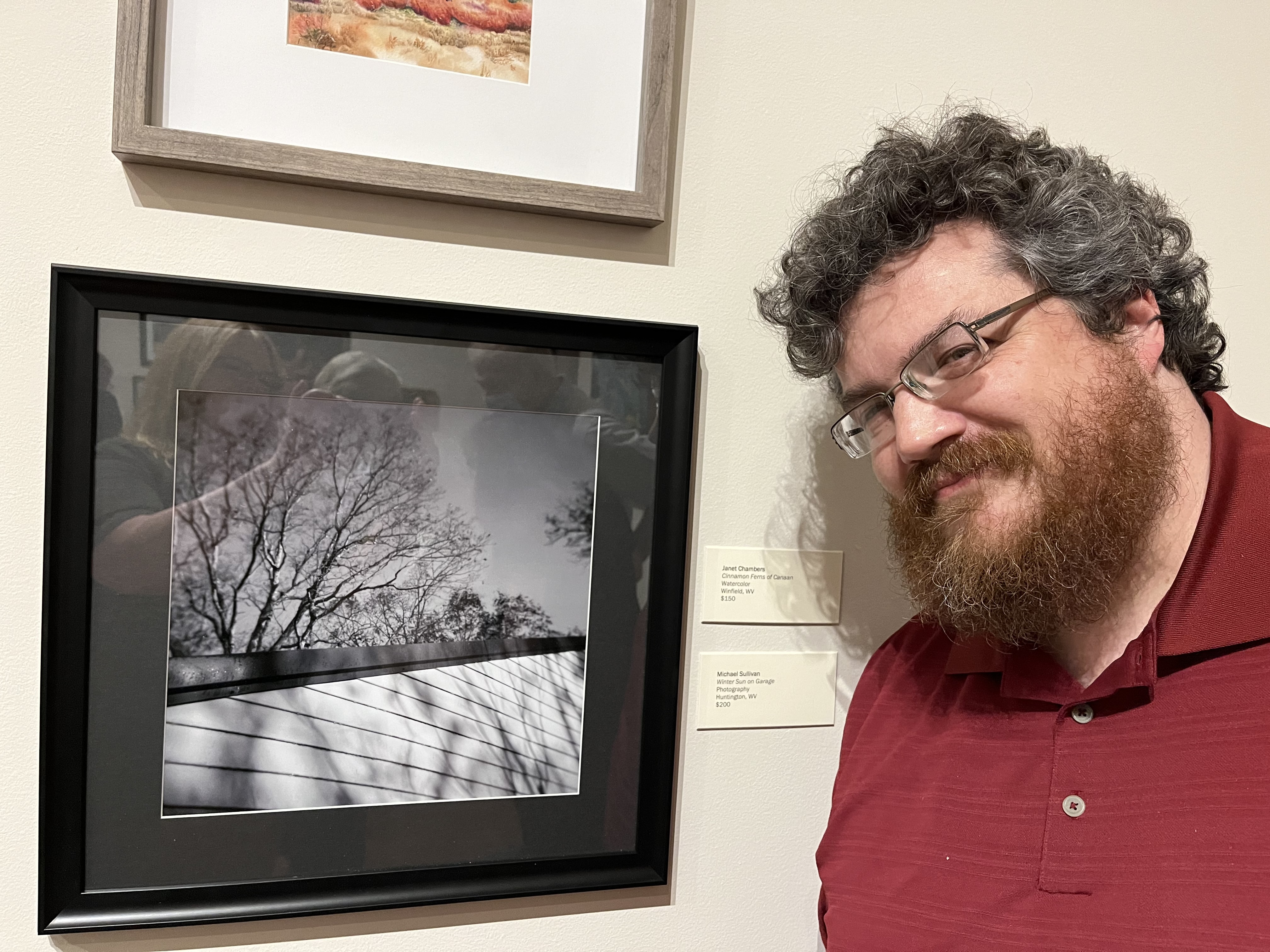 Pretty cool.
Congratulations to the other exhibitors, lots of great stuff there. Some of the other photography entries were so good, they really are inspiring me to try some new things.
If you want check it out, the exhibition runs through the summer until August 28th.