Adieu.🥀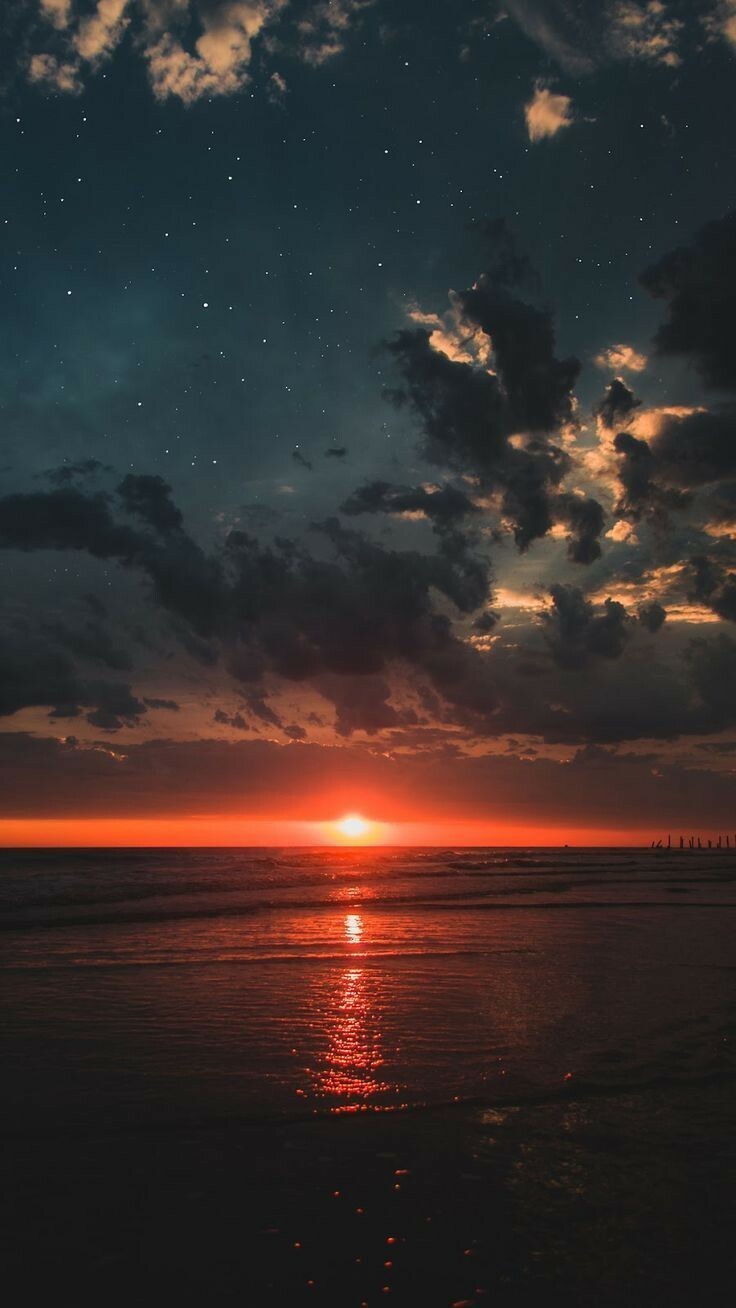 My love, I just wanna ask,
How are you?
It's been a while
Since we broke into two.
The memories, our memories—
I'll treasure it with no due;
The feelings, our feelings—
It's genuinely true.
Moving on and forgetting,
How hard it is for you?;
It's kinda hellish for me,
But we sure will make it through.
And if someday
You'll find someone new,
I know she'll love you better—
Better than I do.
Enjoy this post?

Buy Sunny🌻 a Book