Milestone ✨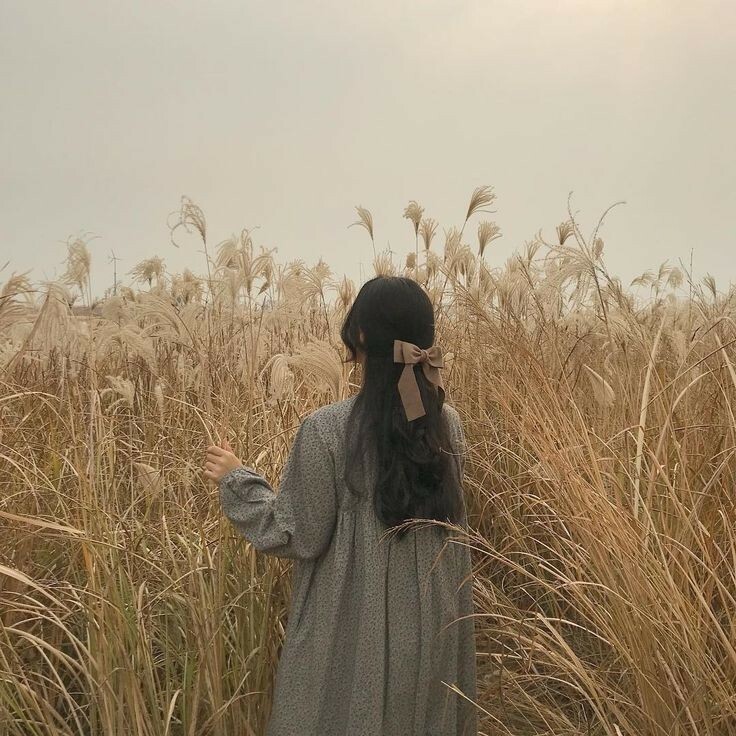 Every step that I make
towards the dream that I desire;
No matter how hard,
gonna make sure it will transpire.
Storm and hurricane may come
to stop me from reaching it;
I will stand strong and proud
saying, "In my dreams, I commit!"
Some will help you up
and others may not;
Just keep the fire burning
and give it a shot.
It may be a big rock of opportunity
or a chance in a tiny pebble;
Give thanks to the Lord
for can still build a castle.
Enjoy this post?

Buy Sunny🌻 a Book