Ripple Effect💛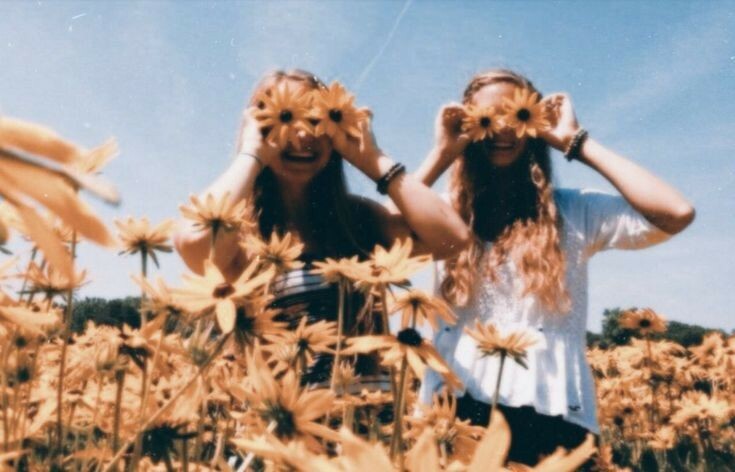 You never really know the impact
you have on people around you;
An act of simple kindness
can change there life too.
How much someone needed
that smile you gave them;
A smile form on your lips,
for them its a gem.
So don't be afraid
to be kind and compassionate;
On being generous,
do not hesitate
Because giving and sharing
a piece of God's blessings;
Can create an effect
you never know you were making.
Enjoy this post?

Buy Sunny🌻 a Book