My Favourite Survey Sites !
Hello again! Time for another post, today I'm talking to you about my favourite survey sites, the ones which enable me to earn a few extra pennies or save up vouchers to be used at my favourite stores. So if you're in the mood to kill some time whilst watching Netflix, then read on!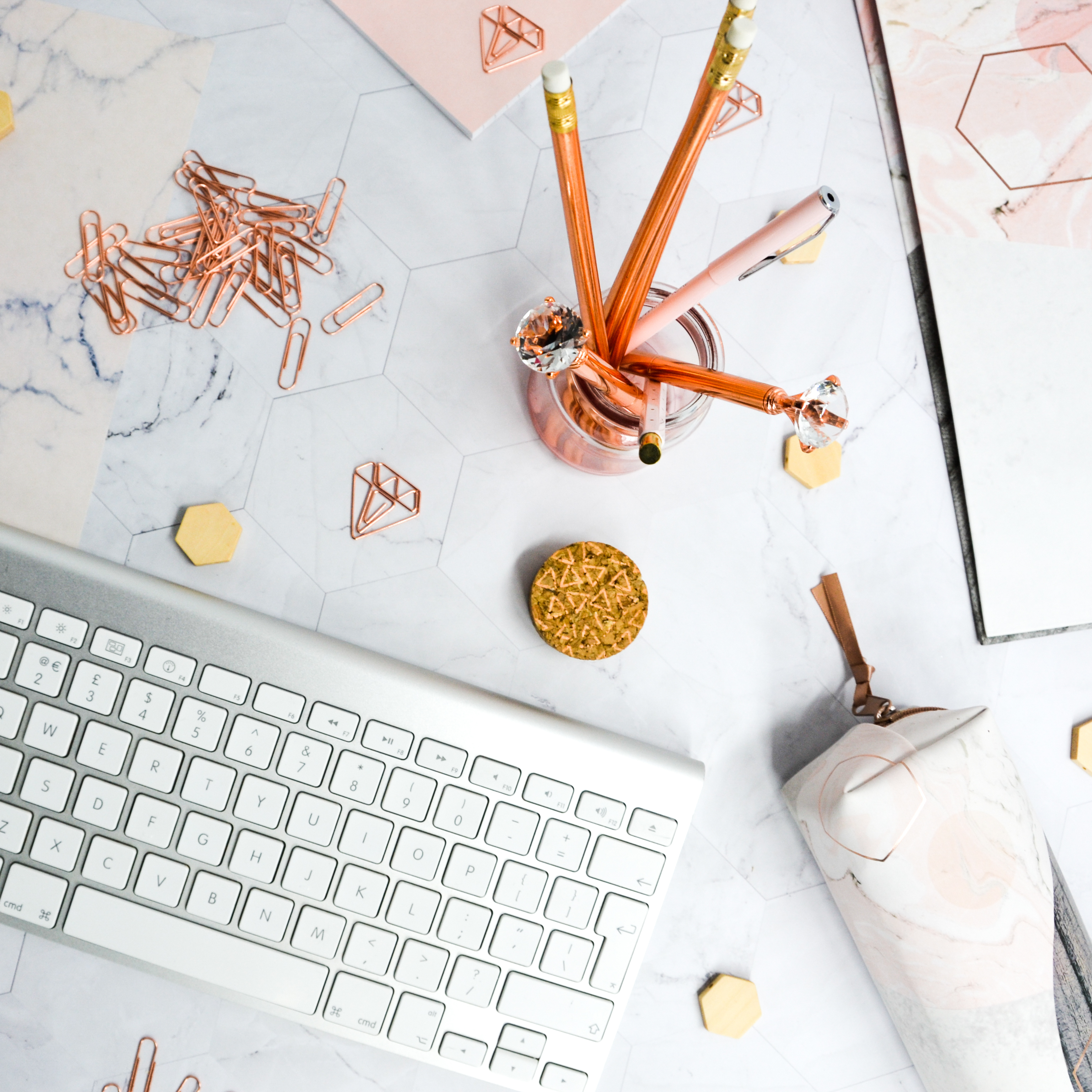 Prolific - By far the easiest and quickest survey site to get paid by. It is a leading marketplace enabling high quality online behavioural research. Most of the studies are for scientific studies and can be quite interesting on occasion!
You have to be dedicated to it though, as some studies can take upwards of an hour to complete, so it's always worth checking before clicking 'start survey!' You need to keep the page open on your computer/smartphone, as studies will upload automatically to your account. I also suggest installing the chrome toolbar extension so you can be notified whilst on other websites.
The threshold for pay-outs is only £5 and you can easily rack up this in a matter of hours if you're dedicated enough. Each survey is worth anything from 0.05p up to £5 depending on the time taken to complete it and the effort involved, sometimes you may be lucky and get a small bonus too!
I've been doing it for a year or so now and have easily cashed out upwards of £50. The first few times you cash out (via PayPal) it will take a few days to reach your account, but when you've cashed out 5 times you get rewarded with instant cash outs, which is handy if you're in need of the money!
iSay - A fabulous survey site which pays in vouchers to some of your favourite stores. These surveys are more lifestyle based and are generally about the products and services we all use everyday.
As a member you get the opportunity to take surveys and influence the marketplace on a wide variety of subjects. Sometimes you get to see new ideas or test products before the general public!
I really like iSay, the surveys are easy, simple and often there are multiple to be completed at the same time. All differing in how many points they earn you, these points then transfer into vouchers which you an spend at places like Amazon, M&S, Tesco, etc.
So far I've received almost £70 in M&S vouchers, which I'm looking forward to spending at some point! There's also the chance, at the end of every survey, to take part in the 'Poll Predictor' where you estimate how many people have done a particular activity/are male or female/wear contact lenses etc.
If you choose correctly you can then spend your virtual chances on real prizes, which you could actually win! I've not won any of these yet, but it's a fun activity nonetheless. Join here and start earning yourself! (refer a friend scheme)
One Poll - A similar survey site to iSay, in that the questions are generally more lifestyle based than scientific. You'll get notified by email if there's a survey available, but it's also worth checking your profile on the website as well, in case there are any more lurking there that you haven't seen.
This is a survey site which pays you in cash and the threshold is 2500 points equalling £25 which is transferred to your bank account. I've already had one lot of £25 from One Poll and am eagerly awaiting my next lot! If you're interested in joining, then please message me with your email address and I'll send across the invite.
You Gov - A fab survey site which pays out £50 once you reach the threshold of 5000 points. The questions range from what you talk about with friends, to which newspapers you read to current affairs and more. Their research is regularly references in the press and are the voice of the nation if you like, in terms of what matters to us.
With You Gov, you'll be emailed if/when a survey is available to you and you can also download the app to make things easier. At the end of some surveys, there's the chance to earn 10 extra points by rating celebrities, films, books, animals, foods, drinks, etc. These little extras can help you get to the threshold much quicker and are actually quite fun!
I've had £50 once so far and am back at the beginning in terms of racking up the points, but I'm enjoying it again and hope to be cashing out another £50 sooner rather than later! Click this link to try You Gov for yourself! (refer a friend scheme)
So there you have it! Four of my favourite survey sites which I use regularly to earn some extra money. If you like the sound of any them, then be sure to click the links or message me and I'll send you an invite! Who doesn't love free money?!
Sarah xoxo
Enjoy this post?

Buy sunshinesarahxo a coffee