FL: Graphic Novel Masthead
I'm focusing on the masthead for the graphic novel (Flickerlight) that I'm working on.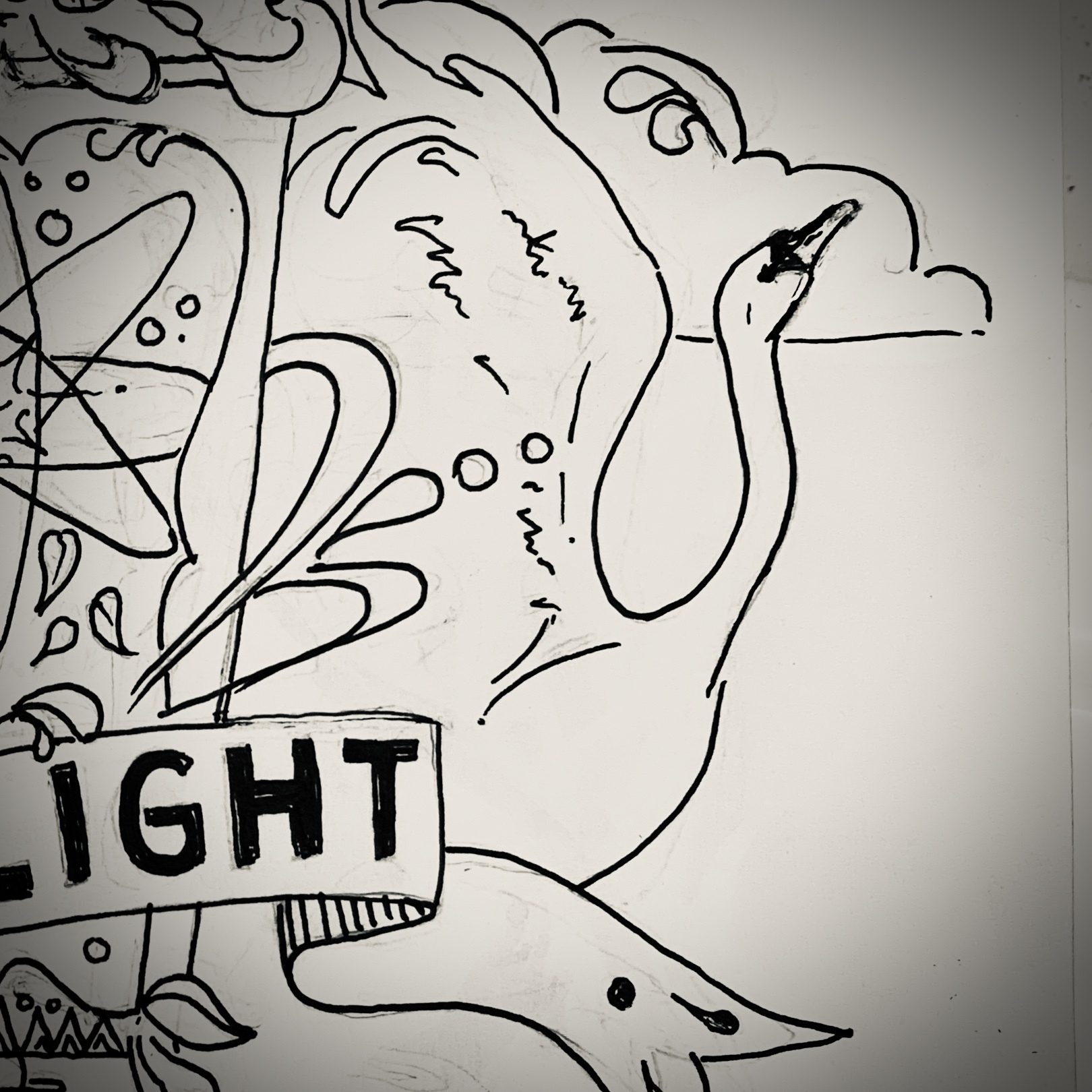 This is from the comp taken from sketch, to drawing, to ink. I'm now working on it digitally to refine the drawing and design.
Thanks for stopping by!
Suz
Enjoy this post?

Buy suznikart a pencil or pen