Studio Dogs (SD)
If you've been following on Instagram you've already met Schatze and Boomer. These guys are in the studio with me all of the time. They are my little shadows.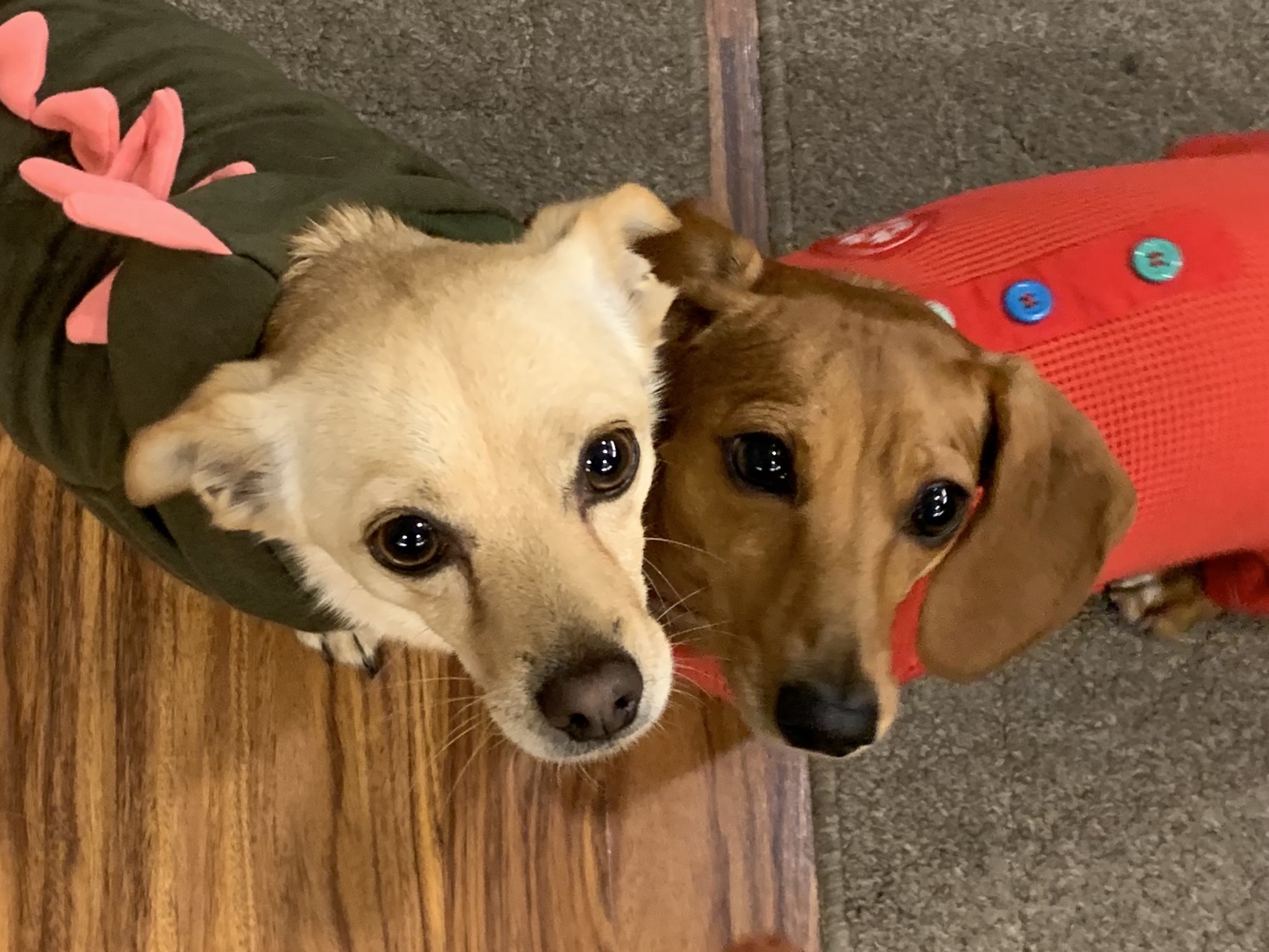 Boomer is a Shih Tzu - Chihuahua mix who came to us from the Humane Society, and Schatze is a miniature dachshund who joined our family from the Utah Dachshunds rescue.
Thanks for stopping by! 🐾
🎃✨Happy Halloween!
Suz
Enjoy this post?

Buy suznikart a pencil or pen