August 2022
After what felt like a truly epic July, August has been a little quieter. It is the school summer holiday season in the UK, and I took the opportunity to decompress a little and dial back on what I'd been doing the previous month. I still dipped into the usual online fora, and turned out a few brief blog posts, but beyond that I haven't done a great deal content-wise. I have done a few things behind the scenes, but in the main these have been more housekeeping and documentation tasks. There have also been a few unexpected personal things that have taken up my time, so I guess I have been busy, just busy doing other things.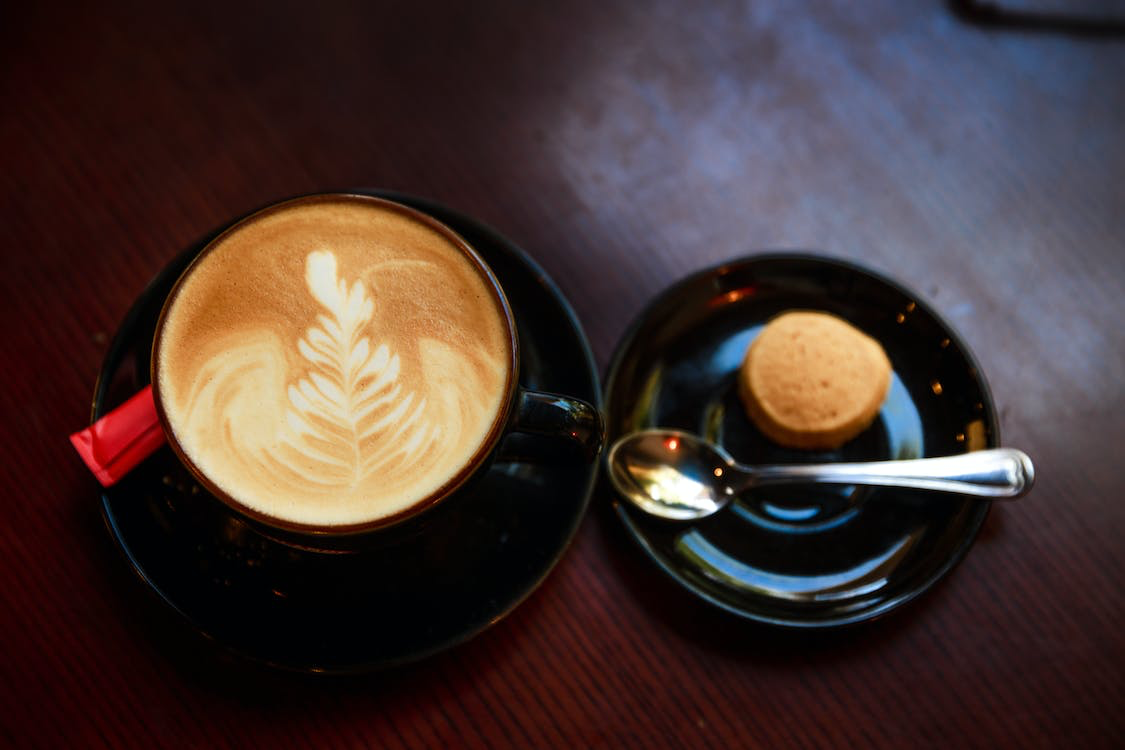 ThoughtAsylum
There were just a small number of posts on my website this month. The first of which is actually an article I wrote for my day job on the H1 2022 update for SuccessFactors Employee Central Service Centre. Its publishing late as our corporate website gated the access this last release, but it had been several months and it is a rather niche posting, so I've now published it. It still links back to the original, so at this point all it is doing is probably adding a bit more Google Juice to the source.
At the end of the month I posted a couple of brief pieces. The first was to try and share a bit of my personal view on keywords vs tags in Obsidian. I am a fan of tags in general, but for Obsidian, I find myself drawn inexorably to using linked keywords rather than tags in Obsidian.
The second post was a Keyboard Maestro to swap the clipboard with the current selection. It is just a bit of clipboard shuffling really, but I have had a few situations where I want to swap what I have on the clipboard for what I have on the page, and this macro makes it super easy to do.
Forums
I purposefully took a step back on my usual forums this month. I needed to spend my time elsewhere, so sometimes I would just hold off and respond only if others had not, or where I felt there was still scope to add value. Hopefully, I still added to the conversation where I did join in.
Drafts
Automators
Other
As I noted above in the Drafts forum activity, I have been testing the new TextExpander keyboard for iOS/iPadOS. This is important as it heralds the end of the TextExpander SDK and TextExpander enhanced applications. There are pros and cons to this and while it will mean switching to the TextExpander keyboard to get the benefits when using a hardware keyboard, it will also bring that functionality to every app. TextExpander enhancement has actually been a critical factor in my selection of apps in the past, so it will be interesting to see what this might open up for me in the future.
Upcoming
There is one thing I did this month that actually took a good chunk of my time and effort to prepare. I really hope it turns out well. It feels pretty significant to me as it fulfils something that's been aspirational for some time now.
I'm not going to spoil the surprise here, but pretty shortly after this publishes there may be some rather special news that happens to tick off an item on my geek bucket list.
As always, thank you to everyone who has bought me a coffee. I really appreciate it, and your generosity continues to drive my creative early morning weekend sessions at my computer in my local coffee shop.
Enjoy this post?

Buy Stephen Millard (ThoughtAsylum/@sylumer) a coffee