July 2022
I often talk in these posts about how I didn't feel like I had done much in a month, but as I summarise things, it turns out I did. Well, this month is definitely different. This month I have been very busy and I have been working on so many things and for so much time, I do suspect I need to spend a bit more time with my family in August. But, I think you will agree there's some interesting output this month.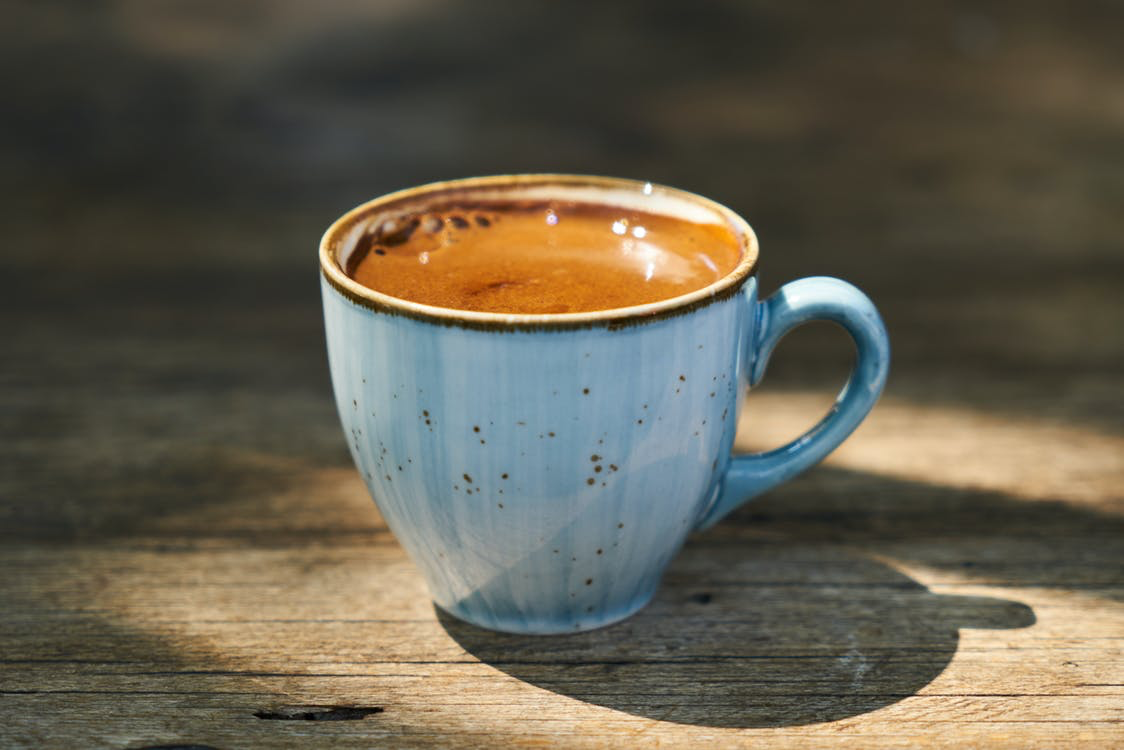 ThoughtAsylum
I managed to do a couple of updates to some of my popular and increasingly functional Alfred workflows this month.
First of all I realised that Bypass did not have support for the Alfred fallback search feature. A quick tweak to create v1.3.0 rectified that oversight, so if you want to have Shortcuts available to a fallback search, you can.
Secondly I updated in Conductor, my Alfred workflow for Keyboard Maestro, to v1.4.0. This update included options to copy a macro's UUID and also to copy a Markdown link to run a macro (the text of the macro being the macro's name). This latter feature was something I used a lot over the last month in something I was doing with Better Touch Tool as I'll come on to below.
Podcasts
It's been a while since I've noted any podcast mentions, but this month a few of my works made it into episode 106 of the Automators podcast, in the section about Shortcuts and Alfred.
I still maintain that my Bypass workflow for Alfred was the earliest publicly available Alfred workflow for Shortcuts (from those that tend to get mentioned in the same conversation at least), and does everything that Vitor's workflow does (other than the "Short of the Week" action - which has nothing to do with Shortcuts) and more, and way more thanLukas' workflow and Egor's workflow. But, take a look for yourself, and you decide what gives you the best range of functionality 😉
Forums
As usual, I spent a good chunk of time on the Drafts and Automators forums this month, doing what I could to help people out. The Automators forum was perhaps a little quieter than usual, but the Drafts forum was definitely in full swing, and there's actually a lot more discussion going on behind the scenes over in the Drafts Slack channel as we are of course in full on beta season through to the next OS releases from Apple.
Drafts
Automators
Other
I have spent quite a bit of time experimenting with the new Elgato StreamDeck support in Better Touch Tool this month. In fact, I've gone all in and rebuilt everything in Better Touch Tool (rather than going the plugin route), and even expanded my use a bit. I'm certainly not sold on it, but I can feel that there's real potential there. It is most definitely a beta at the moment, and while there is power there's certainly a lot of frustration and the usual rough edges for Better Touch Tool. Don't get me wrong. I really like Better Touch Tool a lot. It gives me access to do things I would have no way to do otherwise. But the power has resulted in a poor interface and for the Stream Deck, much of that doesn't yet behave itself properly … yet. But, for now, I'm all in and everything is working once it is set up.
While a work in progress, I also spent July revising my iPhone home screens, focus modes, and general set up. The home page has probably improved a bit in terms of apps I use more frequently have finally bubbled up to be on it, but focus modes are still a bit hit and miss. I've got some tailored home screens for specific focus modes based on things like location. I've got something close to what I want, but it isn't quite there just yet.
Online though is where it has been at this month for me with a couple of updates that have taken a significant amount of my time, effort and focus.
The first is that I've rebuilt and expanded a bit of my professional website to incorporate some changes I've been meaning to do for a while now. It is effectively a CV/résumé site and while it was up to date and all, it wasn't quite as comprehensive as I had intended.
What seemed like it was going to be a small amount of work one afternoon to add the next set of additions actually took me the best part of scrounged time across a few week nights, and most of a weekend. Getting things consistent and correct, and tracking down as much information as I could for it was a bit of a slog. I really should have looked a bit deeper into the volume of data I was going to be dealing with on this one.
The second update relates to a project I started at the beginning of the year and have eluded to a few times. I have now started a YouTube channel. The channel is similar in in tent to the sorts of things I write about, but is intended to be tutorial focused, and at least initially, the videos are based on micro-learning. Getting the information across quickly in just a few minutes.
During the process I have invested in new audio (and video - though you won't see me just yet) hardware, new software, and spent a long time building up a few extra skills I didn't really have before. It has been a lot of preparation, and again I imagined I'd have stuff ready by early Q2. Taking until mid-Q3 was rather a surprise and I have had a massive push on it this month.
One of the big successes though was that there is also a website to go with it - tutorials.thoughtasylum.com. It is built using Jekyll, and I was fortunate to find and start with a great theme, but I've made a number of customisations, and I'm pretty pleased with what was a pretty heavy few days of work to get it working and ready.
Upcoming
I have something else pretty big. Something that I have been working on for quite some time now. I'm not 100% on releasing it yet, if at all. But I am considering it, and if I am going to do it this year, I suspect I will do it quite soon.
I also have something really exciting I'm going to be preparing to do this month with some other folks, but that one's top secret for now and will be something I'm sure I'll be able to reveal later in the year.
Enjoy this post?

Buy Stephen Millard (ThoughtAsylum/@sylumer) a coffee