NEW Weekly Astrology Horoscope for June 6 to 12, 2022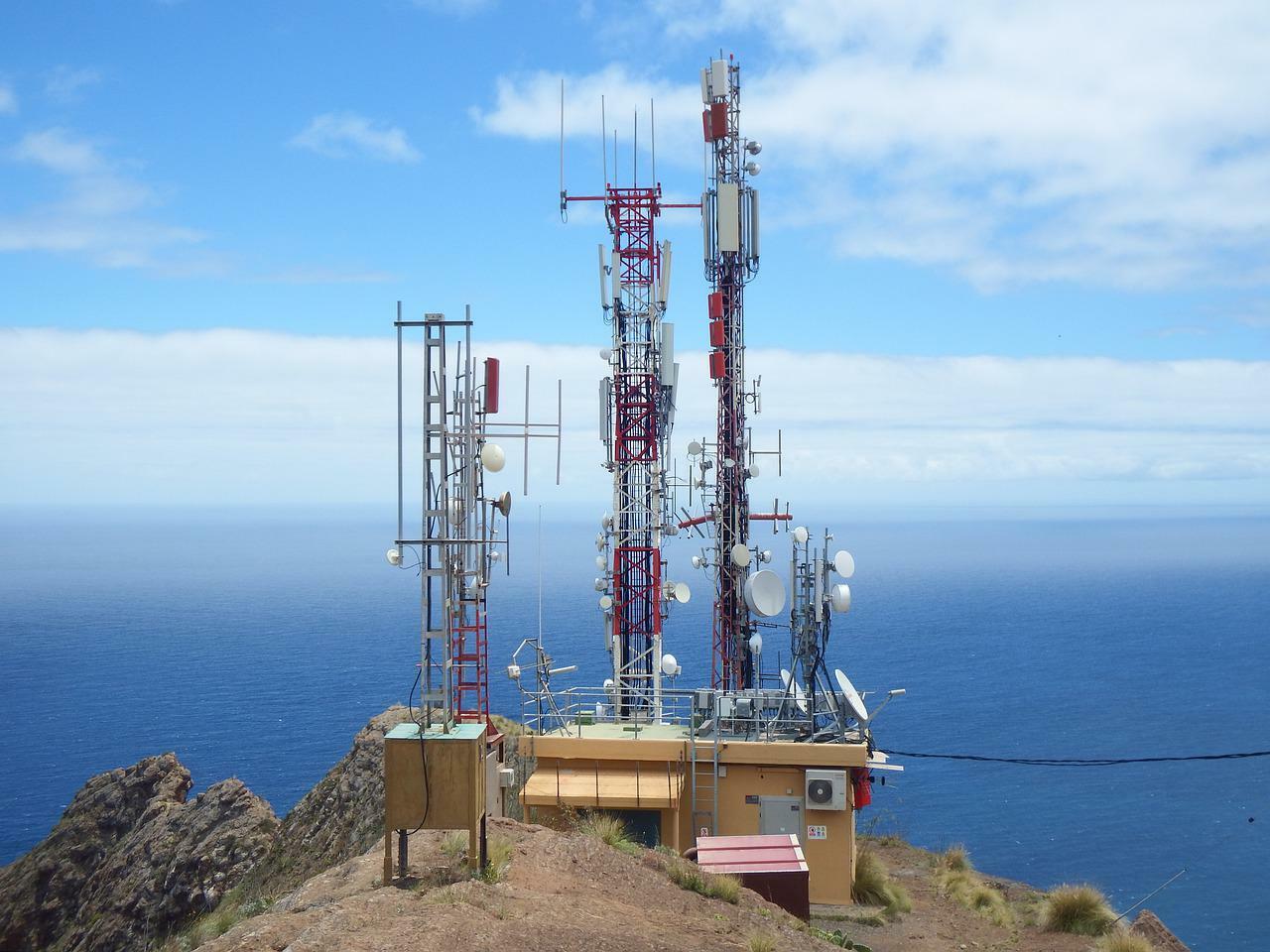 Time flies, we are only a couple of weeks away from the Summer Solstice already!
We just had Mercury go direct in Taurus and heading toward Gemini again.
Saturn just went Retrograde in Aquarius the sector most notable for our social world, science and technology. Saturn will be Retrograde in Aquarius until October. Interestingly enough, I just heard that there could be rations on electricity coming soon, fittingly symbolized by Saturn Retrograde in Aquarius. Saturn ruling time and Aquarius associated with electricity, and we're all used to mostly having electricity 24/7, yet another coincidence?
Venus right at home in Taurus now, meets up with Uranus (the ruler of Aquarius) this week too.
With Saturn going Retrograde in Aquarius and Uranus also highlighted this week, I chose the image for this week as an indicator of technology, particularly associated to information transmitted over the air-waves, including 5G which has potentially been linked to health problems in people.
Read this week's horoscope forecast here.
Thank you for your gift of support. Thank you for being a friend.
Enjoy this post?

Buy Symbolic Living a coffee