Artist Interview!!! Tune in!
I was recently asked to be a guest on Art Talk with April!!!! So excited, please go check it out. April M. Harris is amazing, this new art community is going to be amazing. 🤩
https://podcasts.apple.com/us/podcast/art-talk-with-april/id1601863460
Non-Apple Users:
https://instagram.com/arttalk.with.april
Podcast can also be found on the YouTubes. See you this Tuesday, March 15th!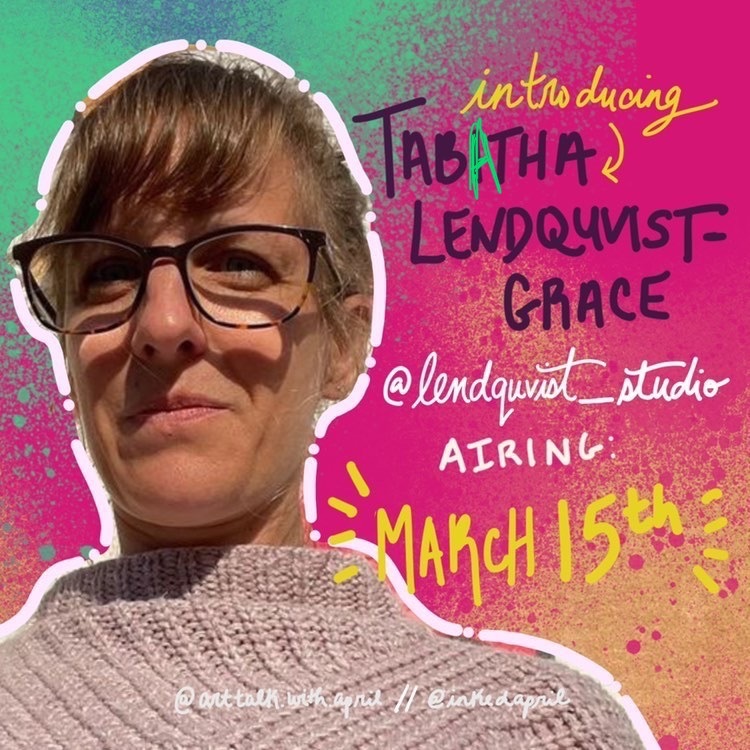 Enjoy this post?

Buy Tabatha Lendquvist-Grace a book