How to stay alive when getting lost on the trails in Taiwan
Hi hiking friends,
How are you doing? It's been a while since I publish a post. So sorry about that. The topic of this post is very important because things might be very different from your home countries if you are from a different part of the world.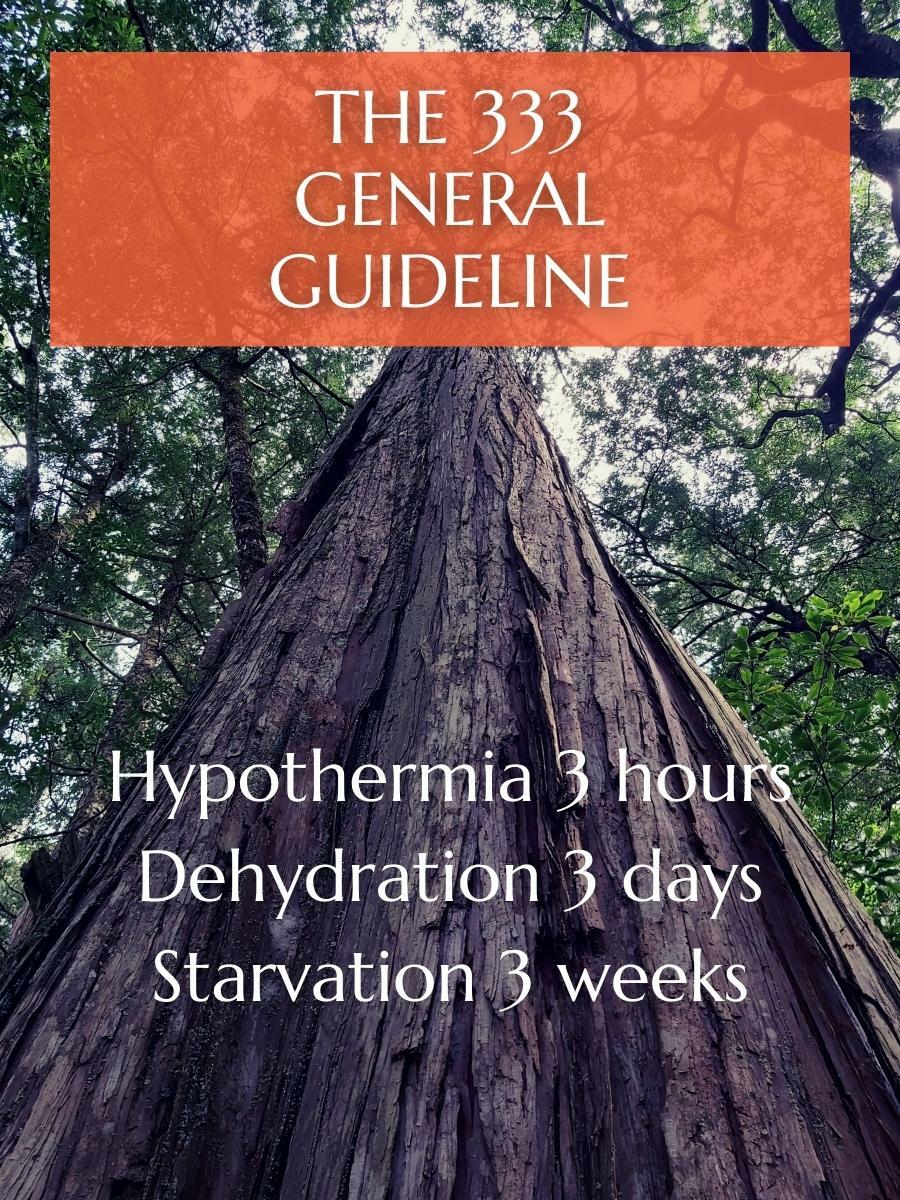 When we get lost on the trails in Taiwan, trying to follow the streams usually has deadly consequences. The rescue teams in Taiwan have taught us better approaches to help us stay alive and get found quickly.
I hope you can spend time reading this post. Follow the guidelines of the places you are going to hike. Be prepared and stay safe. I'll talk to you later. Cheers!
Anusha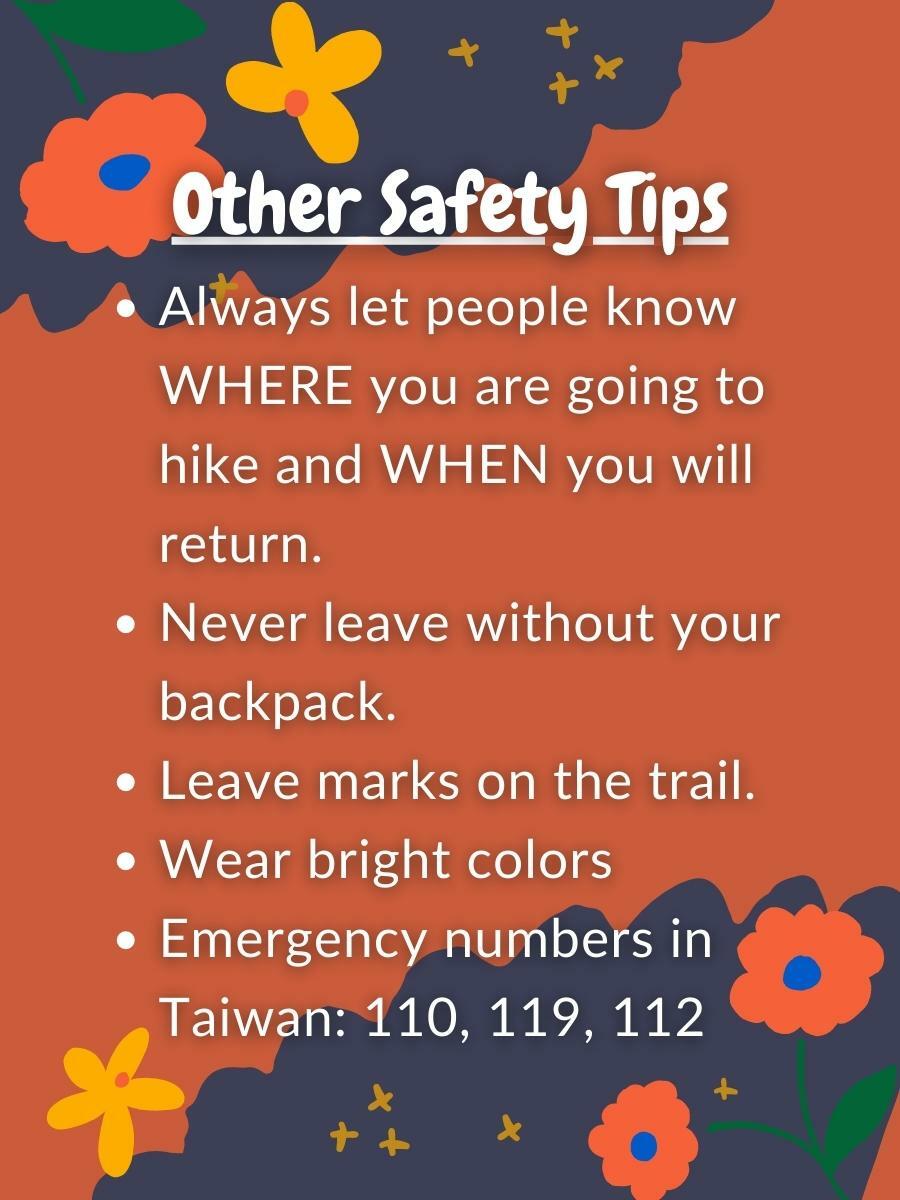 Enjoy this post?

Buy taiwanhikes a coffee