🙌 Long time! An update post about how hiking guides are trained in Taiwan.
Hey hiking friends,
It's been a long time since my last post in late August! I've been through a crazy August (I did eight 100 Peaks in August and September), and I quit my job and moved to a new place. Things got hectic. Now, I'm settled down (almost), and I can focus more time on Taiwan Hikes.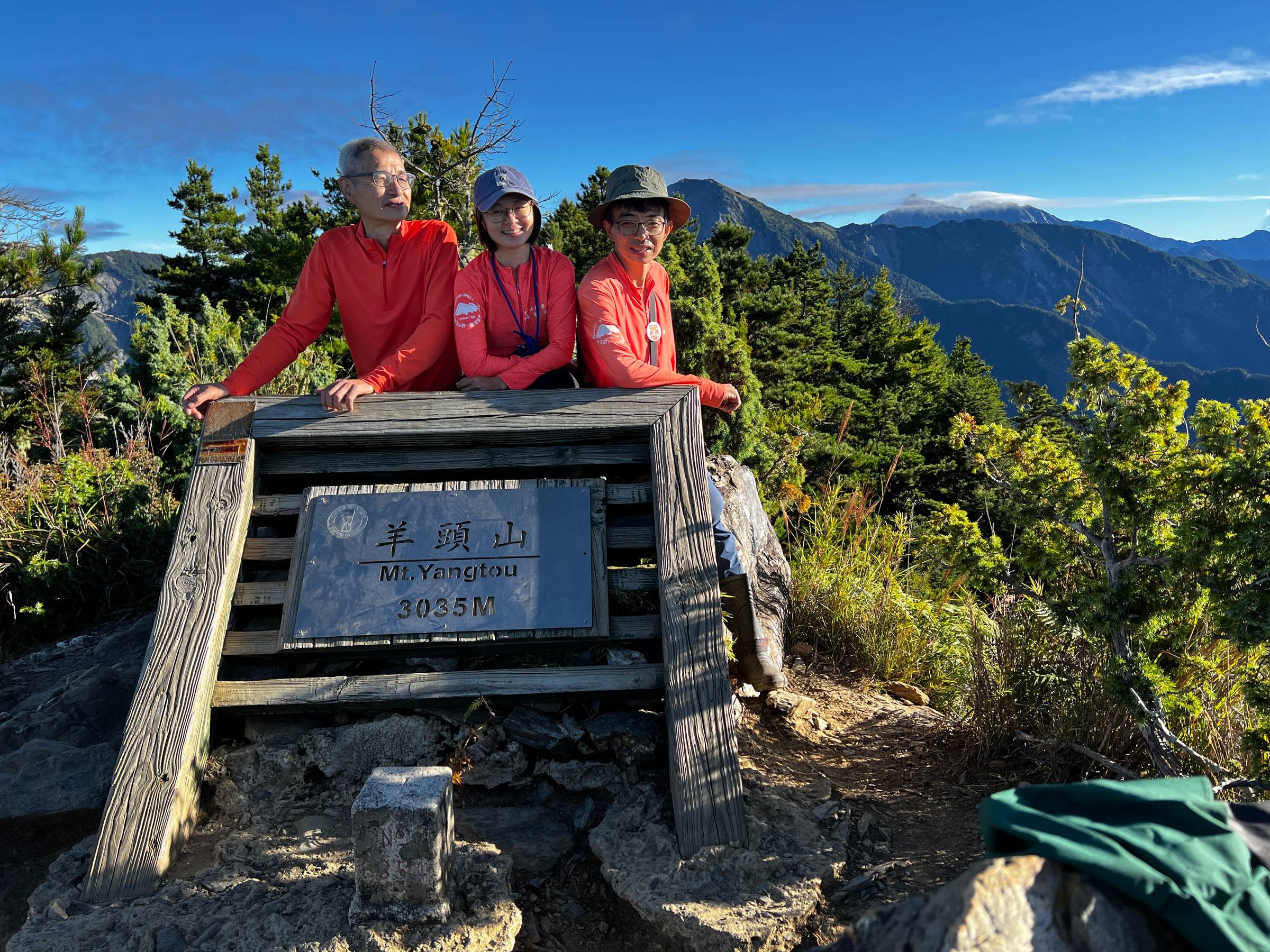 This is an updated post about how hiking guides are trained in my favorite hiking group, LOHAS. Since Taiwan is going to open the border, we expect people from other countries to visit Taiwan. However, if you are not from Taiwan, I hope this post can help you get some ideas about how hiking guides are trained here and how to select paid guided tours.
If you need help with hiking in Taiwan, please feel free to let me know. I'd love to help.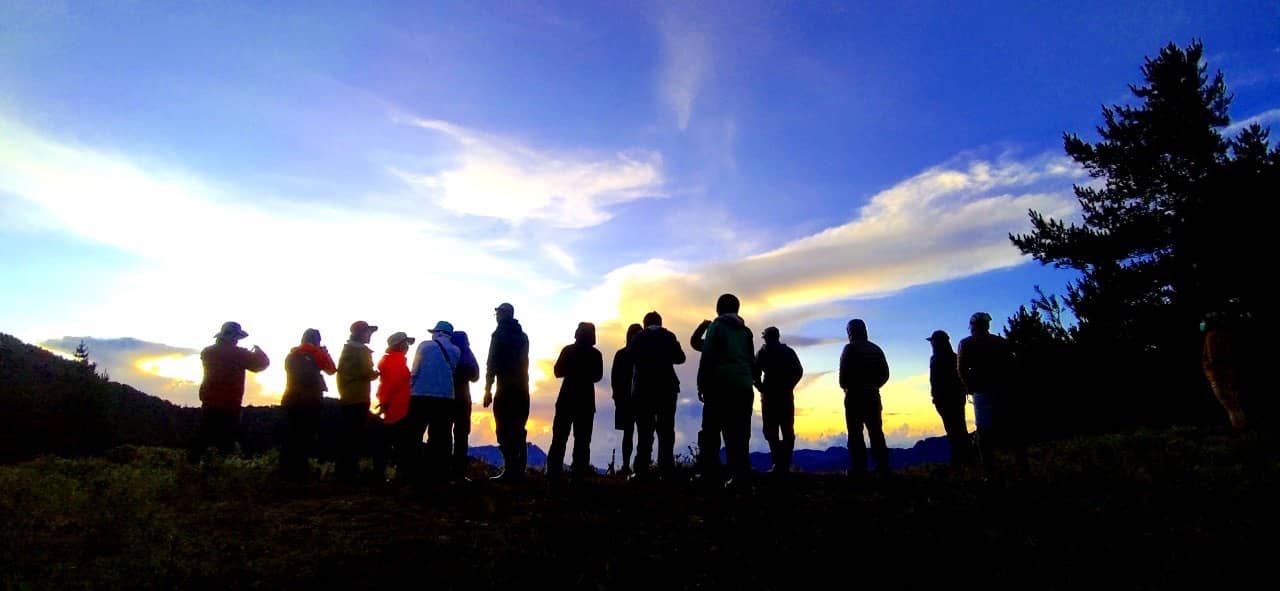 I'll be back to regular hiking posts from now. I've done so many amazing hikes in the past few months, and I can't wait to share them with you. Please take care and talk to you soon! Cheers!
Anusha
Enjoy this post?

Buy taiwanhikes a coffee