Matsu Island hopping and hiking series 1: Beigan Island
Hi hiking friends,
I hope you are doing great! This post is the 3rd/last about my walk on Matsu Island: Beigan Island. Like my previous walk on Nangan and Dongju islands, Beigan is also full of wonders: the beautiful and rugged coastlines, stylish stone houses, and history.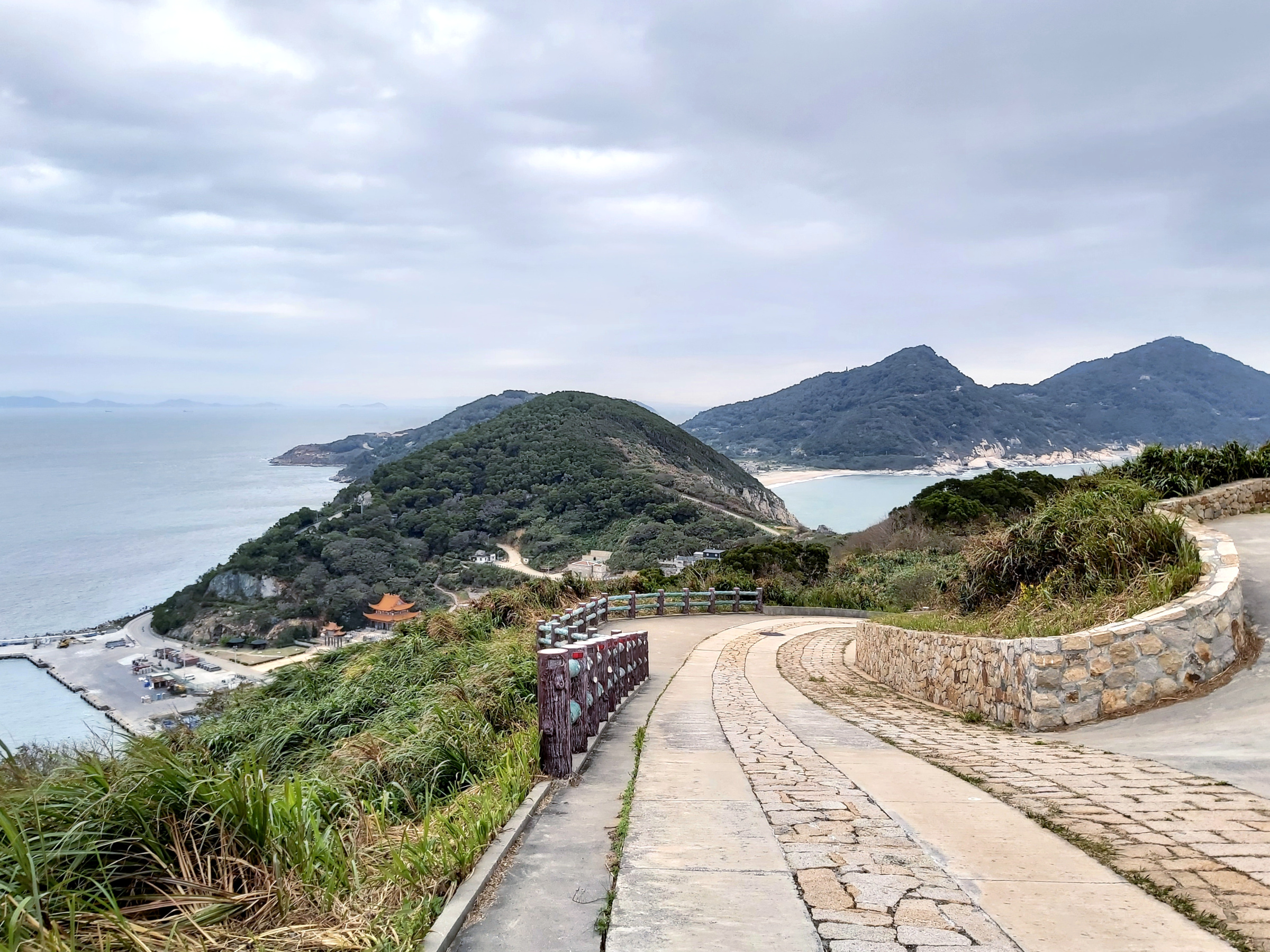 The weather wasn't on our side when we arrived on Beigan Island, but it didn't diminish the beauty of this small island. The only problem was my friend, and I didn't have enough time to explore more places before we headed back to Taipei.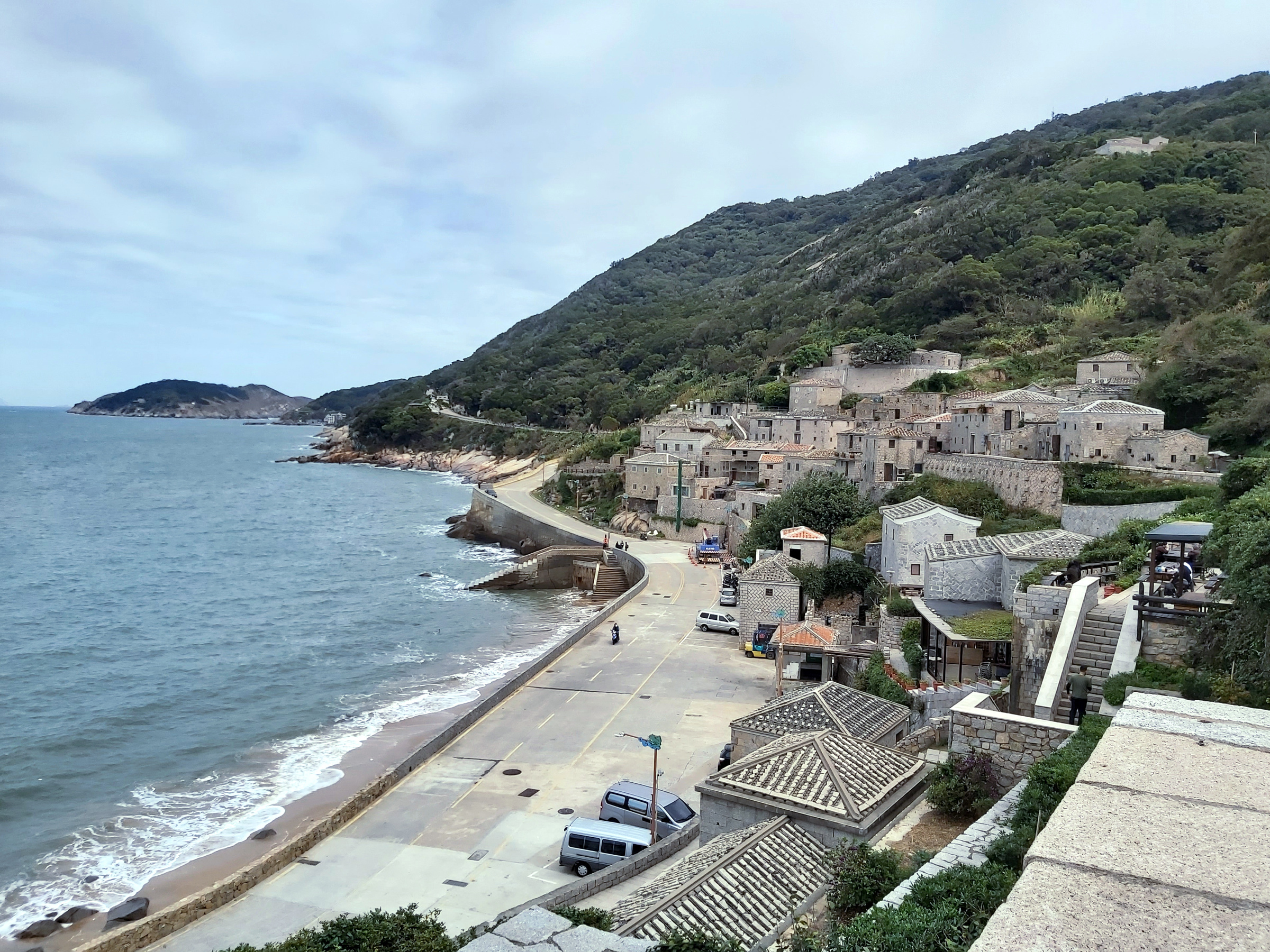 I hope you enjoy this post. If you get a chance to visit Matsu, don't forget to take Bishan Trail to see the full view from the highest point of Matsu.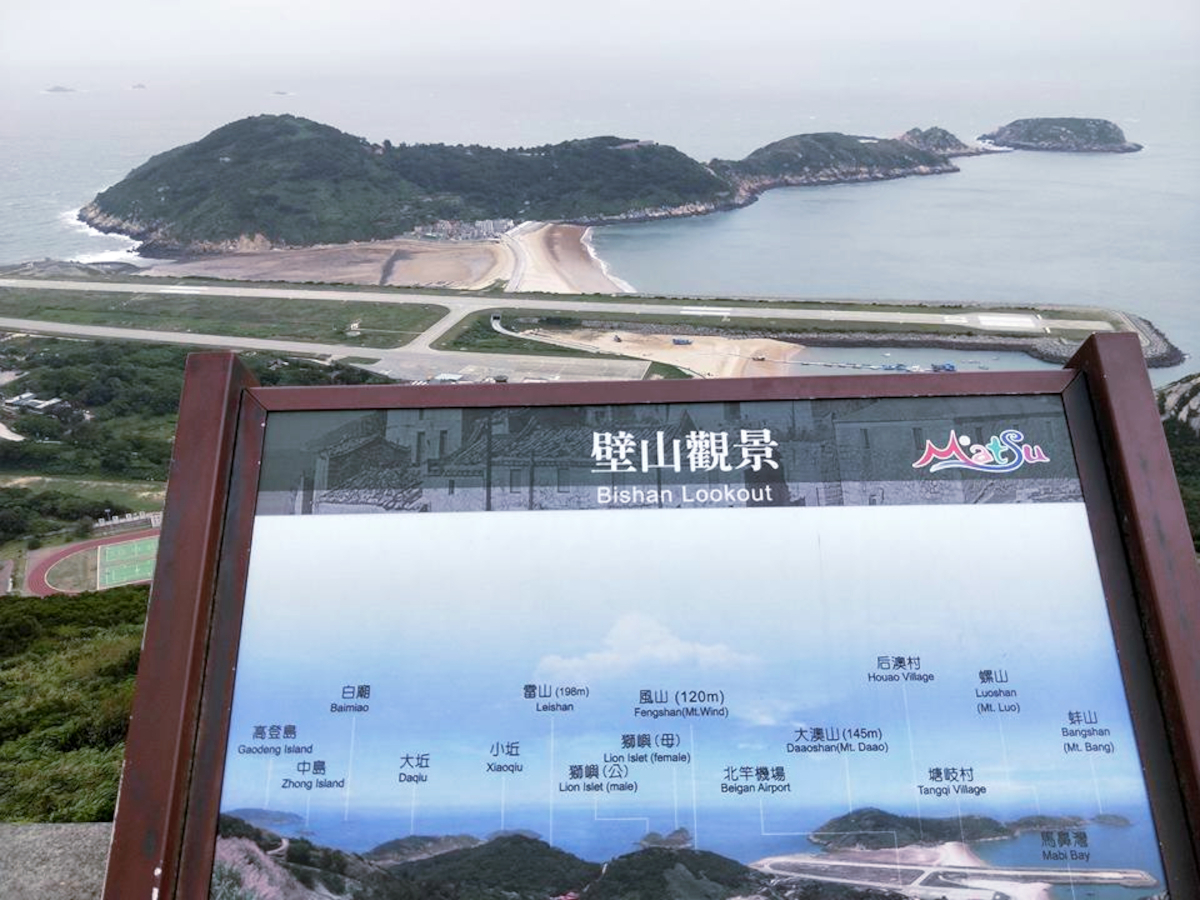 That's all for today. Hope you enjoy this post and I'll talk to you later. Cheers!
Anusha
Enjoy this post?

Buy taiwanhikes a coffee