Hi hiking friends,
How are you doing? I hope you have a great day today.
This week's post is a little bit different. I love traditions, but sometimes things will be outdated and no longer be a good practice. Unfortunately, releasing sky lanterns in Pingxi is one of them. This post shares the not-so-pretty side of Pingxi sky lanterns. The good news is there is a more eco-friendly option now. I hope people still can find them in Pingxi.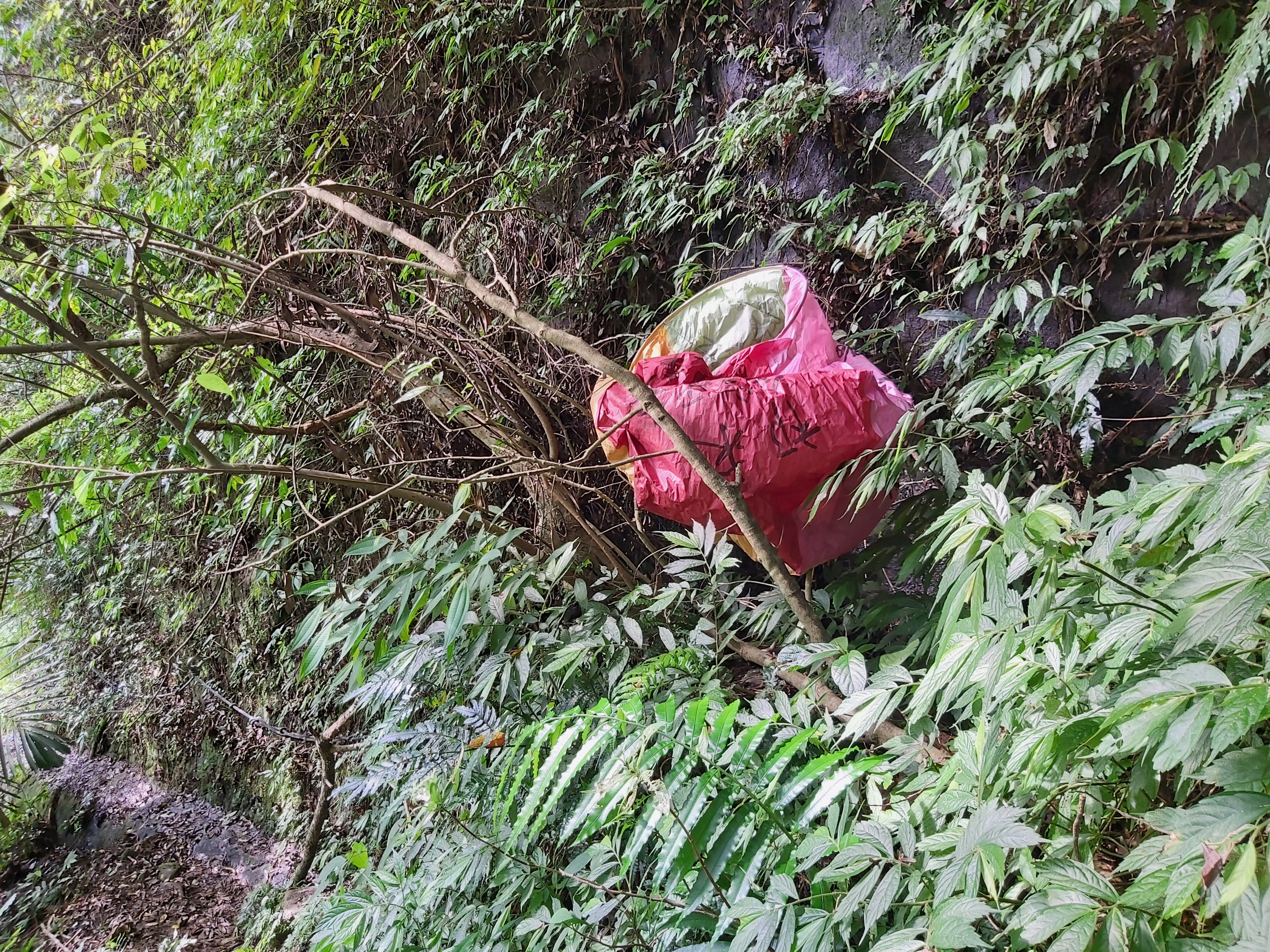 Last week, I went to Matsu. It's wasn't the tourist season because of the strong winds, but it was perfect for me. My friend and I were almost the only people on those islands, and we had beautiful weather. We visited 3 islands, and I'll write at least 3 posts about my time in Matsu next year.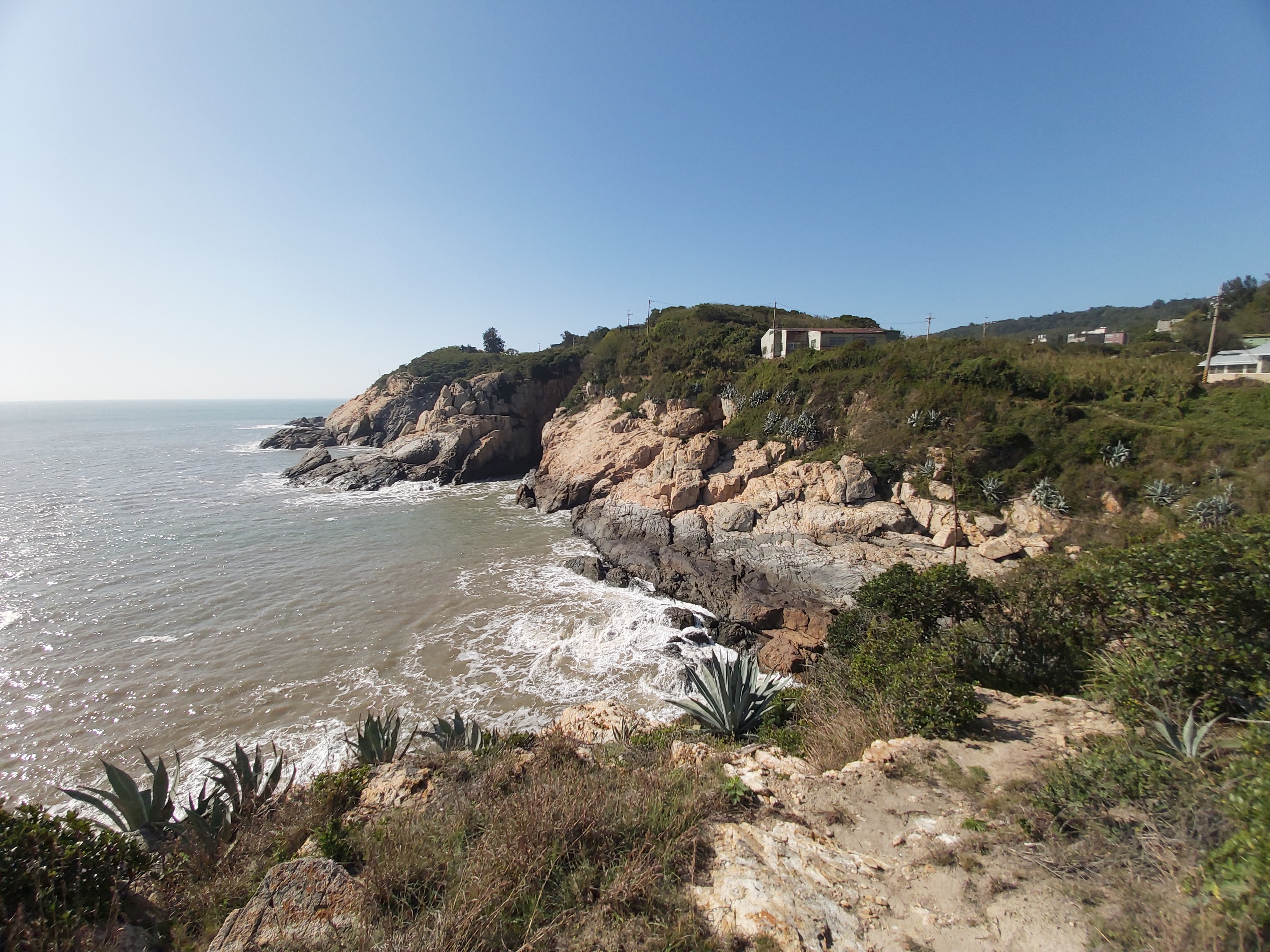 I hope you are having a great day and I'll talk to you soon. Cheers!
Anusha