🌄 New post: Shuanshan and Mt. Lingming - the 100 Peaks hike with stunning views
Hey hiking friends,
A new post! I did several 100 Peaks hikes in July and August this year, and I love them, especially Mt. Shuan and Mt. Lingming.

(The sunrise on the way to Mt. Shuan)
Here are why I like this hike:
There is no cap on the number of hikers to hike. In other words, it can be crowded on the trail.

The process of applying for Park Entry Permits is easy

The stunning views!

This hike is relatively easy compared to the other 100 Peaks. Not many dangerous sections, but still enough to make you huff and puff.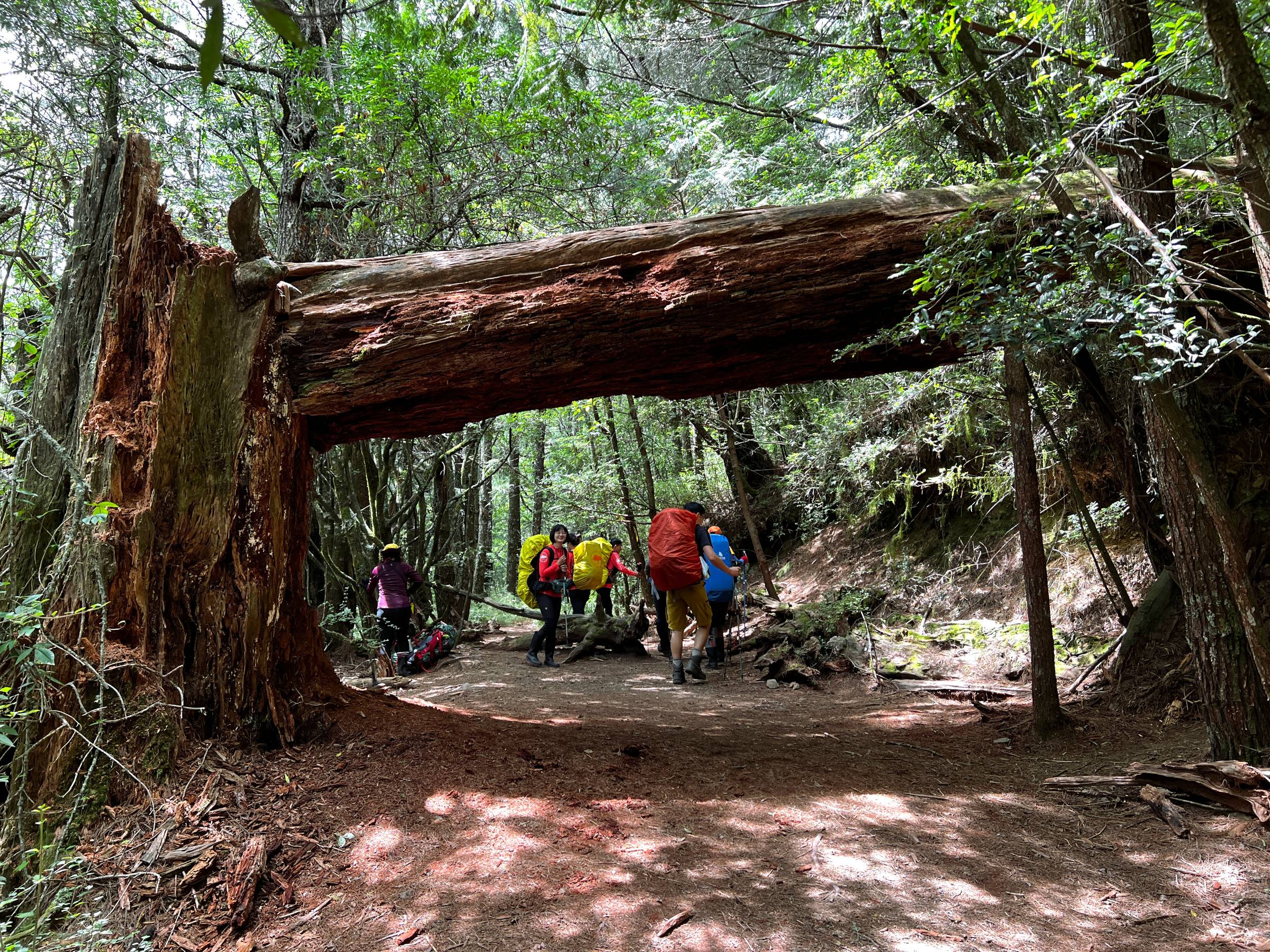 (Shuanshan Gate)
However, getting to the trailhead might be the most challenging part. 730 Forest Road isn't in good condition. One of our hired vans broke down while taking us back after the hike. The ride is bumpy, too, not for people who get car sick quickly.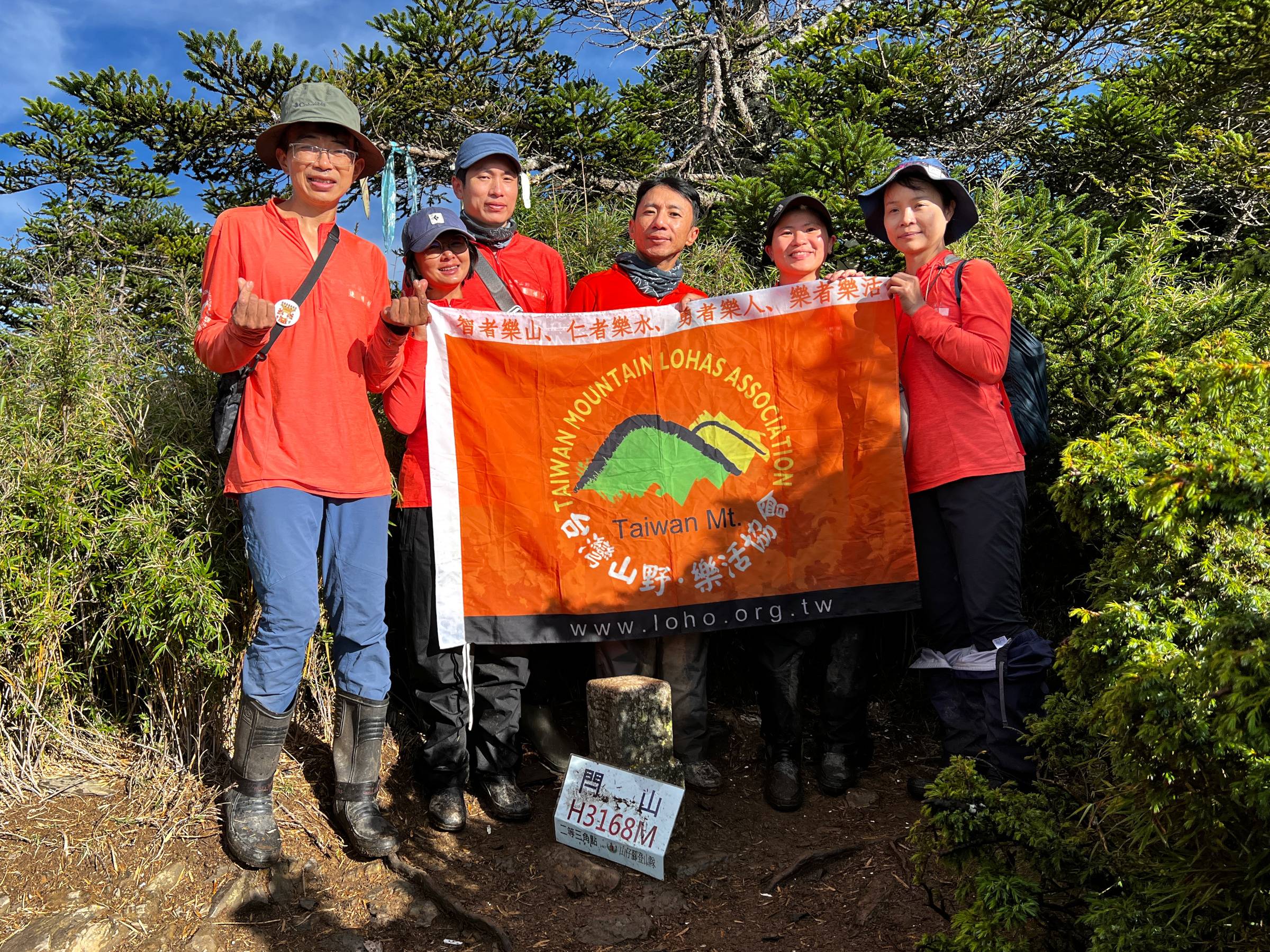 (We had 6 excellent hiking guides!)
Yet, those things paid off. Here are what we saw on the trail: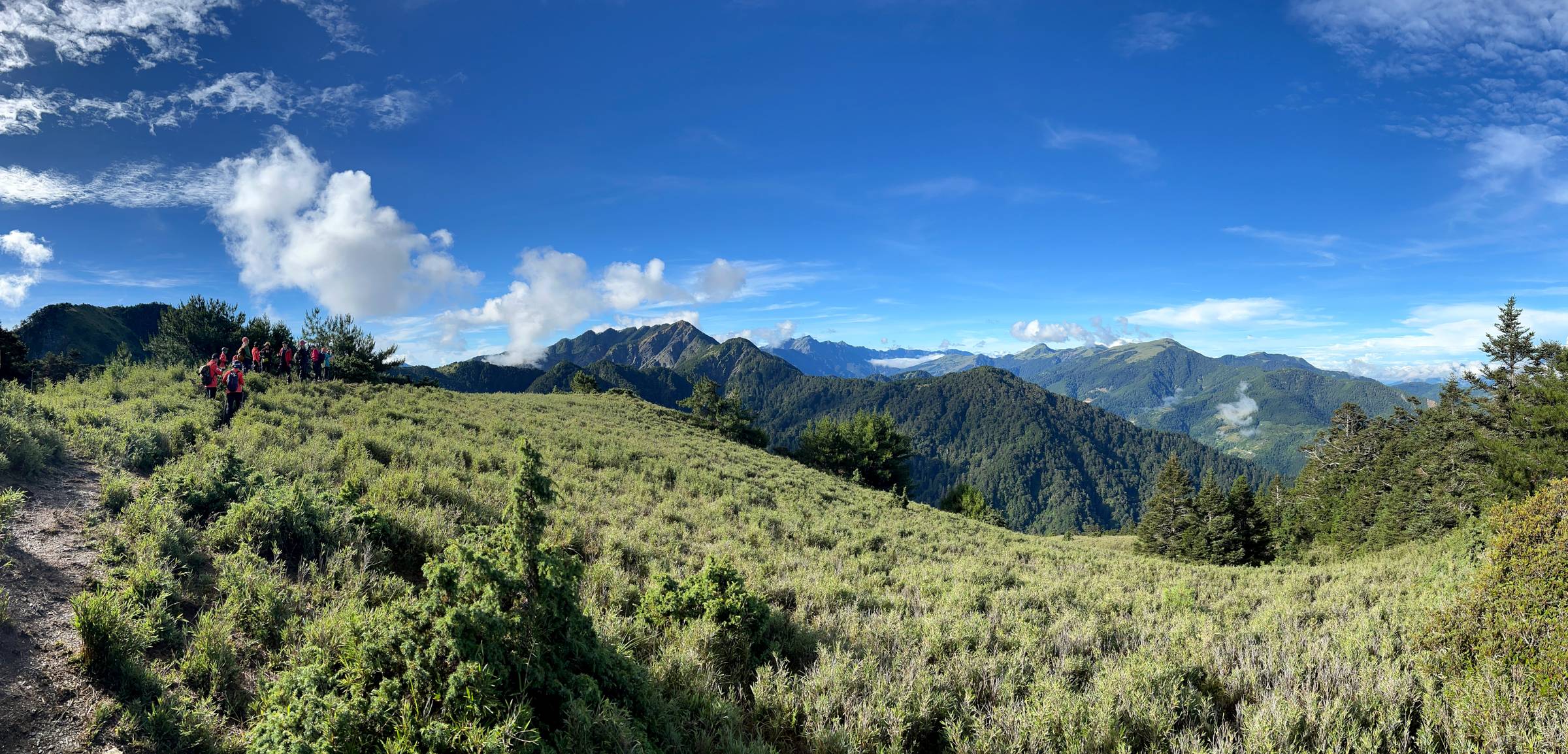 (From Mt. Rendai)
We did this hike in 3 days, but some did it in 2 days. Doing it in 3 days is best if you want to take your time to savor the unique beauty Taiwan mountains can offer.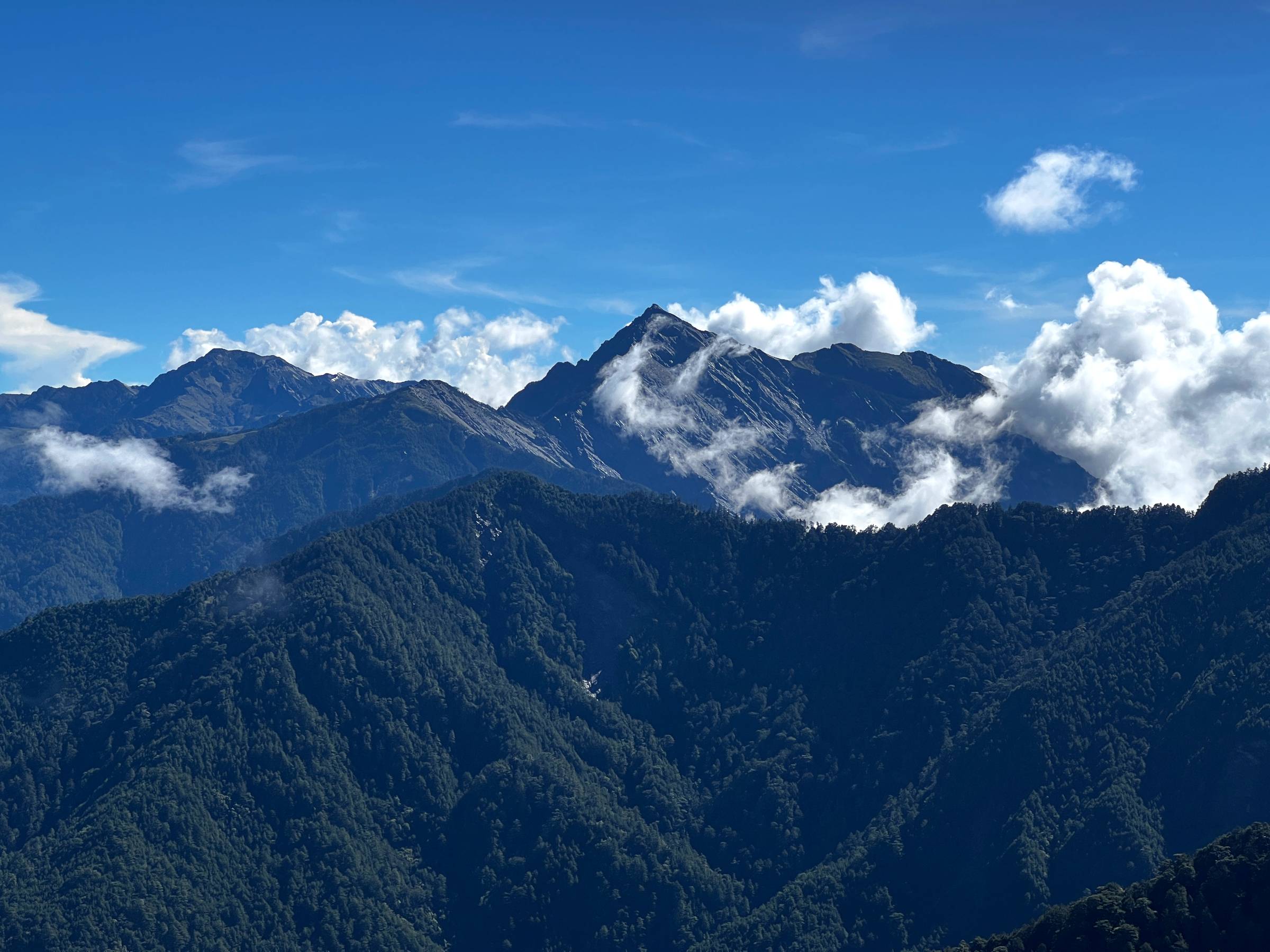 (Famous Mt. Nanhu and Mt. Zhongyangjian)
About page updated
I also update the About page on Taiwan Hikes. I got some interviews in the past few months and finally put them on the About page. It's exciting to share my stories, but it's also nerve-wracking to be interviewed in English, especially in the podcast. I'm grateful for those opportunities.
Free Hikes in Taipei
Also, HolaTaipei and I will work together and do Free Hikes in Taipei soon. We are lucky to live in Taipei because we have so many trails around us. When you receive this post, Cris from HolaTaipei and I are on the way to Wuling Quadruple Mountains, visiting four 100 Peaks from November 28 to December 1.
We have one month left in 2022, and most people enjoy their holidays. I hope you have a great day/holiday. Talk to you soon!
Anusha
Enjoy this post?

Buy taiwanhikes a coffee