New post: a unique river tracing to Mt. Huangzui and Cuicui Valley on Yangmingshan
Hey hiking friends,
How are you doing? Sorry for posting this late. This post is about Mt. Huangzui and Cuicui Valley at the famous Yangmingshan National Park.
There are many wonderful hiking trails in Yangmingshan National Park, but I seldom hike there. This one was led by one of my favorite guides, Acer Lee, who also speaks fluent English. He knows YMS very well, and it was such a great delight to hike with him, especially Mt. Huangzui and Cuicui Valley.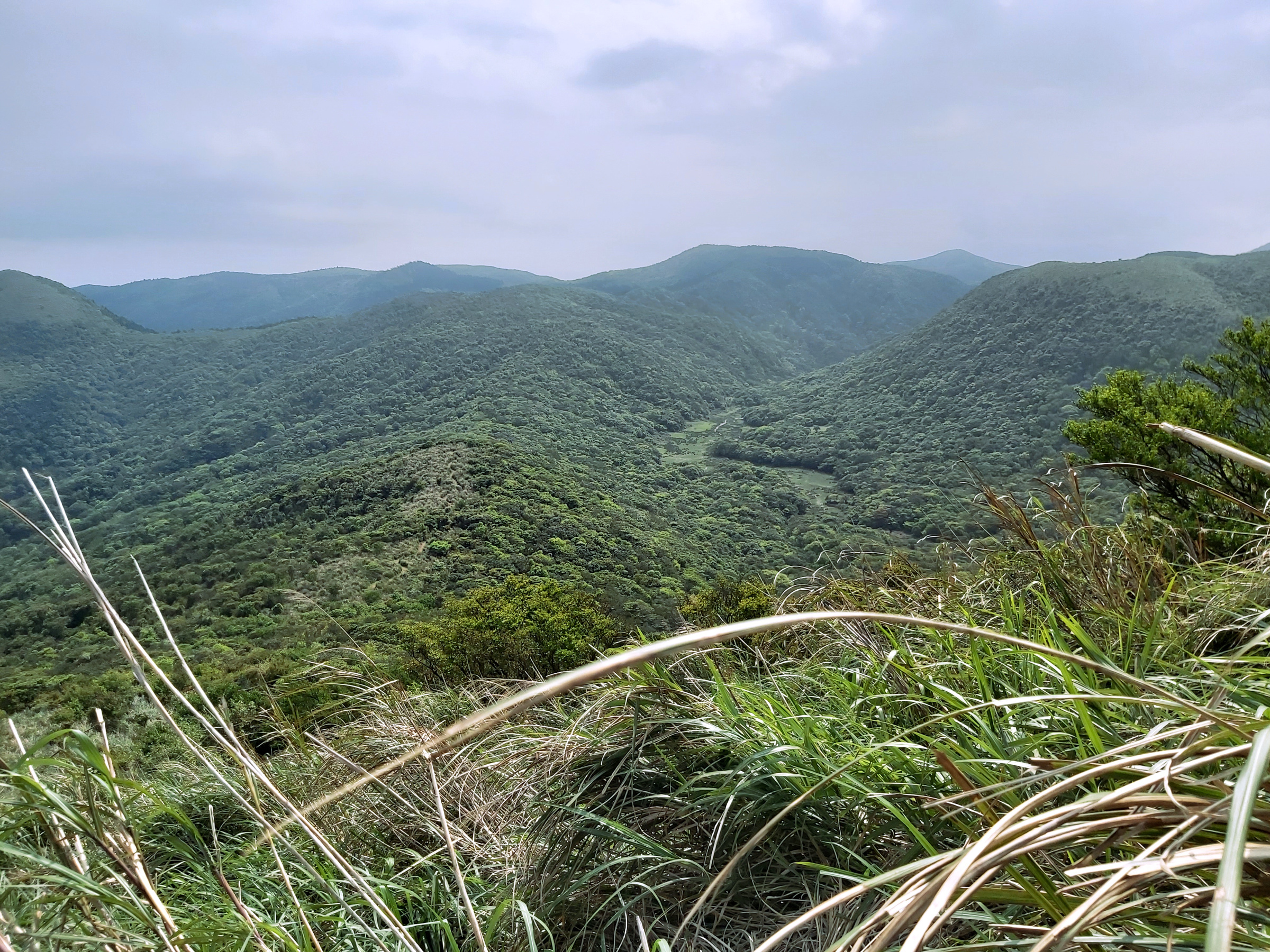 You'll need to apply for permits to hike Mt. Huangzui, and I've shared how to do it in the post. Acer took us to Mt. Huangzui from the river, making the hike more exciting. If you don't have the equipment to do river tracing, I'll suggest you do the routes posted on YMS national park's website.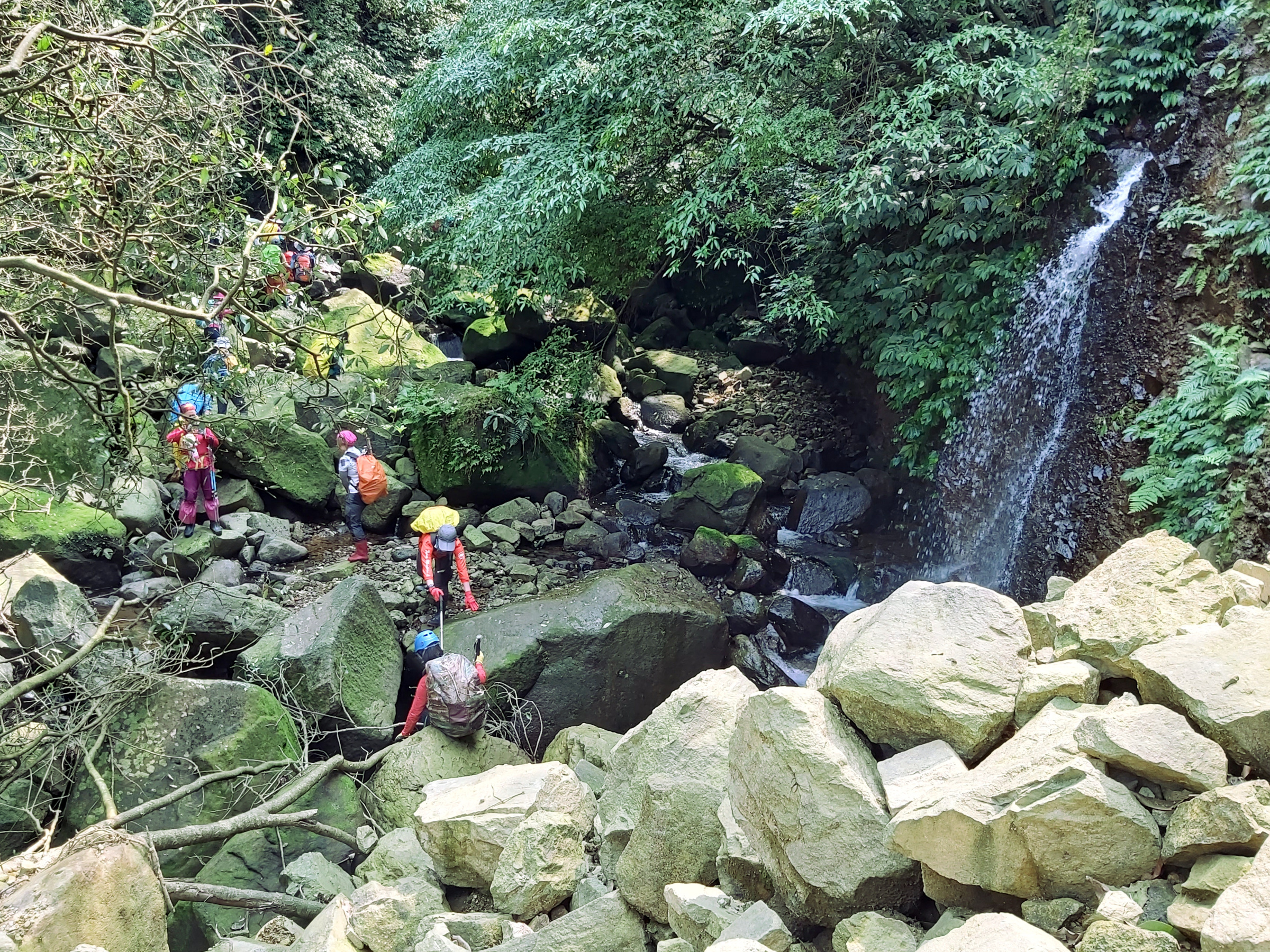 One thing about Mt. Huangzui is it is a volcano crater. If you get a chance to see the bird eye view, you will see the round shape of the crater. By the way, it is said YMS is still an active volcano, but we don't have to worry about the eruption so far.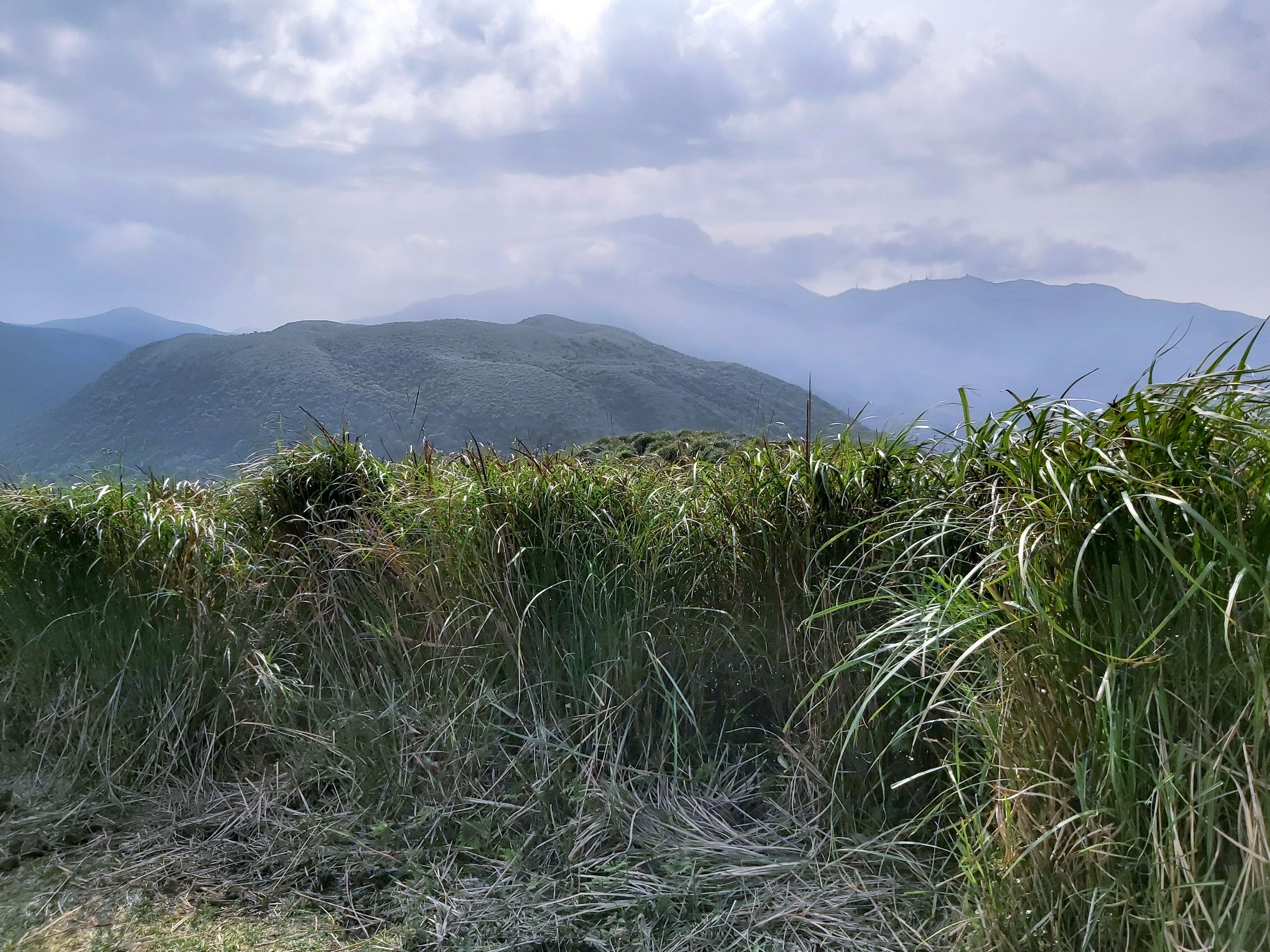 I hope you enjoy this post. If you get a chance to visit Mt. Huangzui and Cuicui Valley, let me know what you think. Take care, and I'll see you later.
Anusha
Enjoy this post?

Buy taiwanhikes a coffee