Relics in the long forgotten logging station: Dayuanshan and Dayuan Elementary School on K
Hey hiking friends,
​
Anusha here. I want to publish this post before my 7-day holy ridgeline hike. This is the trail to visit the less-known logging station: Mt. Dayuan and Dayuan Elementary School.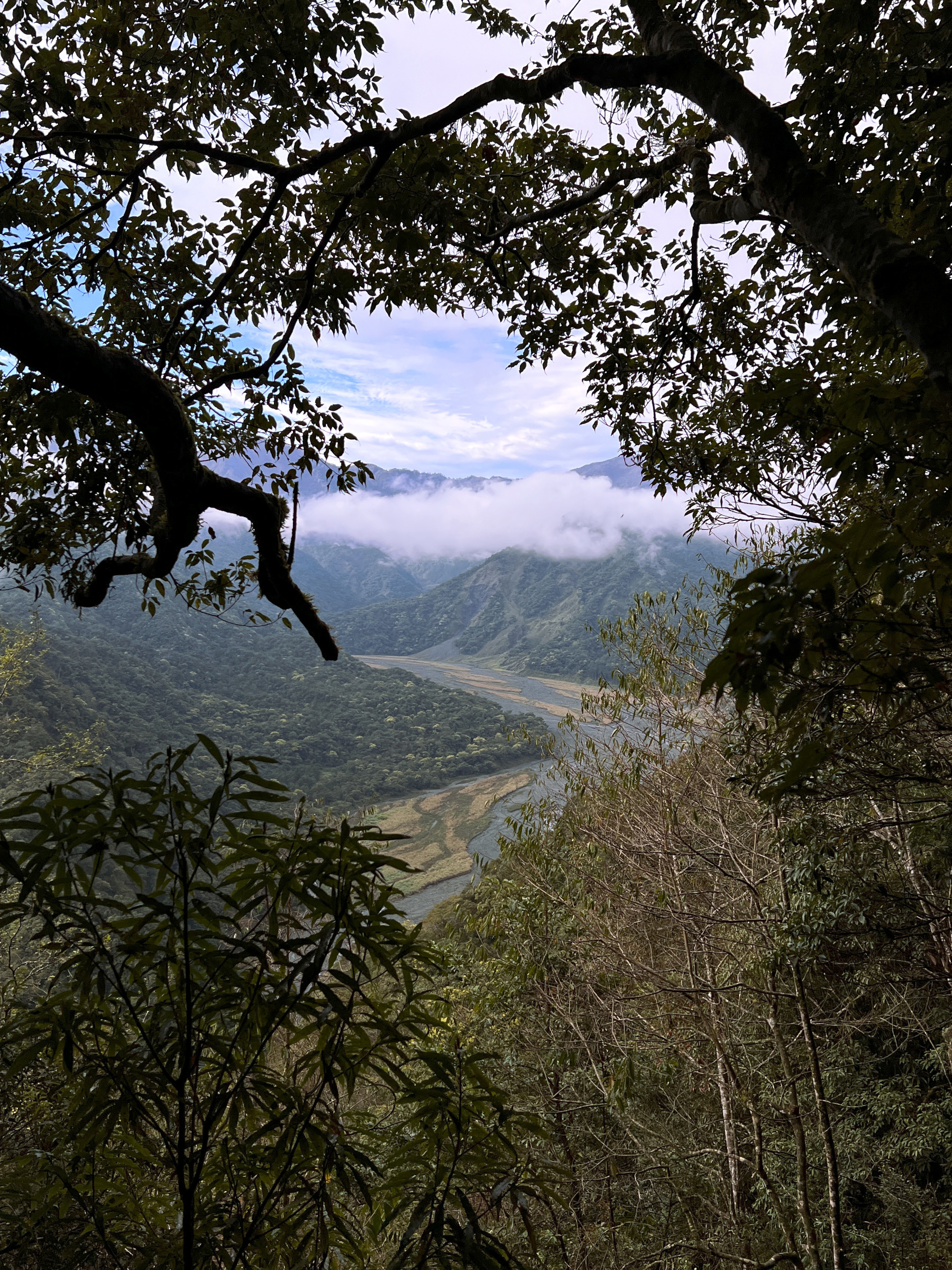 In this post, you will see:
The forest that once took on the responsibility of boosting the economy of Taiwan

A hike starts from Datong, Yilan, and can extend to Cuifong Lake in Taipingshan

The beautiful indigenous village, Hangxi Village, and the longest suspension bridge in Yilan

If you are into history, the sad past of Dayuanshan Logging Station and the hard life of Dayuan Elementary School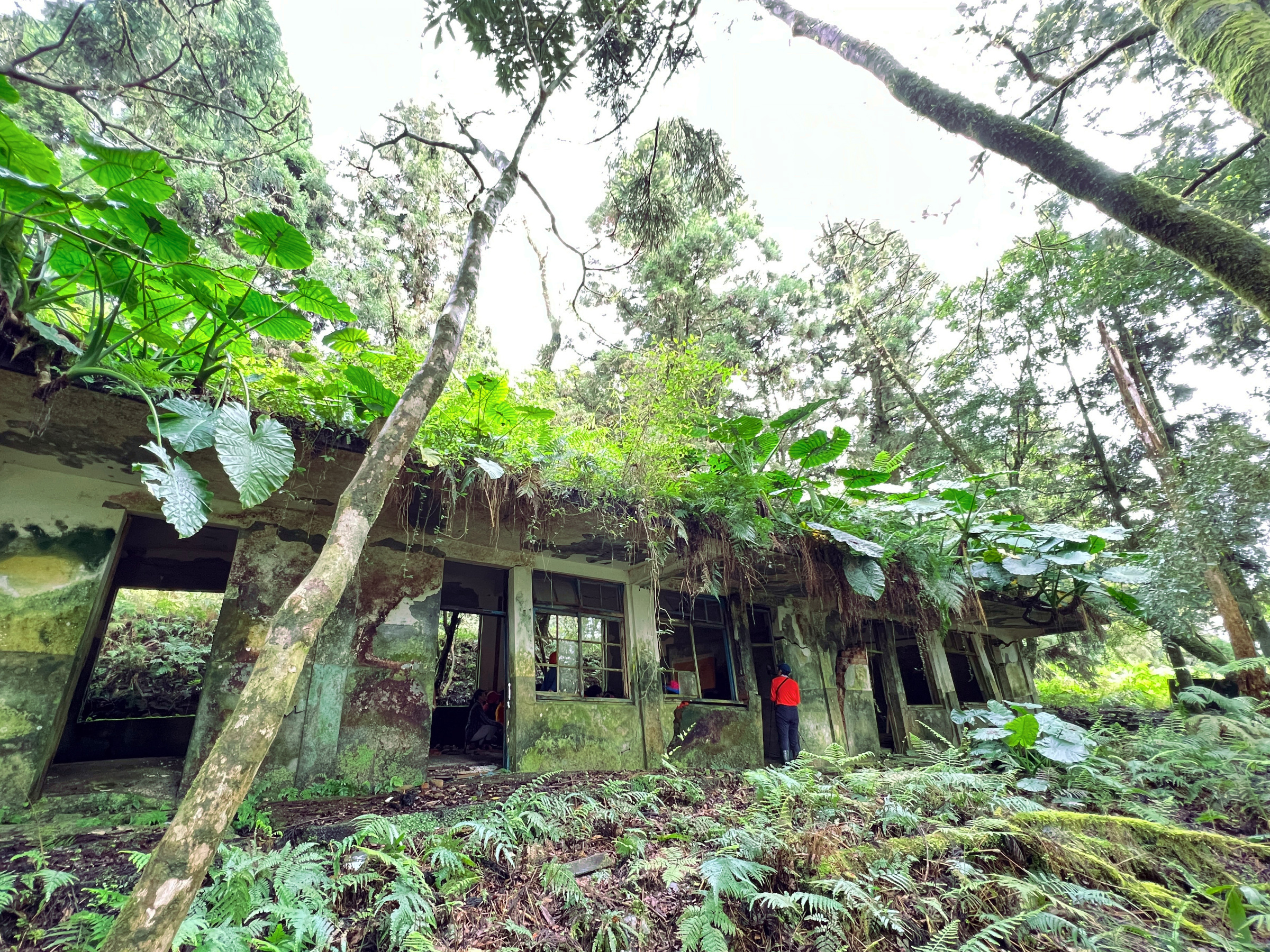 Kulu Forest Road departs in the direction toward Nanao North River and we continued to hike on Pingyuan Forst Road. The virgin forests are long gone, but we still witnessed a page of history left behind.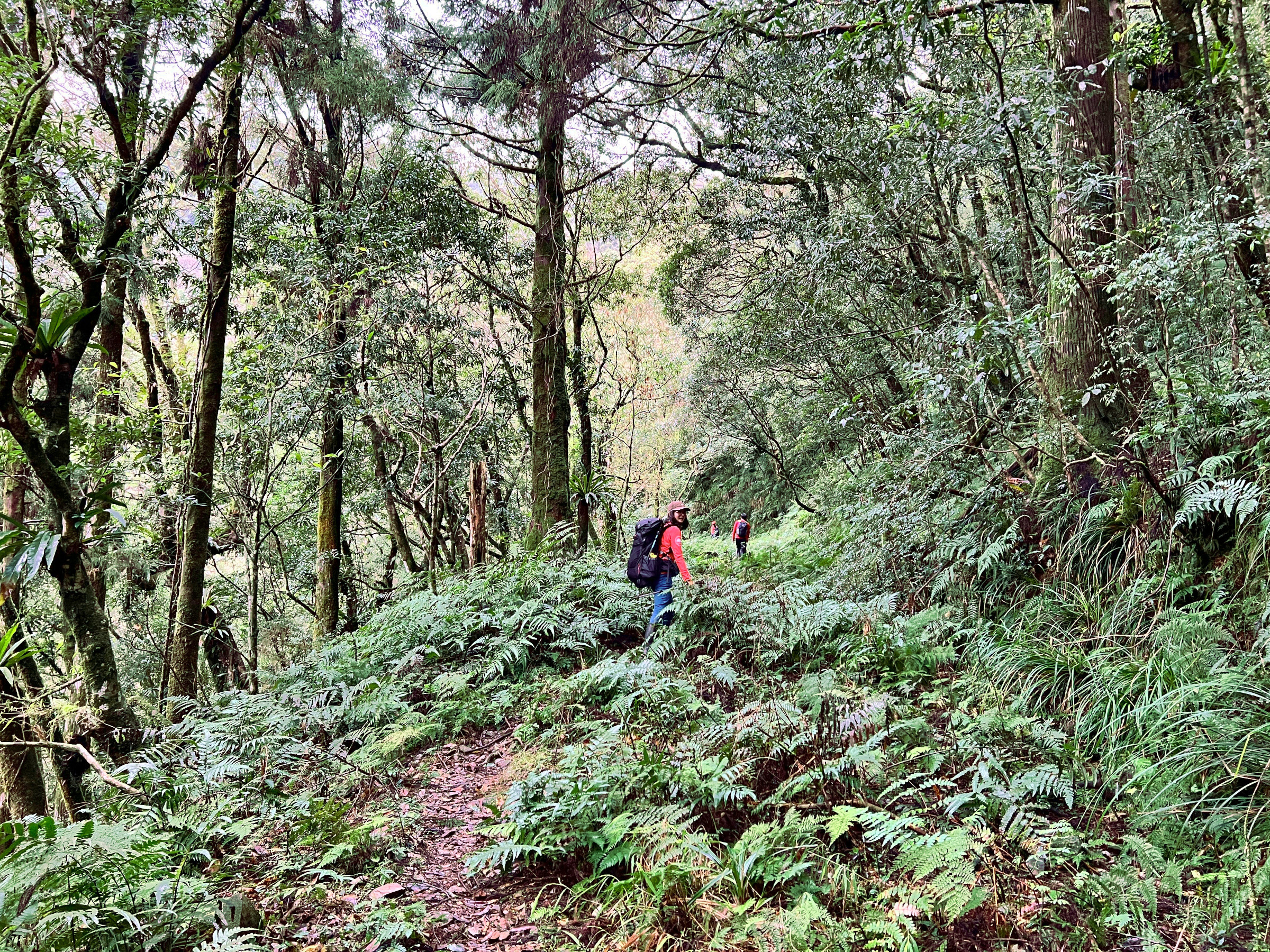 If you are interested in this hike, I recommend you stay in Hangxi Village for one day. You can wander around Hangxi Village to visit Hangxi Shrine and the beautiful suspension bridge.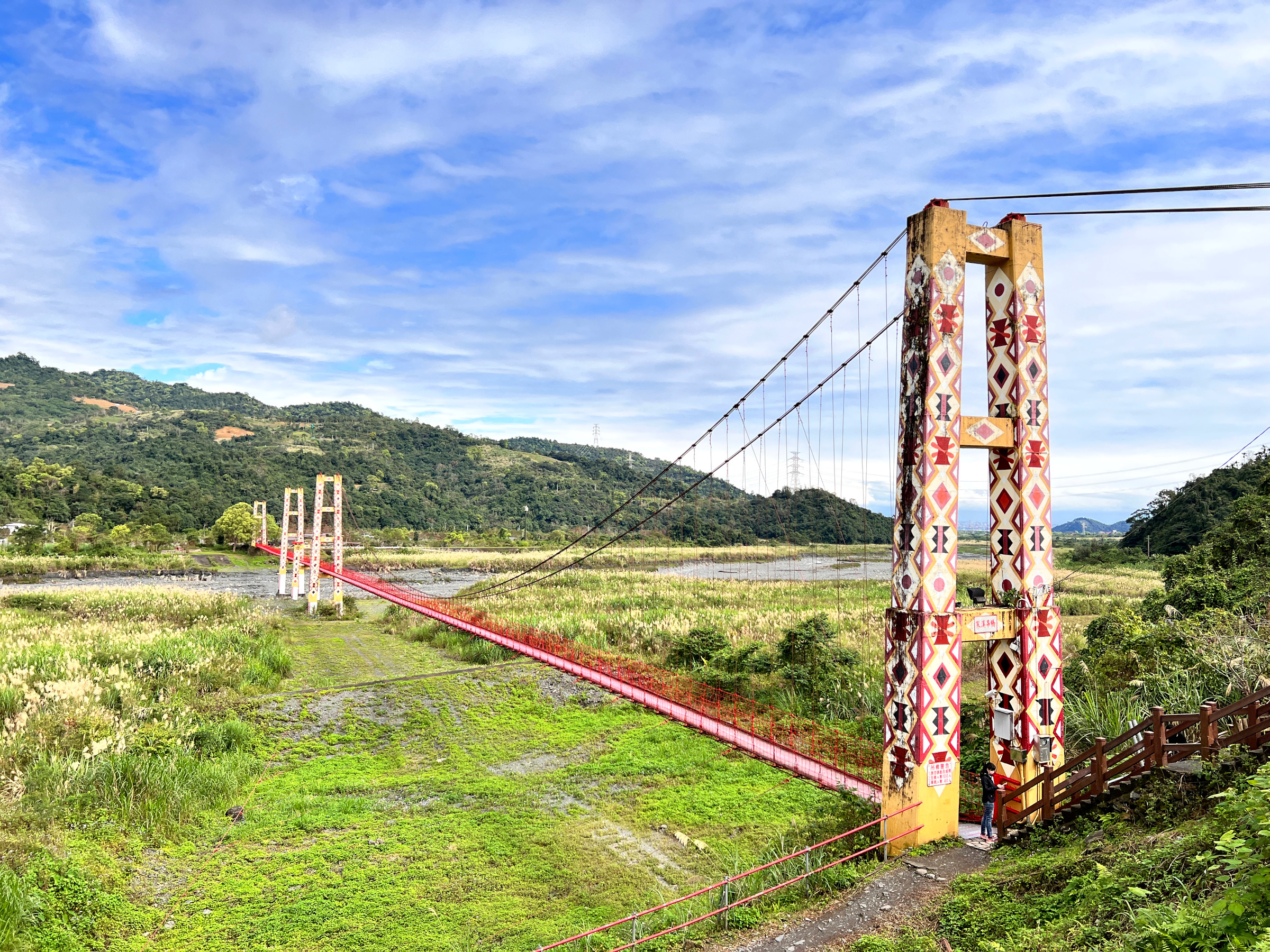 I enjoy this hike very much and I'll definitely come back later to explore more.
I'd also like to thank Mr. Chen Dongyuan for giving me permission to use his content about Dayuanshan Logging Station and the old elementary school. Mt. Chen has collected many precious old photos over the years. If you are also into history, please take some time to visit his website.
Hope you enjoy this post. I'll talk to you later. Cheers!
Anusha
Enjoy this post?

Buy taiwanhikes a coffee