Shizhu Piton & Fengtoujian East Peak in Pingxi Taiwan
Hello, my hiking friends,
How are you doing? It's been a while since my last post. Sorry about that. Here's a new post about my hike in Pingxi, a very beautiful place with amazing landscapes and mountains. The link is here.
There are many easy hikes in Pingxi, like Mt. Xiaozi, Cimu Peak, Zhongyang Piton, but this one is a challenging one. I actually made a wrong turn and ended up on this trail. But the views are totally worth it. The peak in the 1st photo is Zhongyang Piton.
I add a comment section on my post and feel free to let me know what you think about this hike.
Hope you enjoy this post and I'll talk to you soon. Cheers!
Anusha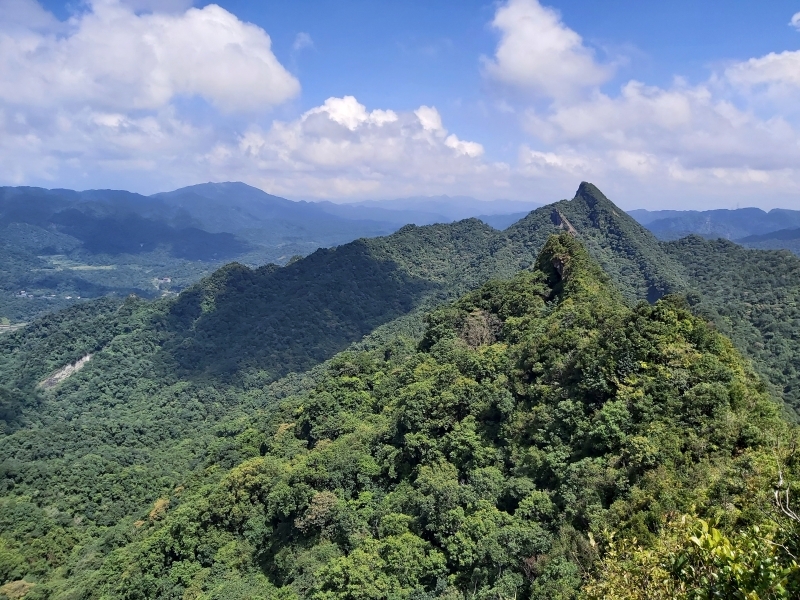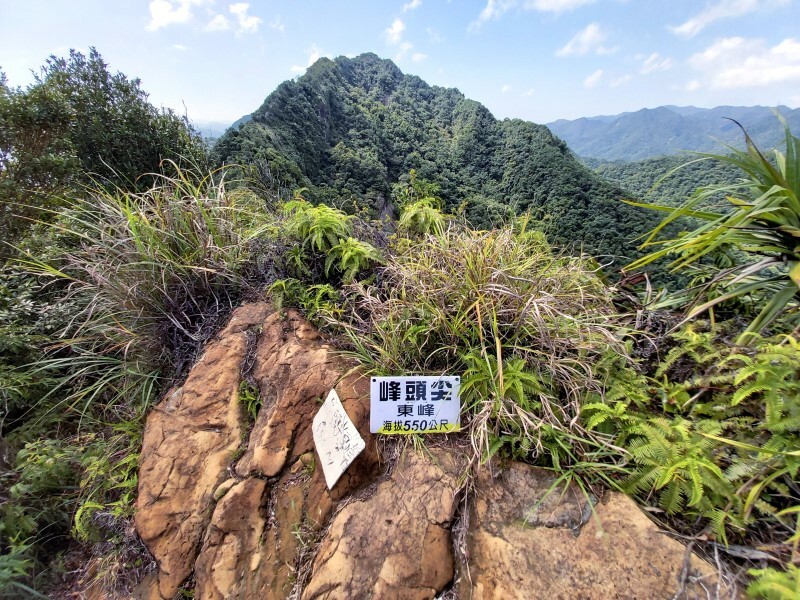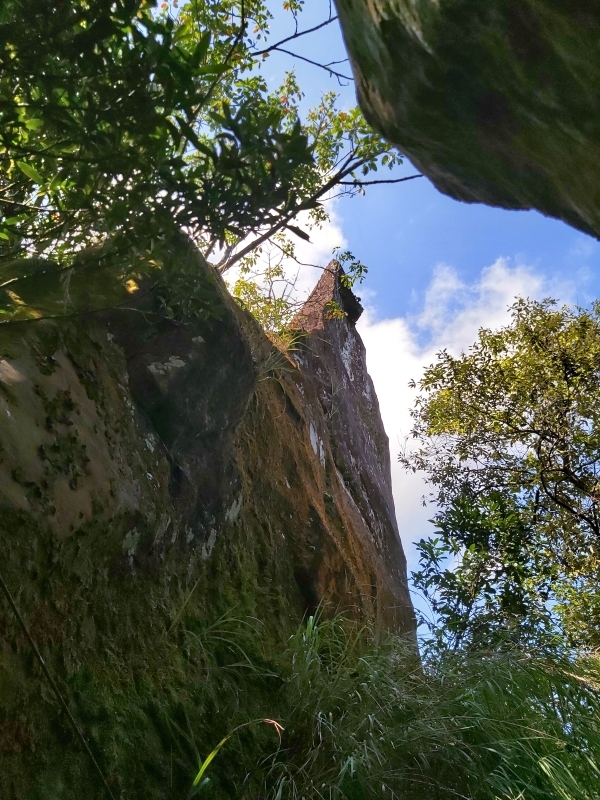 Enjoy this post?

Buy taiwanhikes a coffee