Wuliaojian: 😱 scary knife ridge trail near Taipei
Hi hiking friends,
I hope you are doing great!
My latest post, Wuliaojian, is the scariest hike I've done. If you are looking for fun and thrill in the wild, this hike is definitely for you.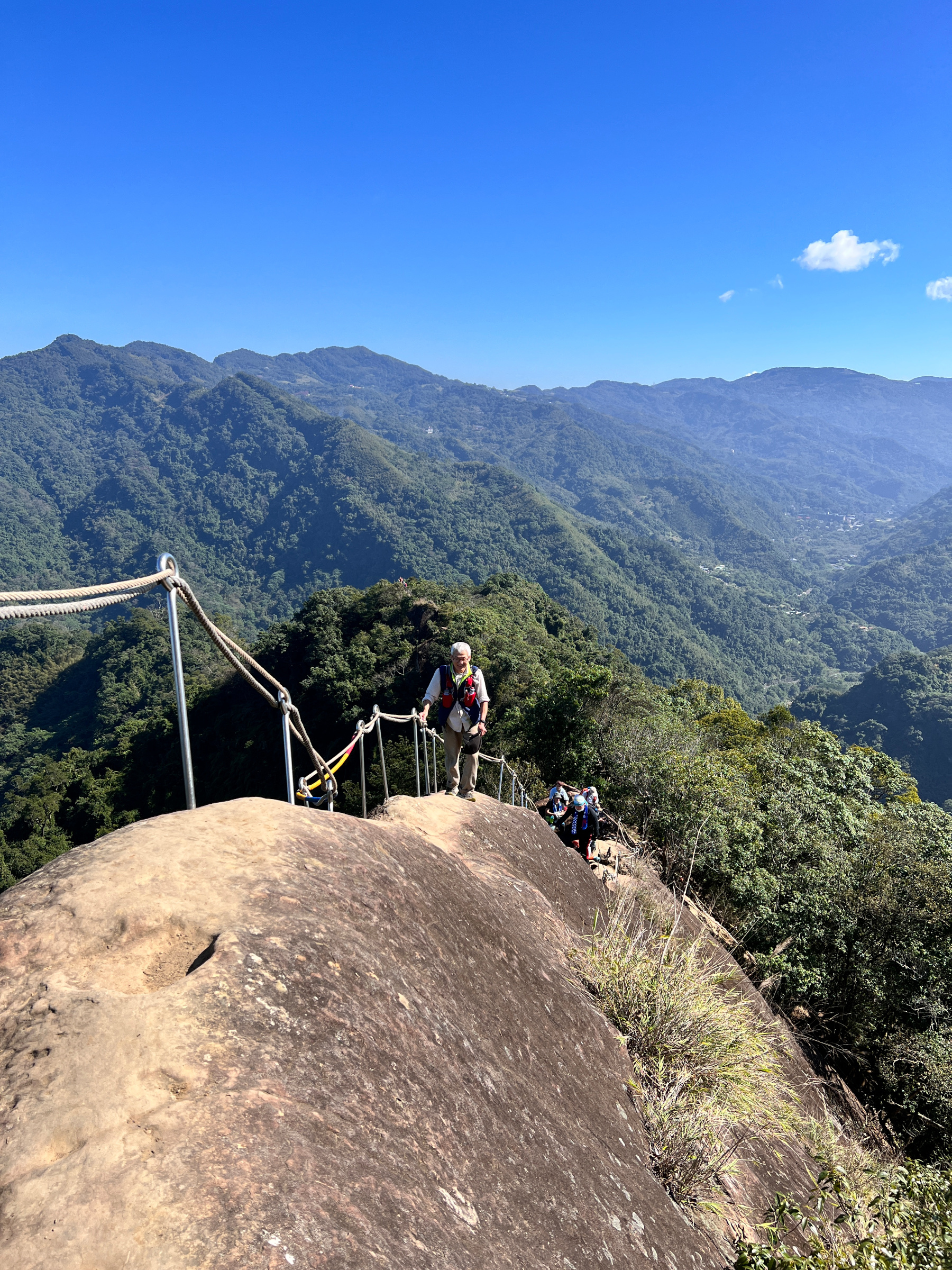 Besides the exciting knife ridges, I had to make a 30-meter descent on a cliff. It felt like forever when I was hanging on the cliff. I'm so happy that I made it in one piece.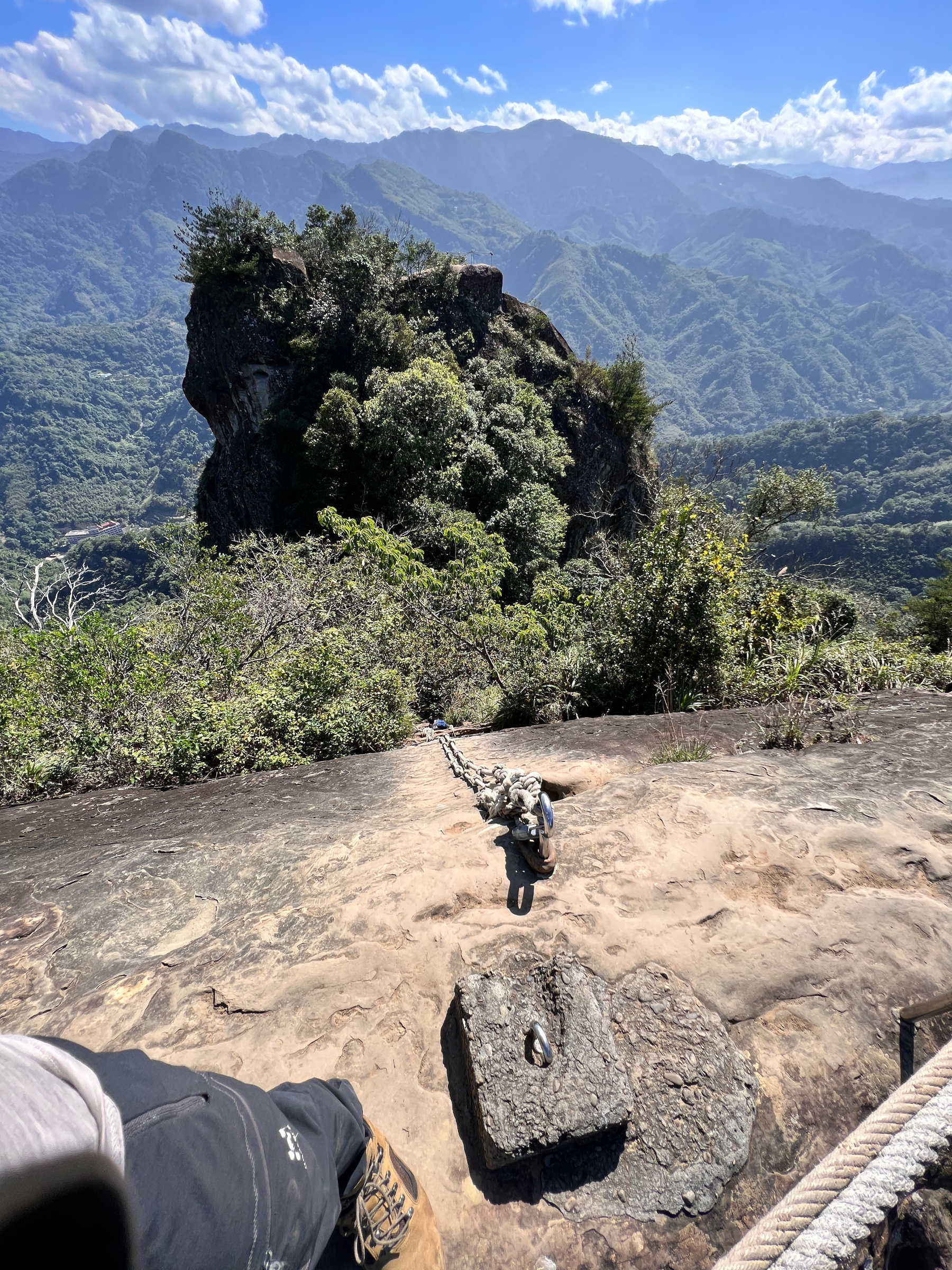 And get to the rock shown in the last photo.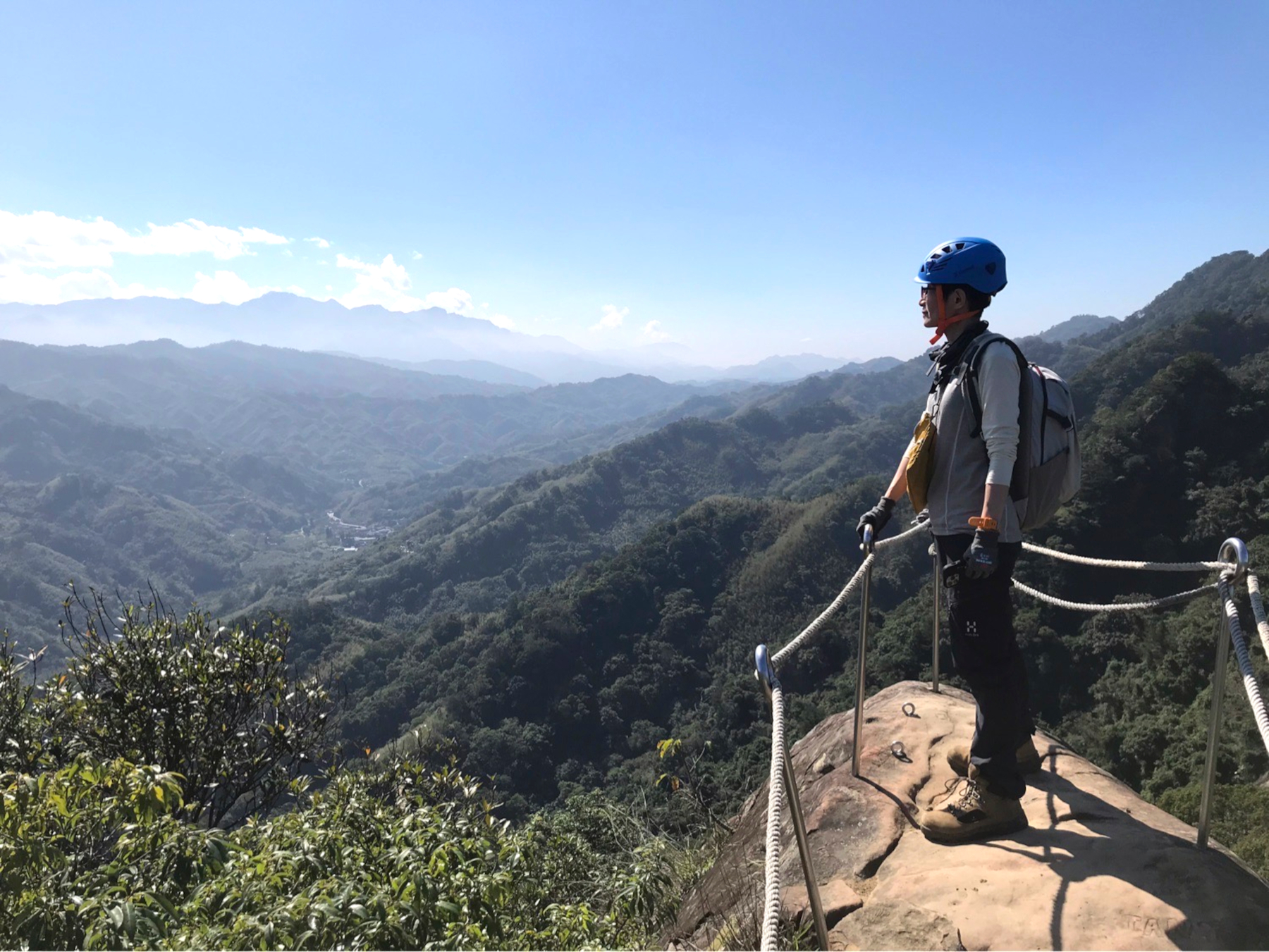 If you are ok with height, Wuliaojian is definitely for you. For details about how to do this trail and transportation, please check out my Wuliaojian post.
Take care, and cheers!
Anusha from Taiwan Hikes
Enjoy this post?

Buy taiwanhikes a coffee