NEW POST: Mount Xiangtian Loop (三角湖山/向天湖山/光天高山O型)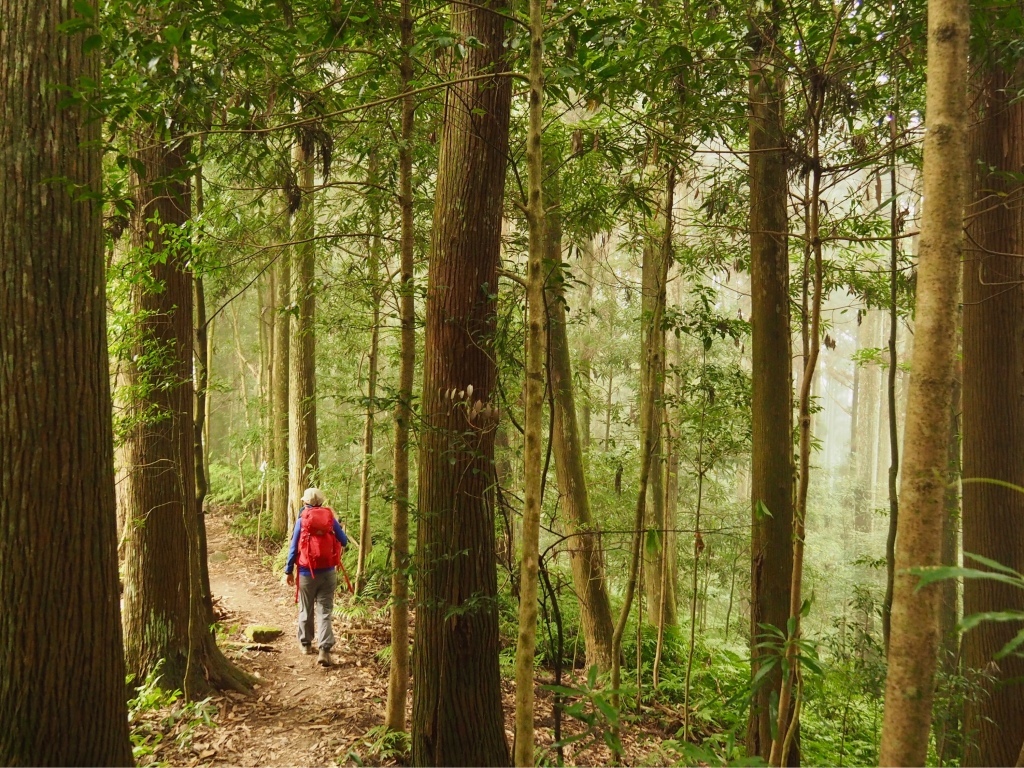 Tucked away in the hills of Miaoli's Nanzhuang Township, the trail up to Mount Xiangtianhu leads you on a fabulous walk from a picturesque indigenous village, through misty forests to three different peaks.
Find out how to do this walk here.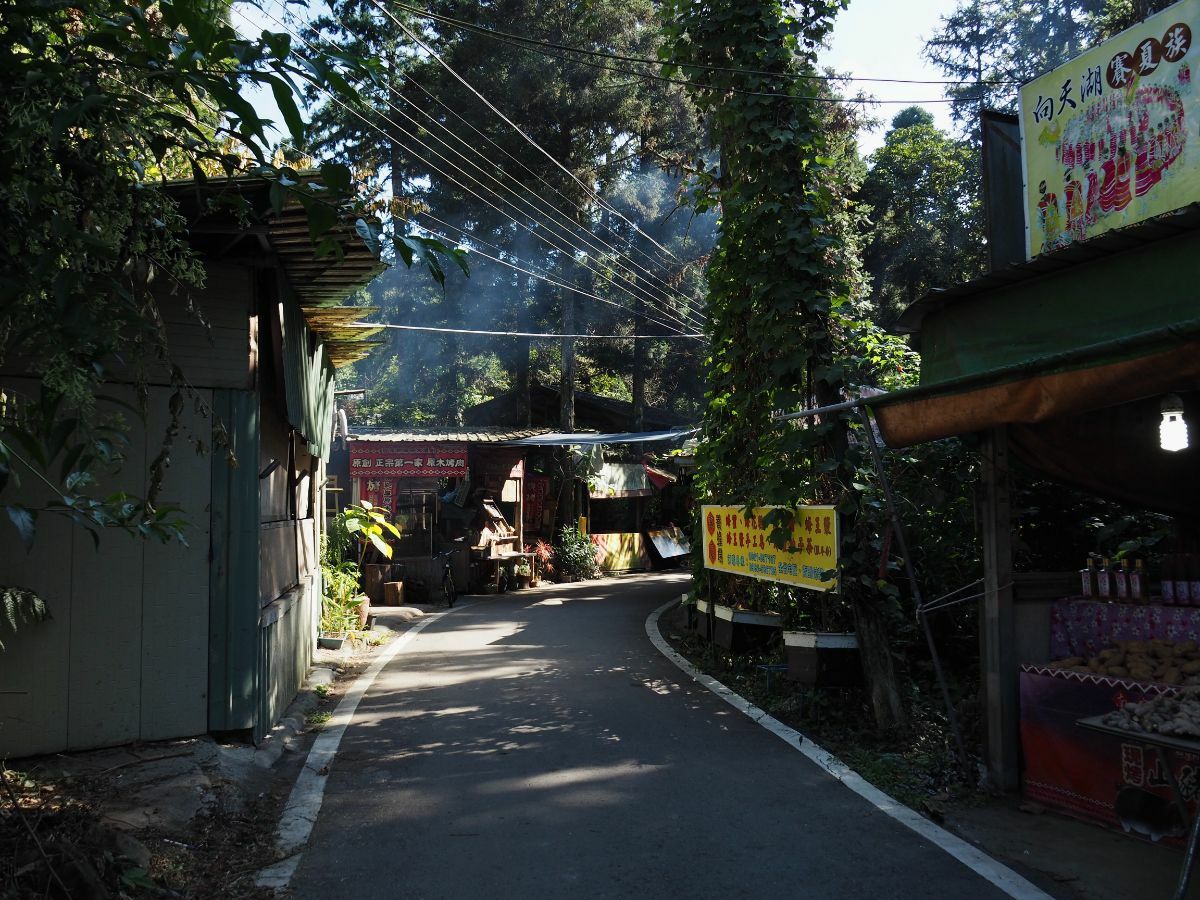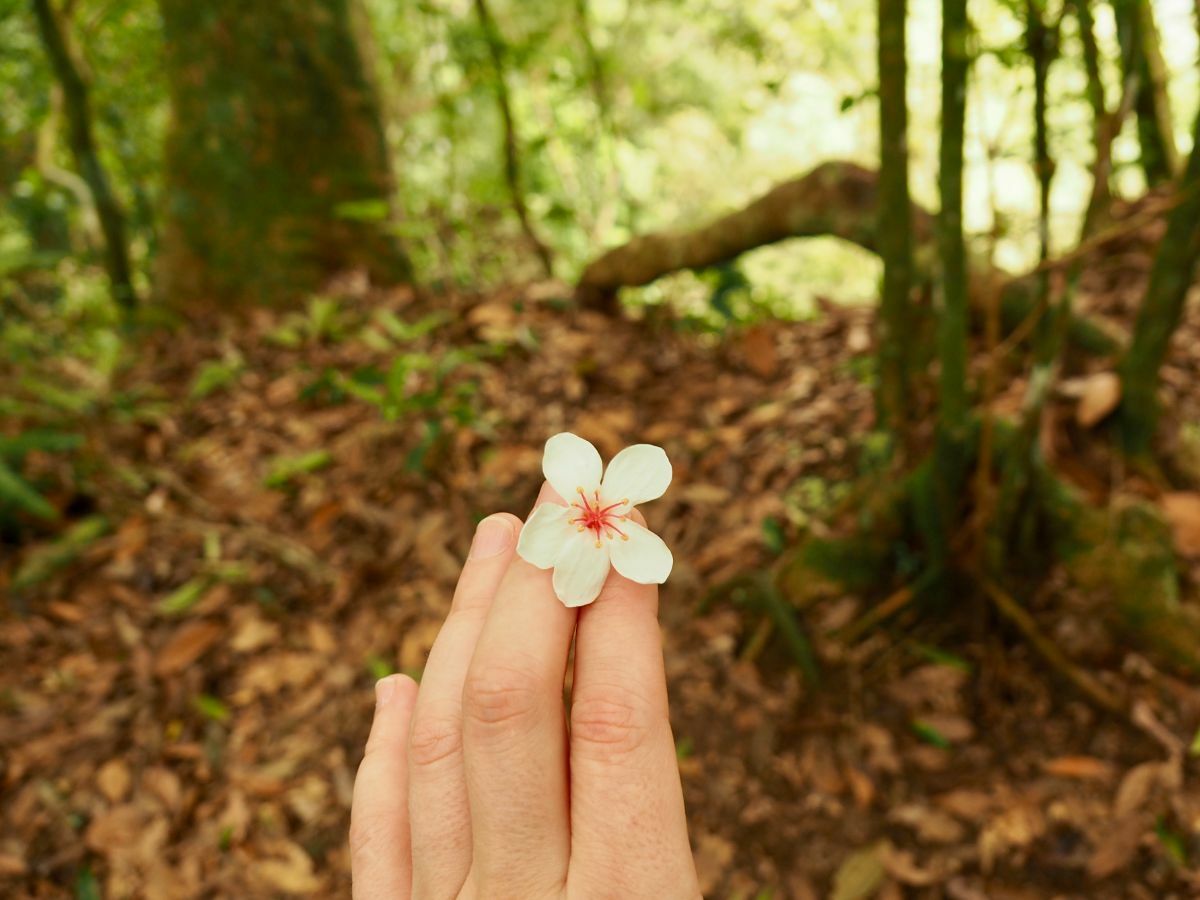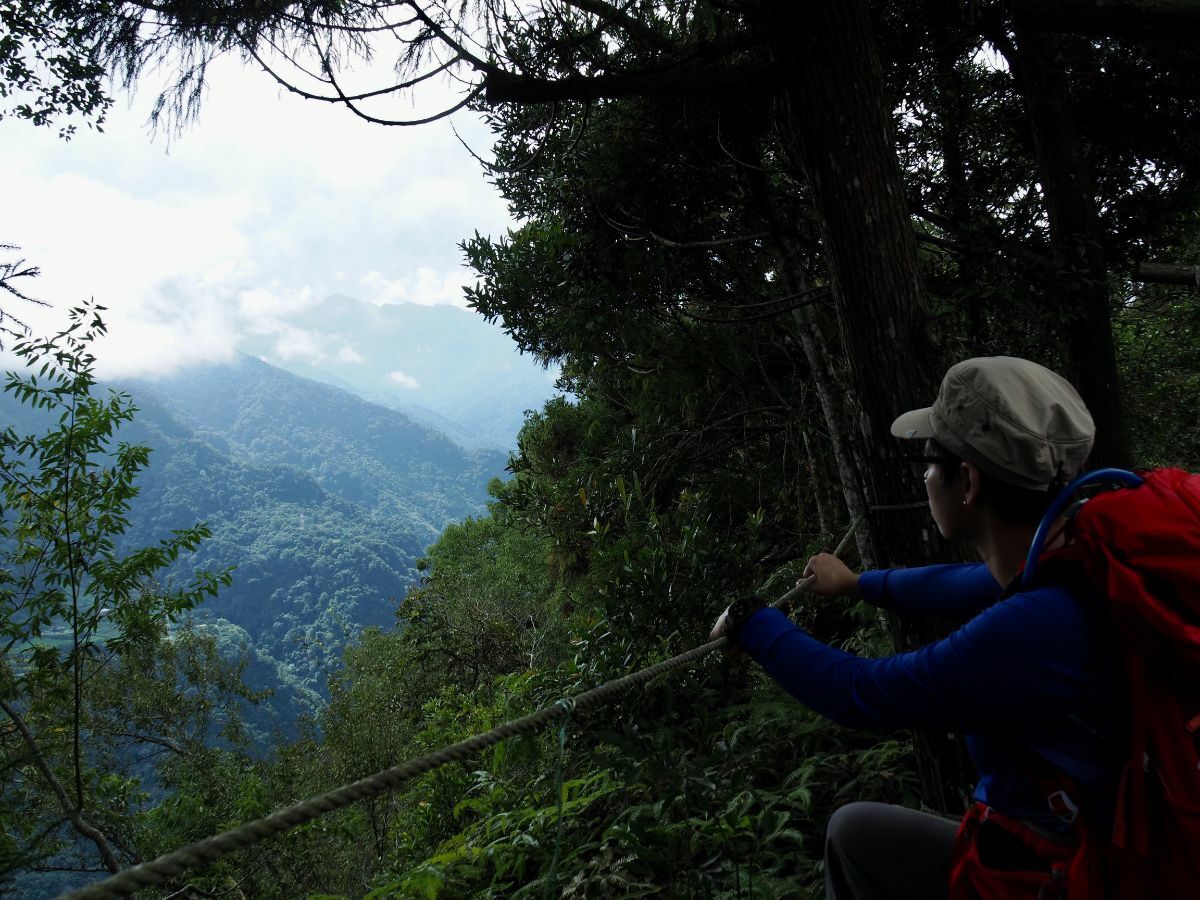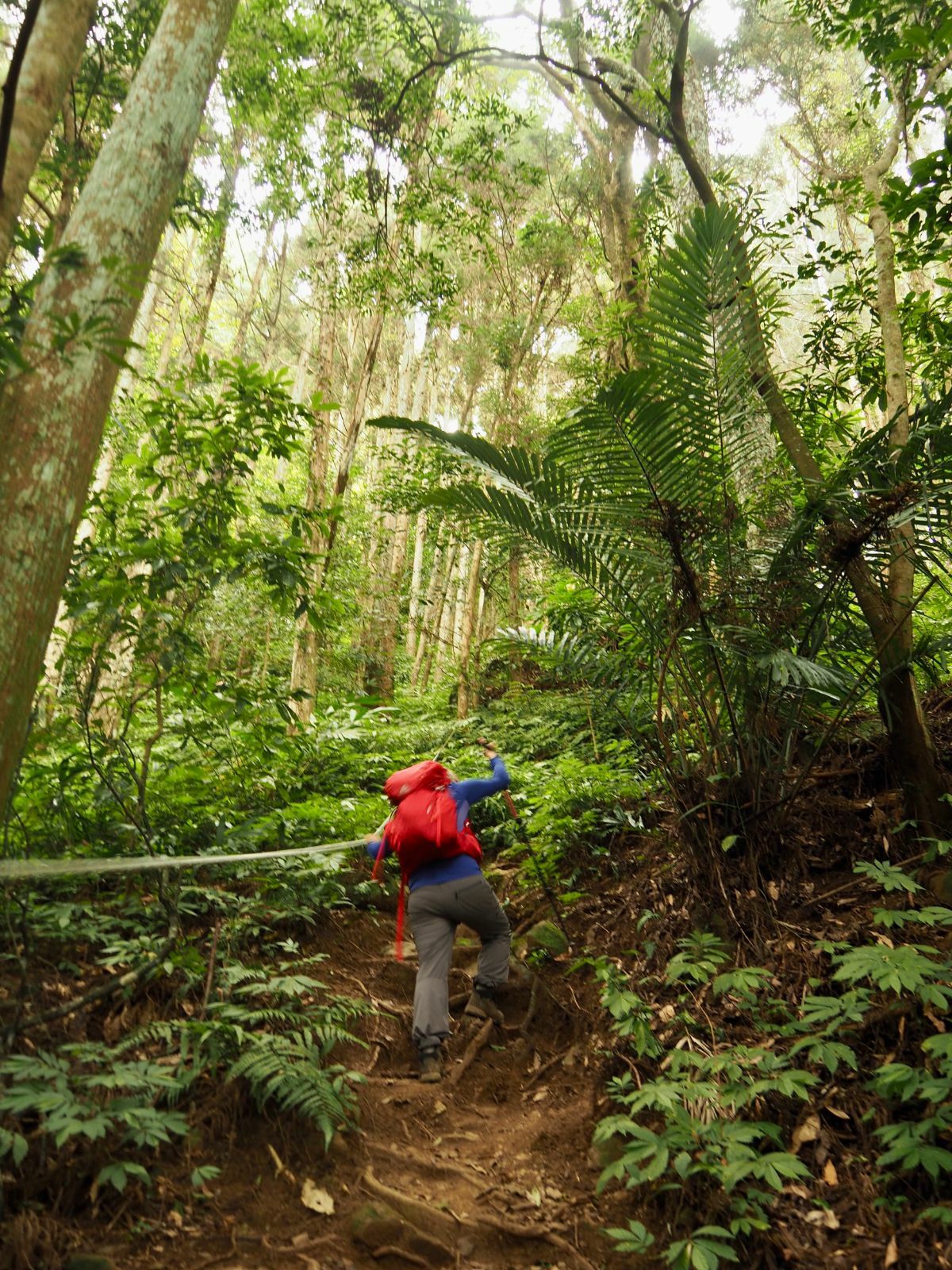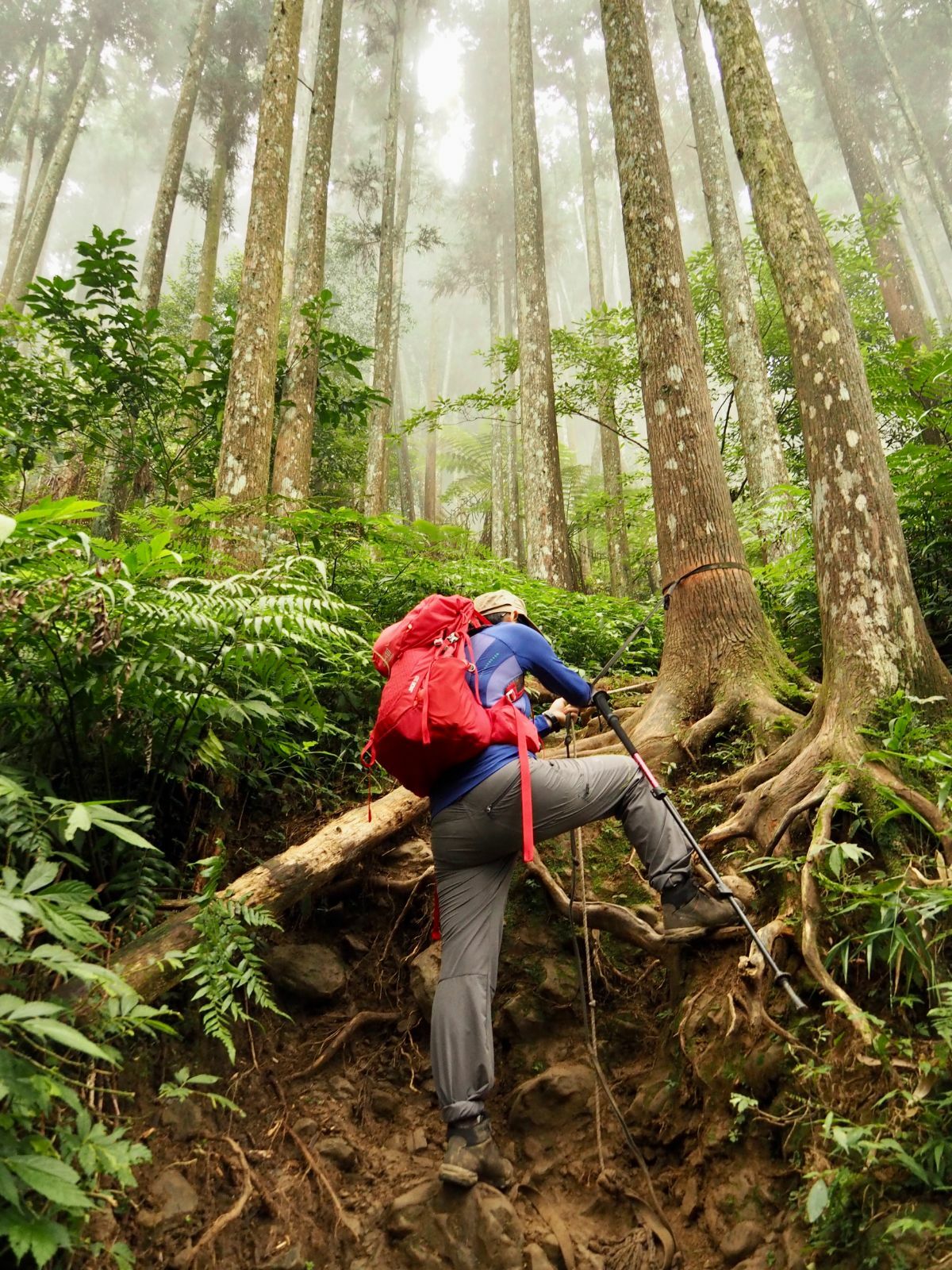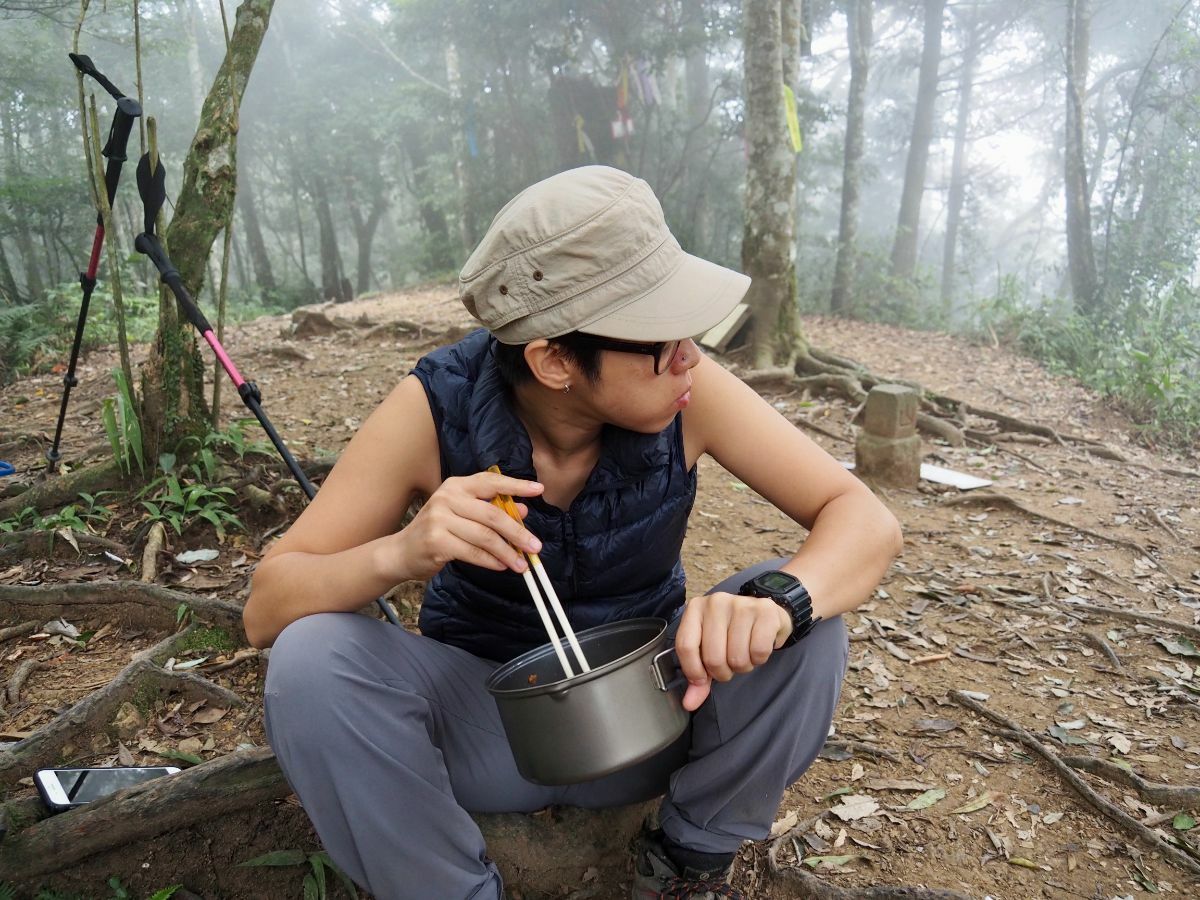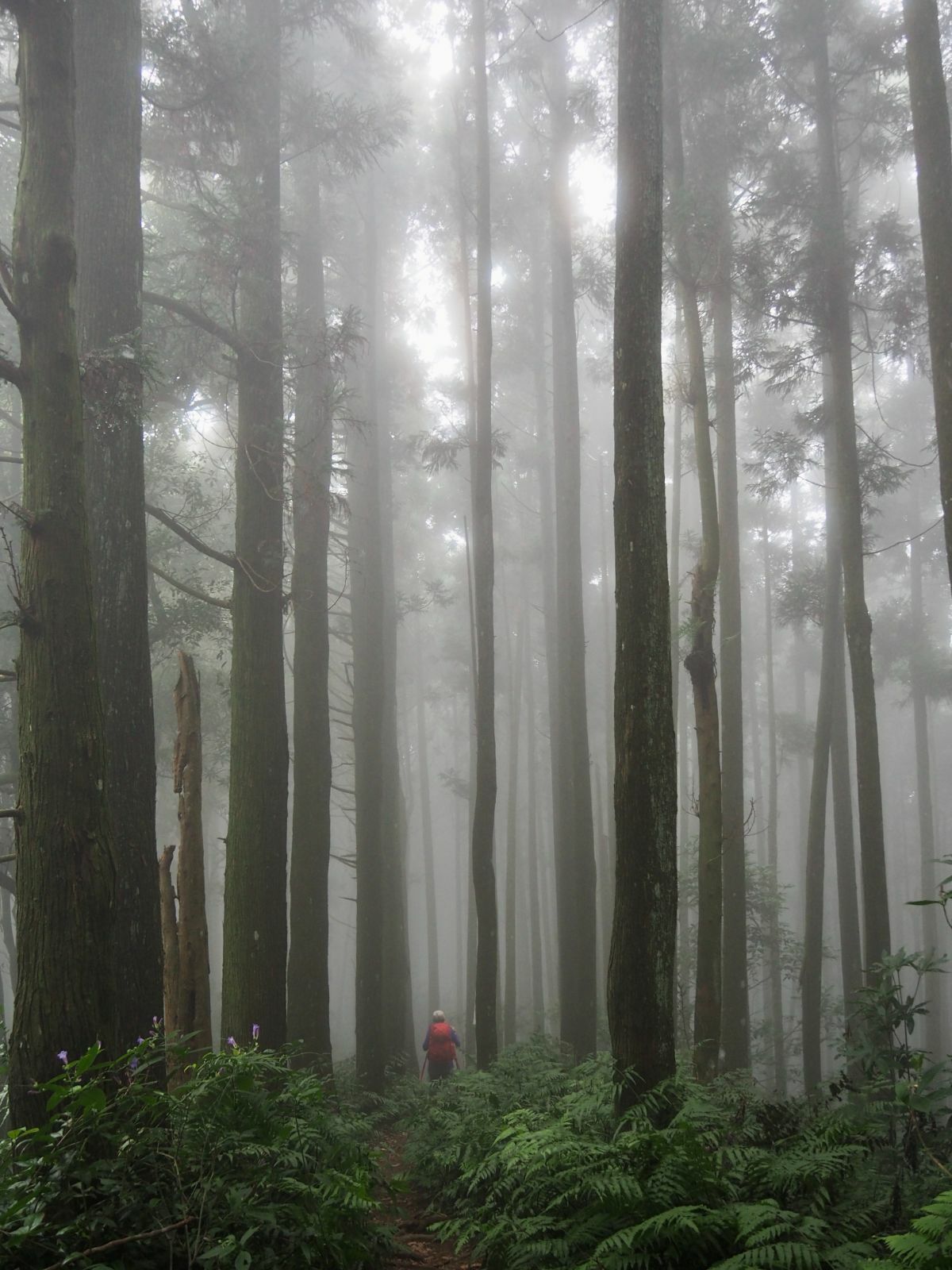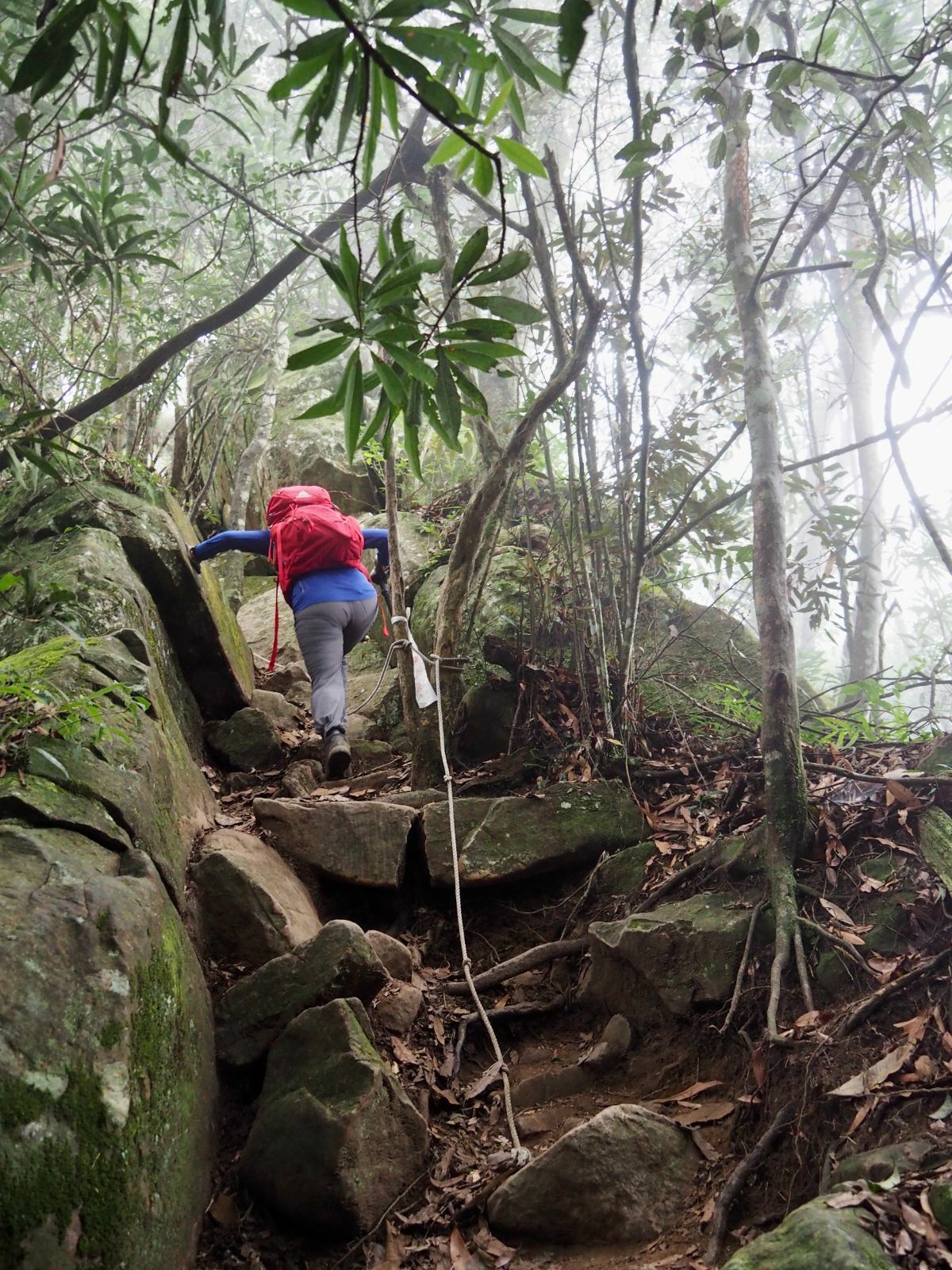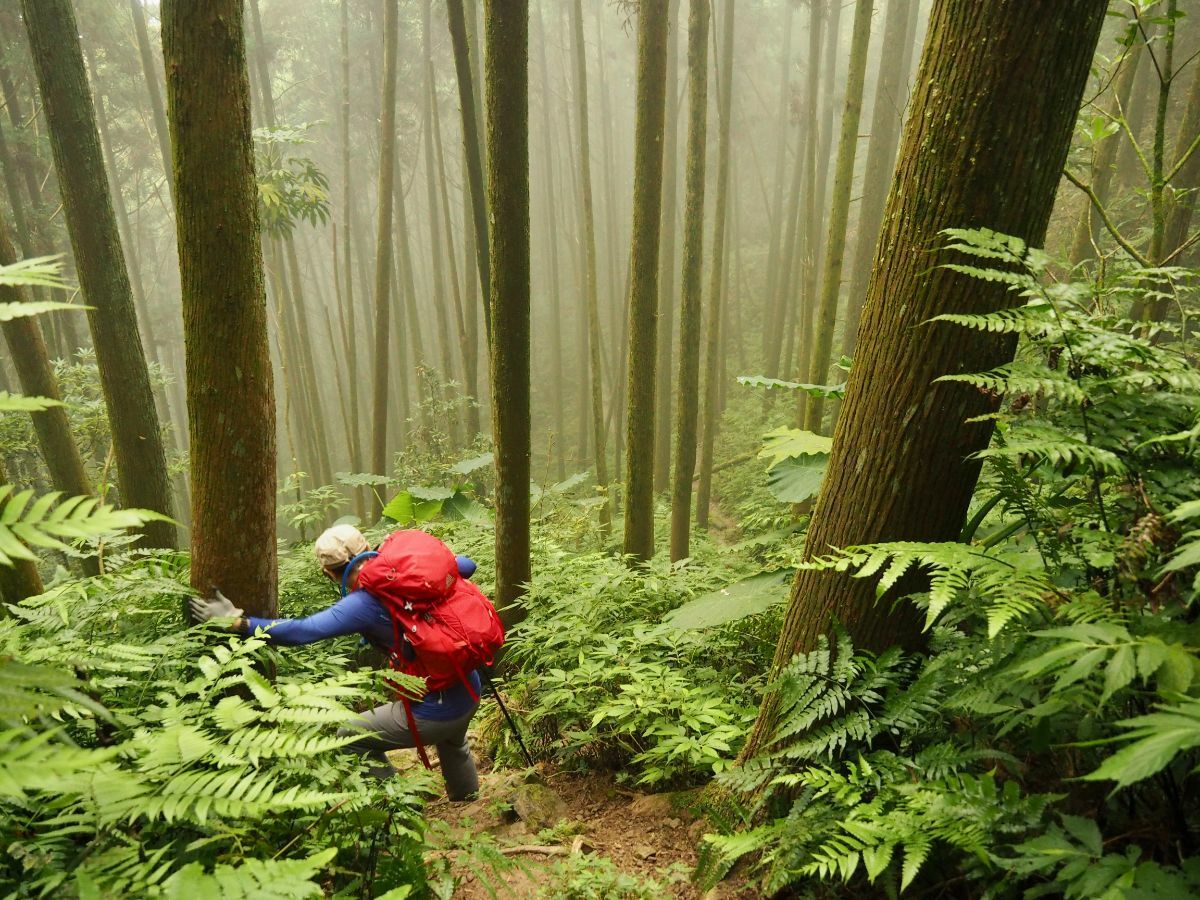 Enjoy this post?

Buy Taiwan Trails and Tales a coffee