NEW POST: Jinguashi Aqueduct Trail (山尖路步道)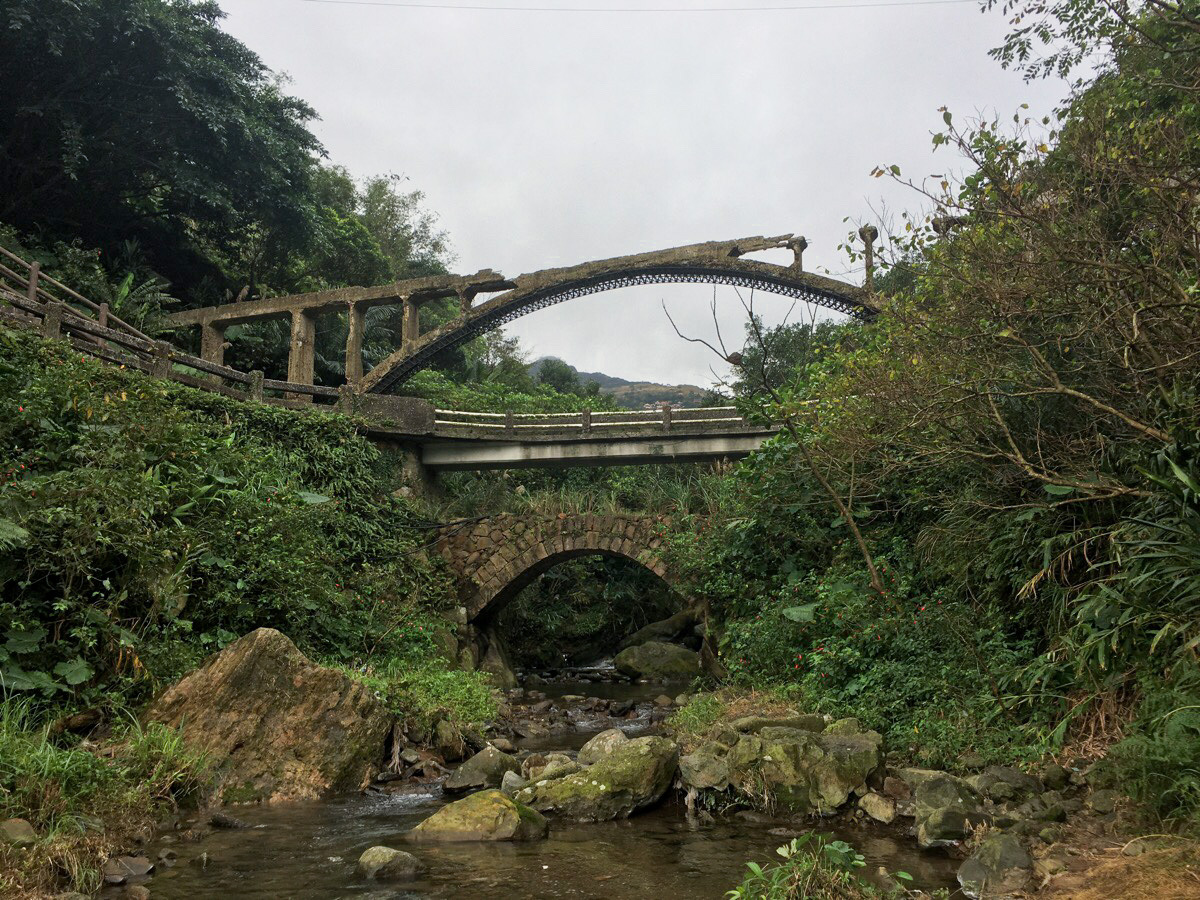 This short trail linking the two popular tourist villages of Jiufen and Jinguashi takes you past aqueducts that were used during the area's industrial past. It's a great way to stretch your legs after sampling the edible delights of Jiufen Old Street.
Read about the walk here.
Enjoy this post?

Buy Taiwan Trails and Tales a coffee