Crocheted summer bag
It is a very special bag I am making out of a beautiful recycled cotton yarn.
What else makes it so special?
Well, it has travelled from Porto (Portugal) as a piece of yarn to Latvia where it starts to take its shape, I enjoy making it;)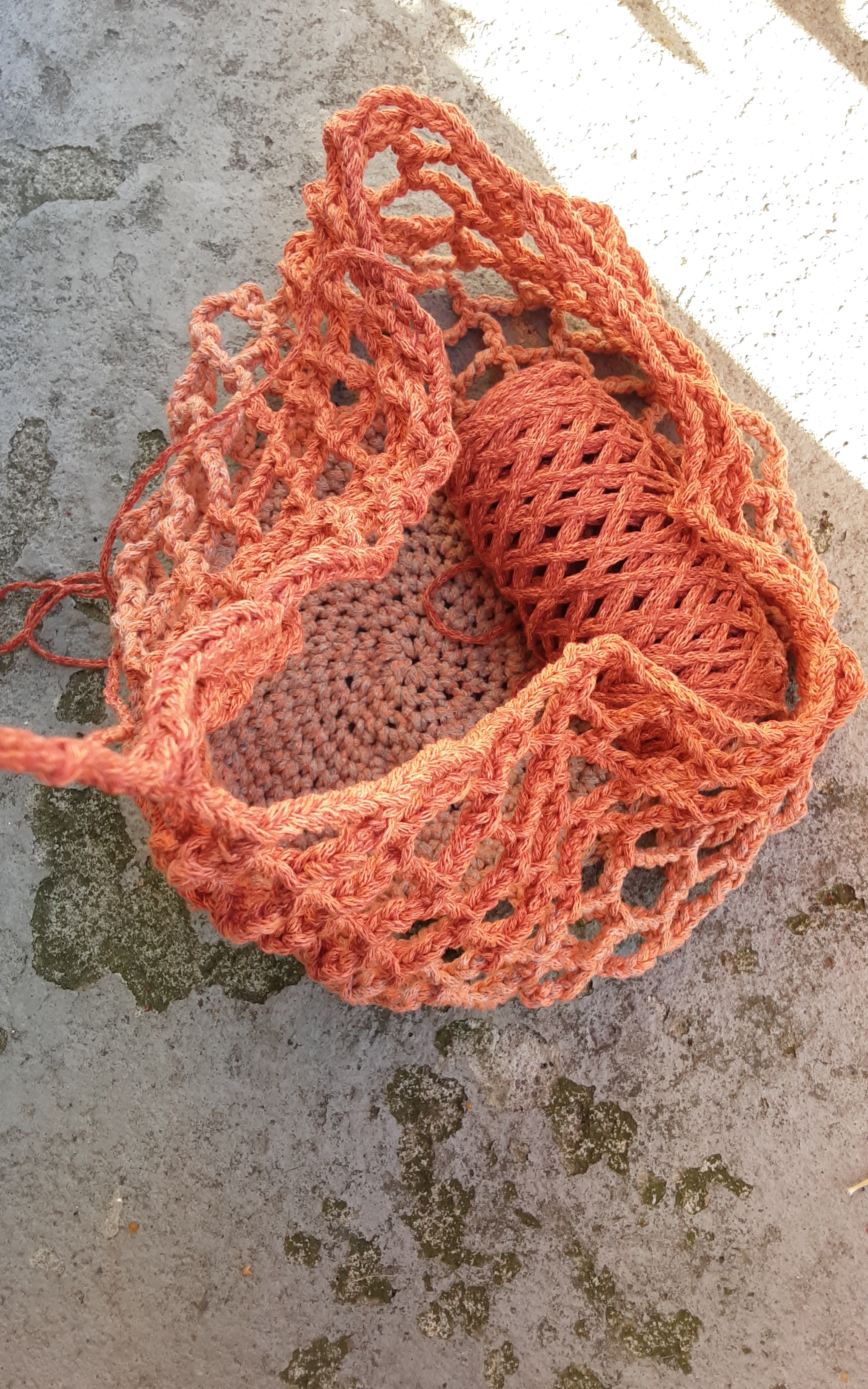 Enjoy this post?

Buy Take a break a Book