002: Self-Love, Self-Care, & Liberation With Ariel C. Williams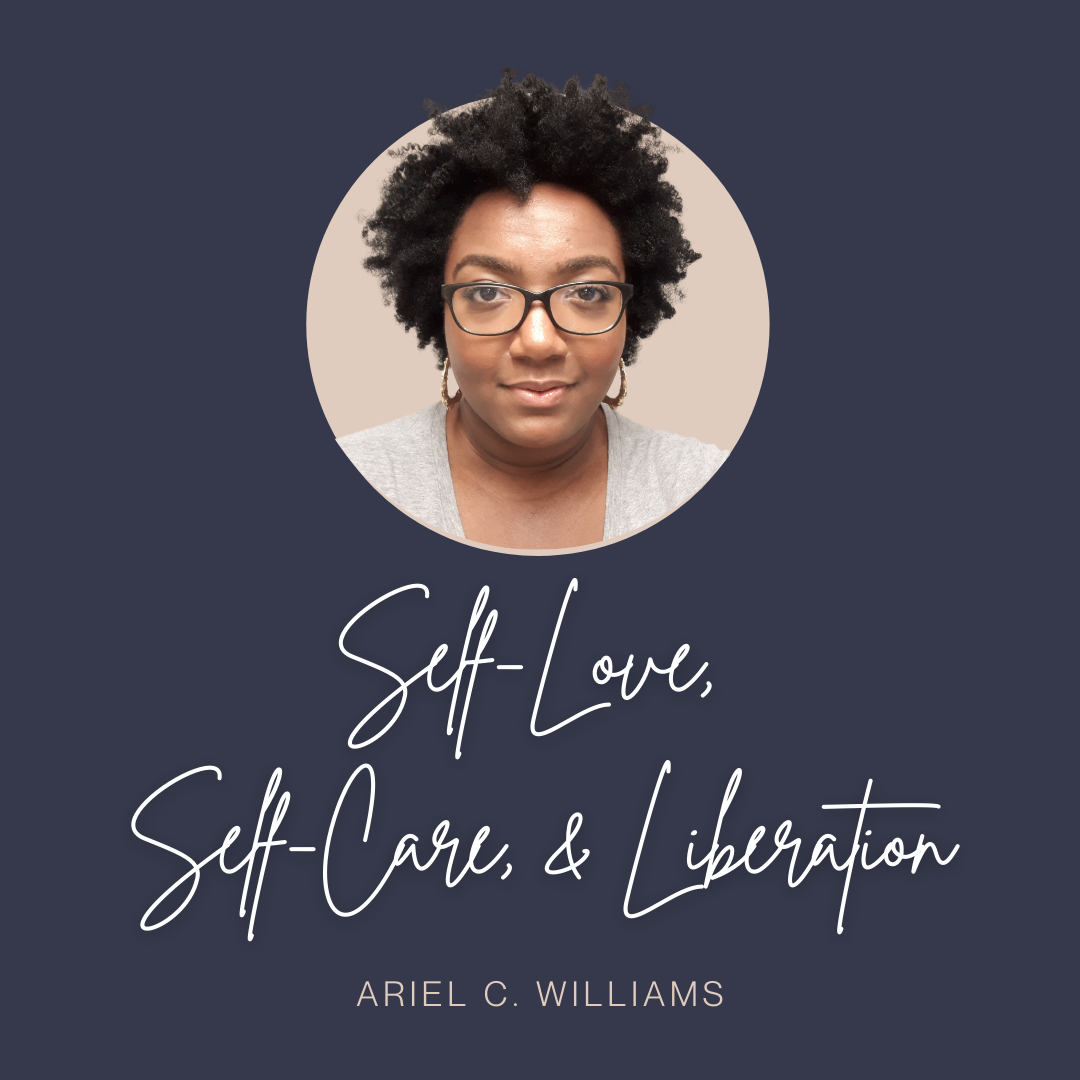 On episode number 002, Ariel and I discussed the difference between self-care and maintenance, embracing self-love, and the pursuit of liberation.
In that episode, Ariel shared how there were things that had to be healed to get to a space of loving herself, and properly caring for herself.
If you have not listened to that episode, you can check it out here.
If you have checked it out, I would love to hear about your reflection on how you have come to love and care for yourself or your thoughts on any of the following questions.
What is self-care to you and how are you doing it?

How are you intentionally loving yourself?

What are some ways you allowed yourself and others to put you in boxes and how are you or did you get out?
Please adhere to the community rules when interacting with the responses of others.
Enjoy this post?

Buy TaKenya Hampton a book