How to get started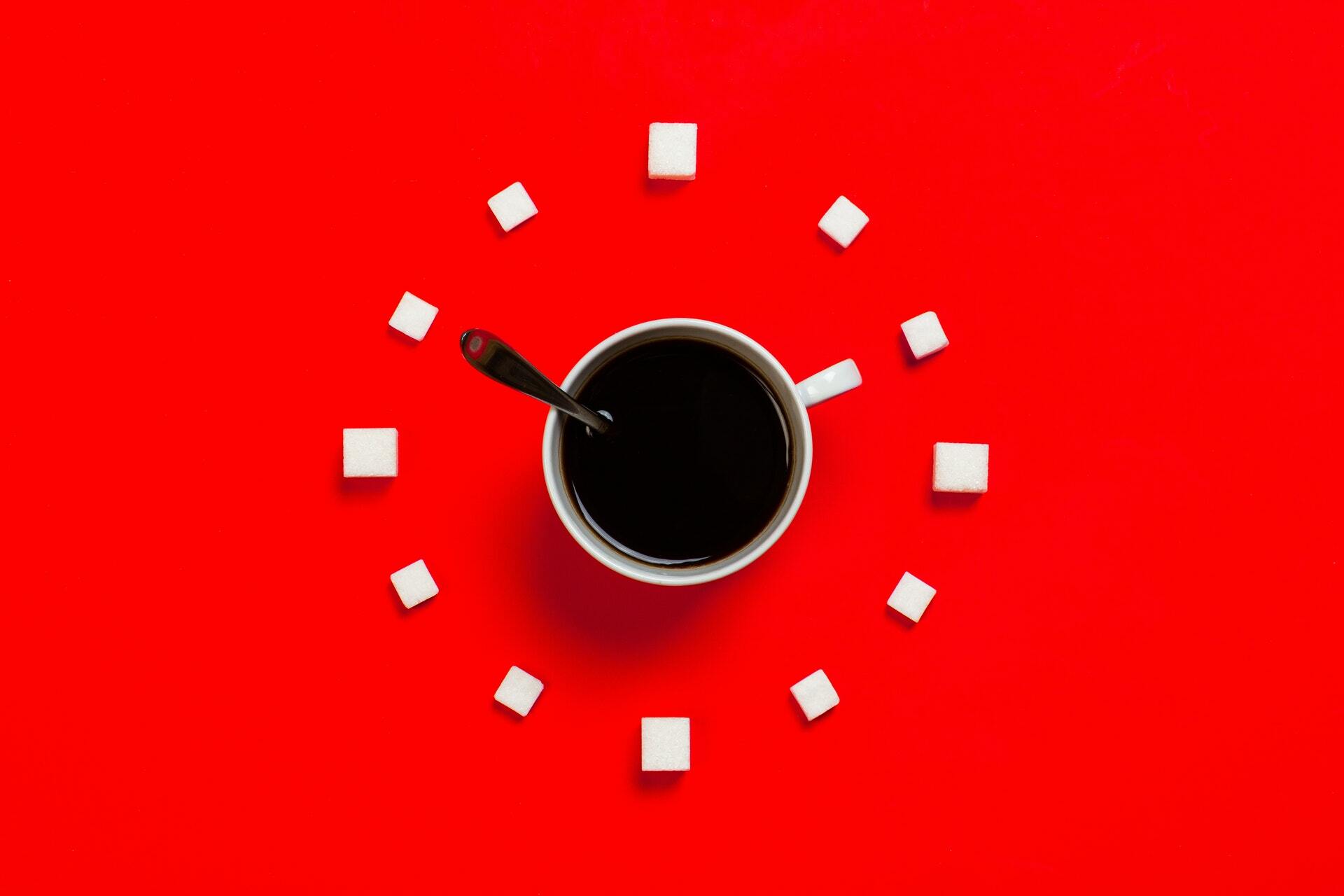 If you're here to say "thanks," it's easy. Select the Home tab above, click the Support tab, pick the number, and click Support $ (amount). Then let PayPal safely and securely take care of the rest.
And now it's my turn. Thank you for your support! You're helping to cover the cost of maintaining TameYourBook.com.
Newsletter and New Extras
Are you getting my weekly newsletter? To make sure you don't miss new Extras, click here.
As an Aspiring Writer...
I was like a calf staring at a new gate. I kept wondering, Where do I start? The answers were many, but when broken down, doable. That was not my issue.
Problem: Aspiring writers often get lost in the details of studying writing craft. One rabbit trail leads to another, and that's frustrating.

Solution: Your future arrives one choice at a time. Choose to keep it super simple.
Go and make interesting mistakes, make amazing mistakes, make glorious and fantastic mistakes. Break rules. Leave the world more interesting for your being here. — Neil Gaiman
For instance, download the Book Ideas Checklist. Then have fun!
Looking for More?
Select the Home tab above. Then click the Membership tab and join the Storyboard Adventure! Discover what happens when you tame a story's structure, characters, plot, and theme. If you decide the journey is not a good fit, you can easily cancel your membership.
Join the Storyboard Adventure and get these membership benefits:
Learn from a true-life writing adventure that moves a story from good to great. It's not linear, more like spaghetti.

Get scenes from my latest work in progress.

Read insights coming out of the revision process: feedback, insights, friction, creativity.

Receive answers to your questions.

Enjoy exclusive how-to articles.

Download the priced "Extras" for free (e.g., $5 Workbooks are $0 for members).

Enjoy a free Advanced Review Copy of the completed book.

Together, we'll tame an unruly draft into a purring manuscript.
Enjoy this post?

Buy Tame Your Book! a coffee