My Newest E-book is now available on Kindle
Dive into Spring by spring cleaning your goals and intentions! Evaluate what's working and which areas needs a little TLC. Follow step by step as I help you build success systems ti keep you on track for the rest of the year!
If you're subscribed to this page, check your inbox for your FREE Copy!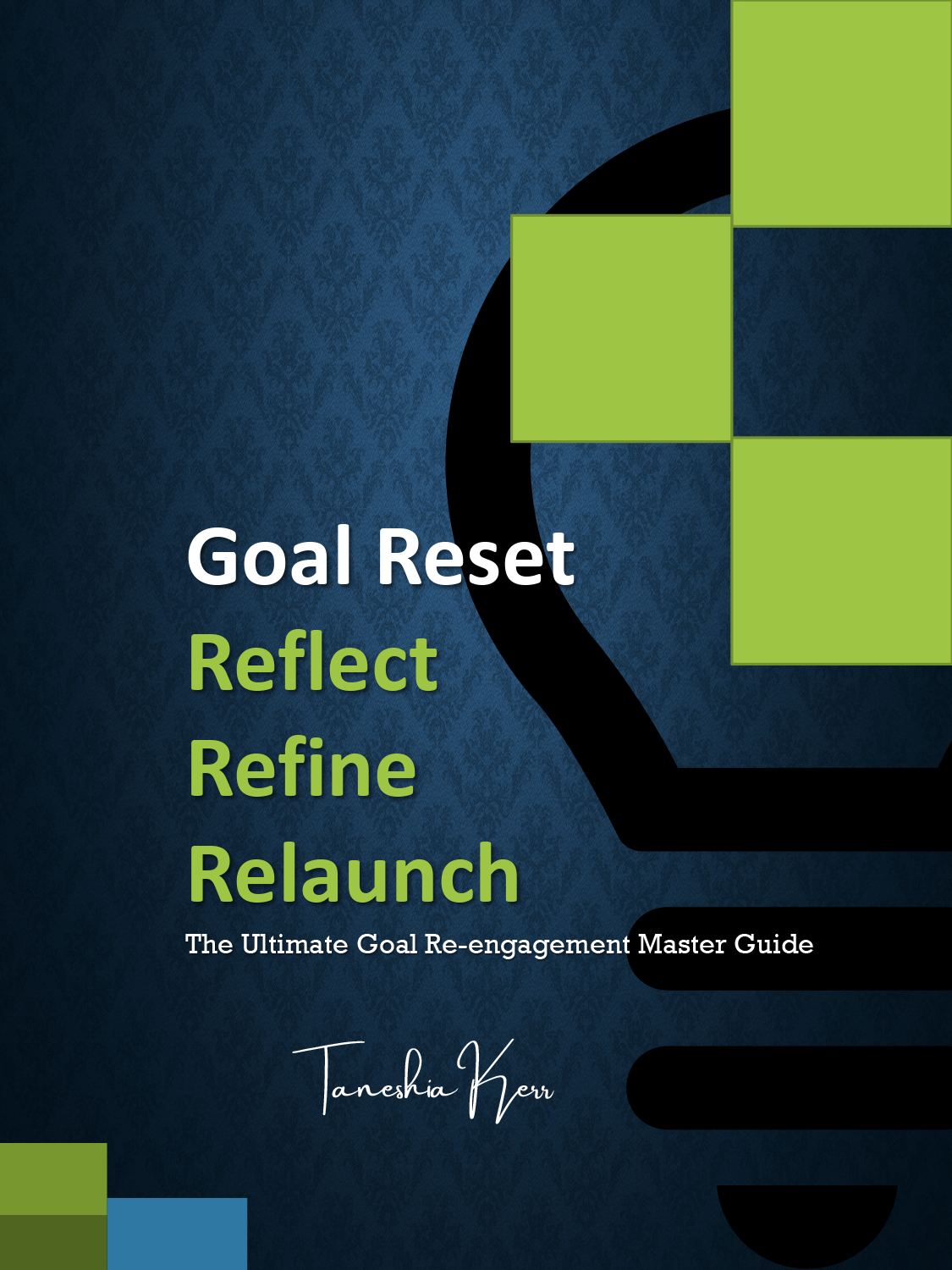 Enjoy this post?

Buy Taneshia Kerr a coffee