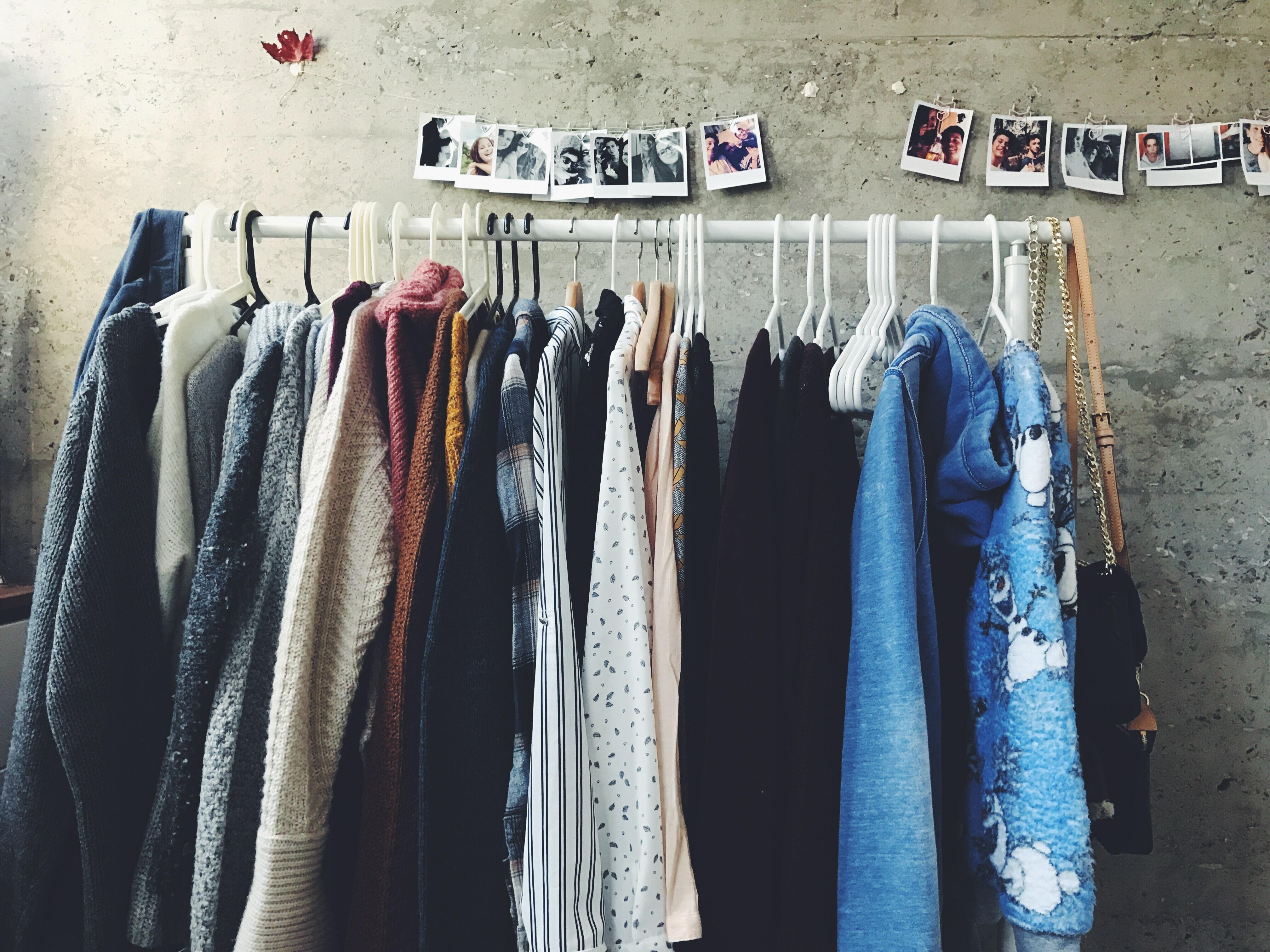 A winter coat is a staple item in any women's wardrobe. When you choose a quality winter coat that matches your wardrobe, you can keep it for many years. However, it can be hard to decide what style of winter coat to choose; there are so many options. We have some tips that will help you choose the perfect winter coat for your wardrobe.
Look at your current wardrobe
A bright, bold coat might look appealing, but if it doesn't go with your current wardrobe, then you won't get much wear from the item. Changing all of your other clothing isn't really feasible. Therefore it's best to select a coat that matches the clothes you currently own. Take a look at the colours you regularly wear and choose a coat that compliments these items. Popular colours for coats include black, grey and neutral colours; these are great choices as they will go with almost any outfit. Bold coat colours are suitable if you usually wear neutral or dark-coloured clothing, but they might clash with certain patterns or colours.
Size and layering
When trying on or ordering a new winter coat online, consider the size of the item. In the cold weather, add extra layers underneath to keep you warm. Jumpers can be thick, and if you choose a coat that is snug, you will struggle to wear a jumper underneath. However, you also don't want to buy a winter coat that's too large as it will look unflattering and unstylish. Read the reviews to ensure you purchase the right size to allow you to add extra layers without it being too large. Some materials and brands might be smaller than others, so make sure you try the item on or use the measurements given to find your correct size.
Consider your lifestyle
When choosing a winter coat, consider where you'll wear it and your lifestyle. Suppose you regularly go on walks through nature and enjoy camping or participating in other adventurous activities. In that case, you'll need something warm, hardwearing and suitable for moving around and being active. Conversely, you might go out often with friends and enjoy walking to the local pub; in this case, you can choose a coat that doesn't have as many practical benefits but looks great with your chosen outfits. Don't choose a light cream coat that's dry cleaned only if you're planning to wear it while walking your dog around muddy fields. Women's shearling coats are popular, warm and stylish, but they're more suitable for occasions where you're unlikely to get dirty as they're often hand-wash only.
Weather conditions
If you live in an area that often sees rain, you should purchase a waterproof coat that will keep your body warm and dry. If you don't go out in the rain, or it's a rare occurrence in your location, then a coat that's not waterproof will work well. Some areas of the world see much lower winter temperatures than others; if you live in a particularly cold area, you'll need to choose a material that will keep you warm even on the coldest days.
Multiple winter coats
Many people choose to have multiple winter coats; usually, one that's more suitable for formal occasions and another that's used for everyday wear. This is a good solution if you often spend time outdoors in nature and want something more special for dressing up and going out with your friends or partner. Choose a waterproof coat with lots of pockets for walking and hiking and something more luxurious and stylish for formal occasions. 
Choose high-quality
It's worth investing in a high-quality coat made from top-quality materials and sewn by experts. Cheap coats won't be as warm, and they'll need replacing after one or two winters. When you invest and buy a better quality coat, you can wear it for many years. It may cost more initially, but it will look great for longer. In addition, you won't be adding unnecessary waste to landfill sites as you'll keep your coat for many years. Even after several years of use, a branded designer coat can be sold to make some money back. High-quality designer items are classic and retain their value for many years.