Tips on Choosing a Property Agent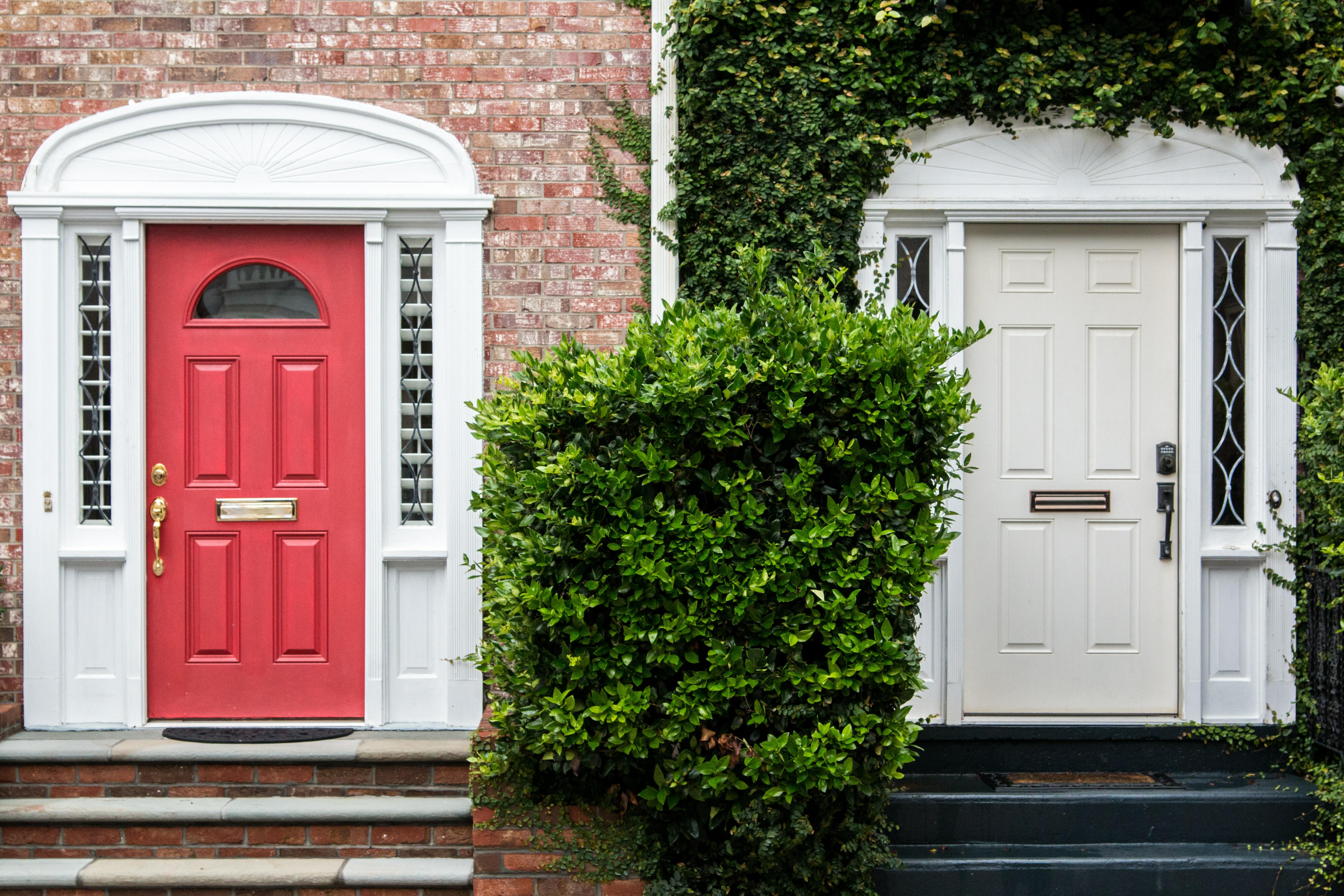 Your property agent is responsible for selling or renting your house or apartment; choosing the right one is critical. A good property agent will sell or rent your property quickly, and they'll help you get the best price possible. Remember that your property agent works for you, so if you're not happy with your current choice, you can always switch to find someone more suitable. If you're looking for a property agent, we have a few tips that can help you make the right choice.
Personal recommendations
A personal recommendation is one of the most valuable indicators of a good property agent. Ask family and friends who they used for their property agent and get an honest review of what they did right and wrong. Most people will be more than happy to give honest feedback about their property agent. If you don't have any friends or family that have used a property agent in recent years, you can look online for recommendations. Social media is a great place to reach out and ask if anyone has a recommendation for a good property agent in your area.
Look at their sales and listings
Take a look around your neighbourhood for sale signs and sold signs; this can give you a good indication of how quickly property agents have been able to sell or rent houses in your area. You can also go online and look at the other properties they've listed for sale or rent. Critique their adverts by looking at the quality of the photos and the description, this will often be a person's first impression of a property, so it's very important that it does the property justice. Any spelling mistakes or errors show a lack of attention to detail, which could be a bad sign.
View some properties
Once you've looked at the listing from a few different property agents and narrowed it down to the one you want to use, you can go undercover. Choose a property that's similar to yours and book a viewing. You can see how well the property agent handles prospective buyers and decide if you'd be happy with them selling or renting out your property. Try to minimise the number of undercover views you do, as you could prevent someone interested in the property from taking the slot. One viewing with an agent should be enough to work out if you're happy using them as a property agent.
Get multiple valuations
If you're selling or renting your property, you'll want to get the best possible price. Property agents can differ in opinion when it comes to the valuation of your property. It's best to get several property agents to give you valuations for your property before deciding what price you want to put on the property listing. Don't automatically go with the higher price; the estate agent might be trying to win your business, and your property could take ages to sell. Do your own research about properties in your area that are similar to yours and their recent selling price. This will help you decide on a realistic price that will help you sell your property in a reasonable amount of time.
Cost and offering
Each property agent will have a different cost for selling or renting your property. What you get for this cost will also differ depending on the estate agent. Look carefully at the cost and the services they offer; some estate agents will charge extra for showing people around your property or creating a floor plan. Some property agents will charge a flat rate, no matter what the price of your property, whereas others will charge a percentage of the property sales price. The first option is useful if you want to be clear about how much you're paying the agent. However, property agents that are charged based on the price they achieve for your property might have more incentive to sell your property for more money.
Ultimately the choice is yours when it comes to selecting a property agent; you can use the tips above to help guide your decision. Whatever property agent you choose, always ensure you read the agreement's terms and conditions carefully.
Resources:
Enjoy this post?

Buy Tanya Johnson a coffee