Getting to Know Me
Hi!
My name is Taran Trinnaman. Just like the above says, I''m a Black Queer autistic man looking to write and make intersectional content that touches on disability, race, and queerness among other things. My hyperfixations are Disney, mythology, religion, and folklore so be prepared for lot of writing and content around those things. :) I'm also a liminal Mormon -a Mormon who isn't out or in the Church but transitioning to something more. What that more is I don't know but I would also be honored if you wanted to join me in my journey to discover what that is.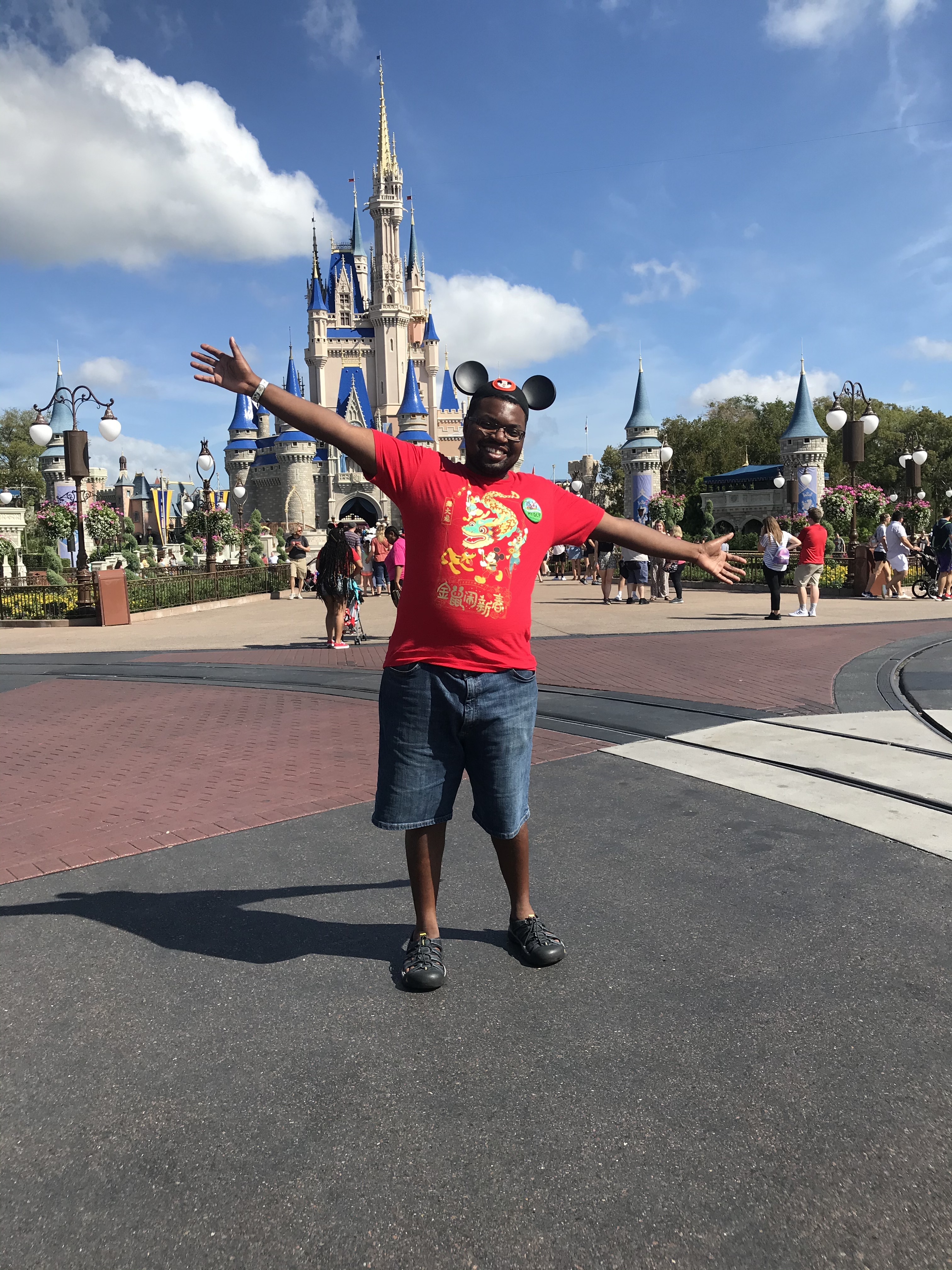 Kinda in autistic burnout in the moment so my writing skills aren't the best but thank you already for any support you show me and for becoming a member and supporter of my page. It really means a lot to me.
In the meantime, enjoy this picture of me on the day I lost my dream job in the Disney College Program when Covid hit last year.
Enjoy this post?

Buy tarantrinnaman a coffee