One day post cataract surgery
I am blown away by the difference. I can see now the haze is gone, at least in the left eye. Right eye surgery is on the 8th of Sept.
I can honestly say this is going to be life-changing!
I have goals that I want to achieve both for myself and community. When I say "Community" it is the online community and the IRL Community, which I suppose are the same to an extent. I will be pursuing my Photography again on a commercial level and re-developing my Therapeutic Art program to deliver to local groups and organisations. I want to take my Twitch streams into some IRL content over time as well. Showcase Tasmania and what this place is all about. Initially, I will just use my phone to stream until I can kit out a reliable and robust IRL streaming package. After all, Tassie can be pretty harsh out in the wilderness and on the oceans.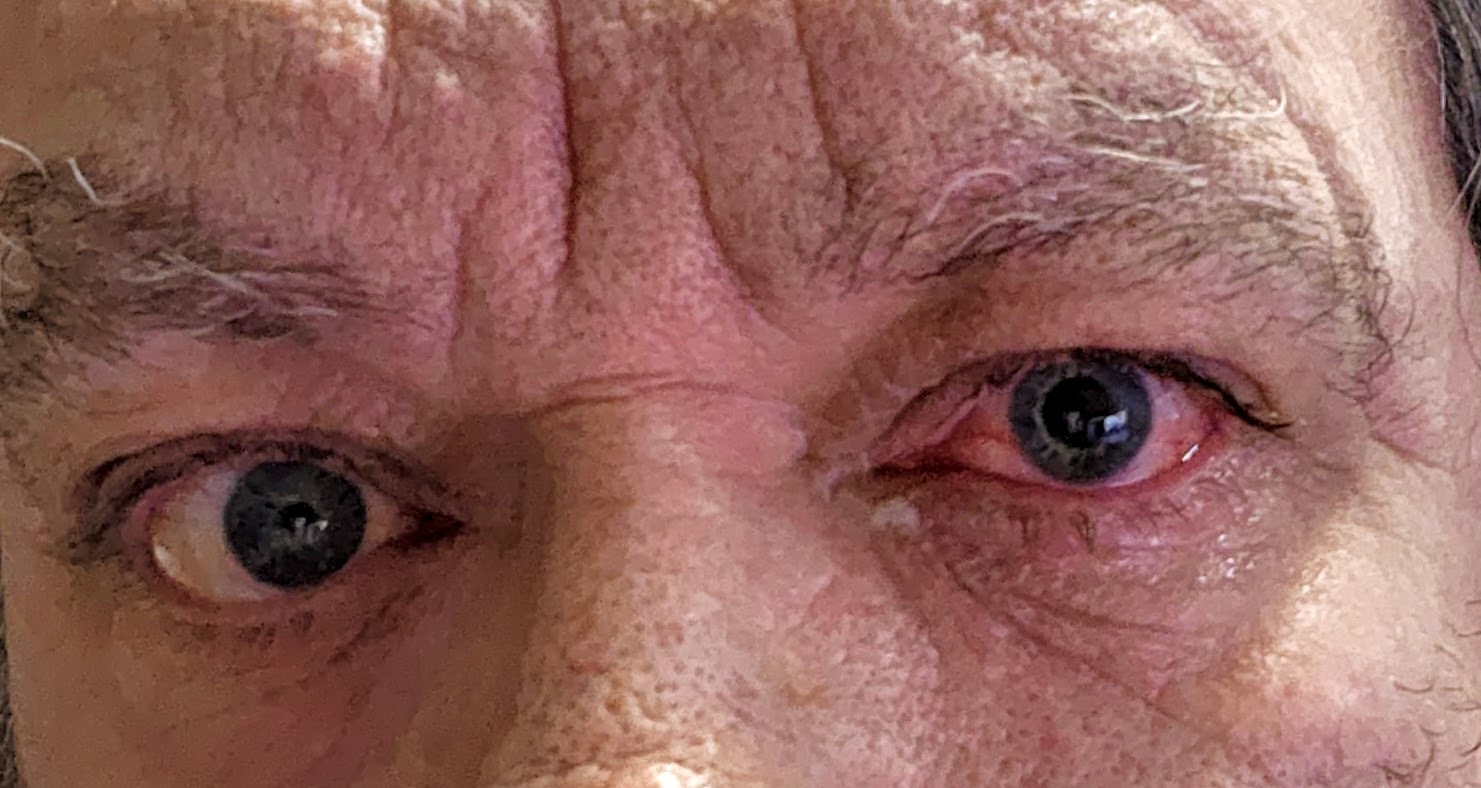 My face is harsh right now :)
To Be Continued...
Enjoy this post?

Buy Tasmanian Viking a coffee