One year later
The last 12 Months have been a blur and many changes have been undertaken. Firstly My Hartley needed too much work for me to undertake so I sold her on to a builder that has been re building her. we will get to see the final boat eventually.
I decided to go a lot smaller to get my teeth into sailing again and boat maintenance on a small scale first. I found a vintage sailing dinghy which I purchased in order to slowly maintain and restore all the while using her.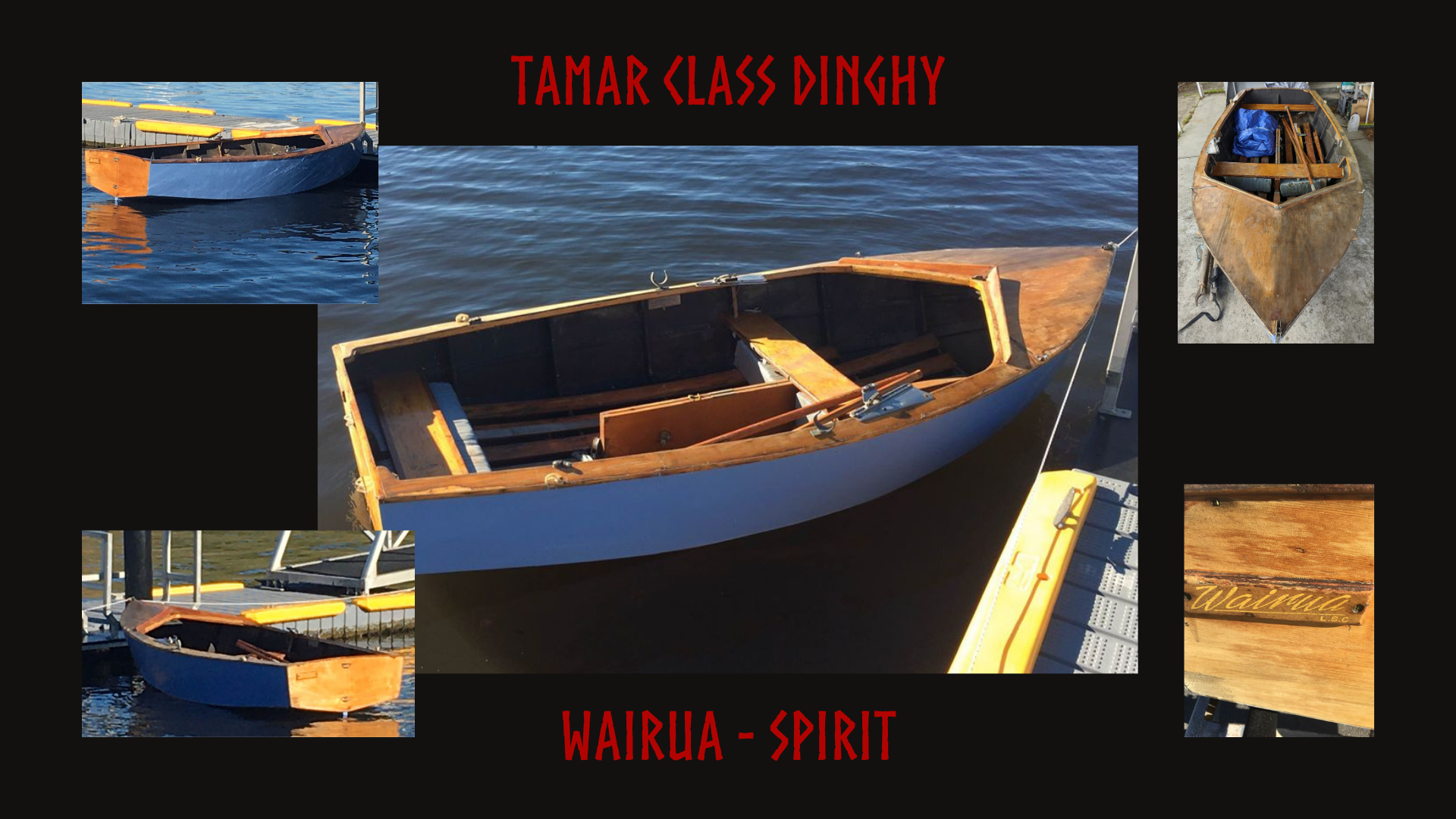 My end goal is to get into a boat/yacht that I can live aboard.
A friend has also given me full use of his 20 ft Hood.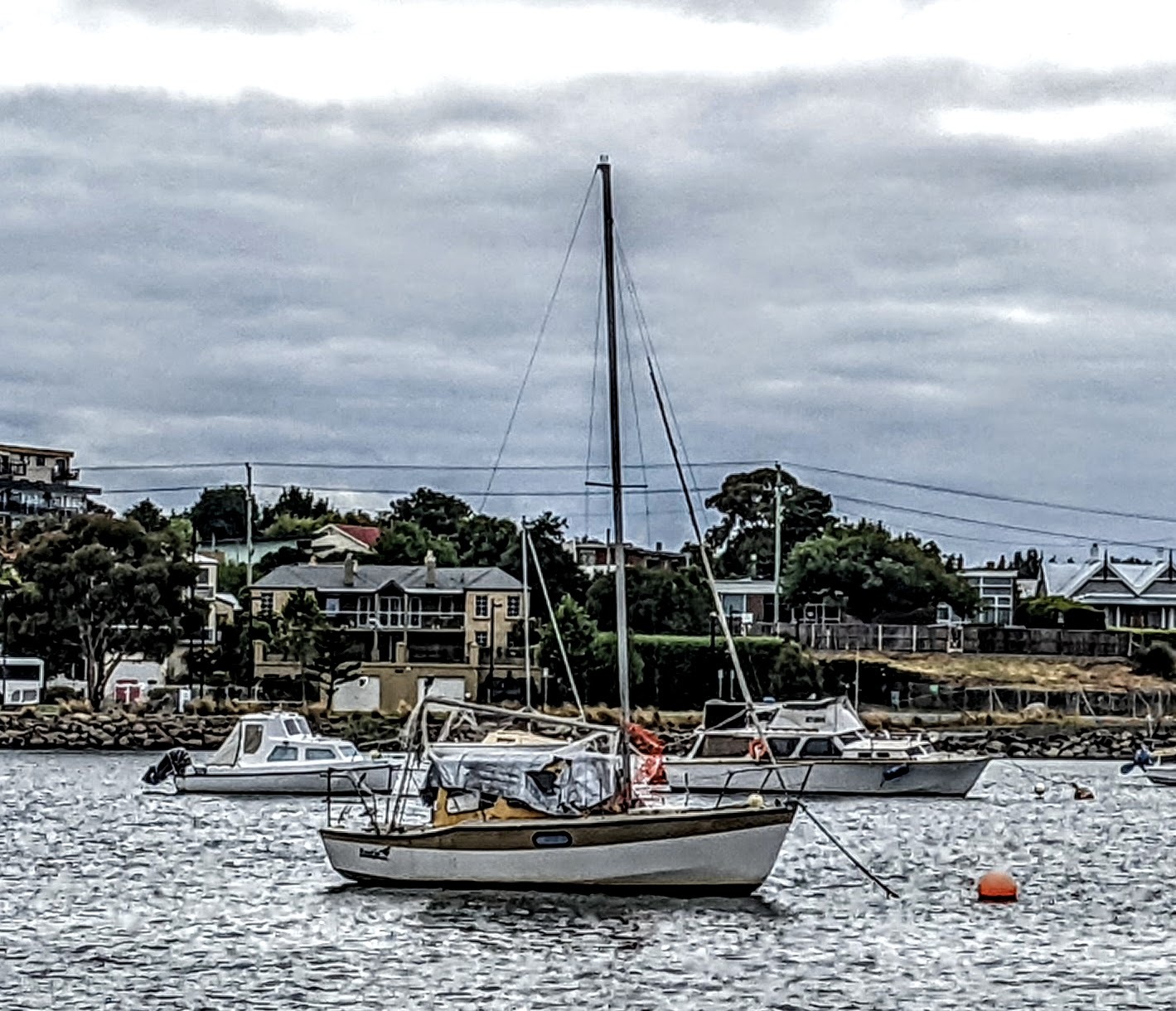 Enjoy this post?

Buy Tasmanian Viking a coffee