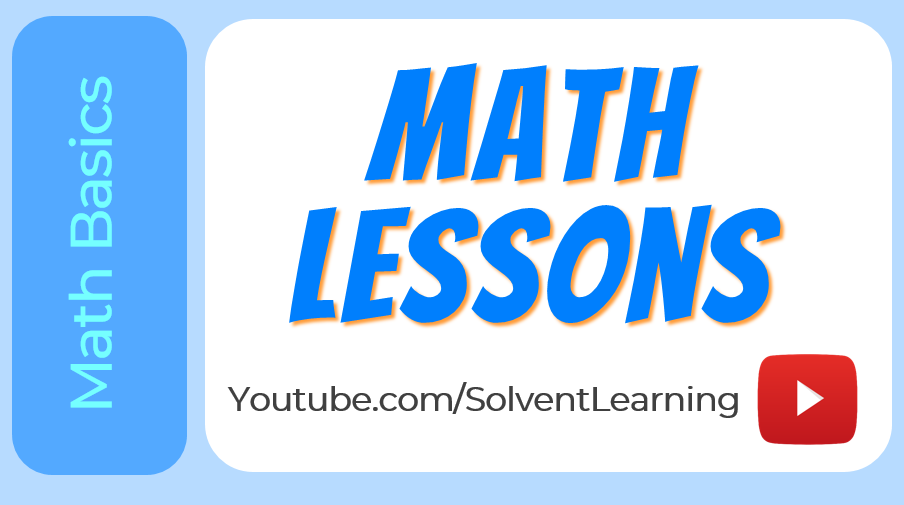 The Math Basics lessons cover skills needed for middle school math. They are also a great review for high school students - and even parents!
Playlists can be found on the Solvent Learning YouTube channel and updates will be posted here.
Do you have a video request? Let me know in the comments!