Tech2etc: A New Ed-Tech Company By Fahimul Kabir Chowdhury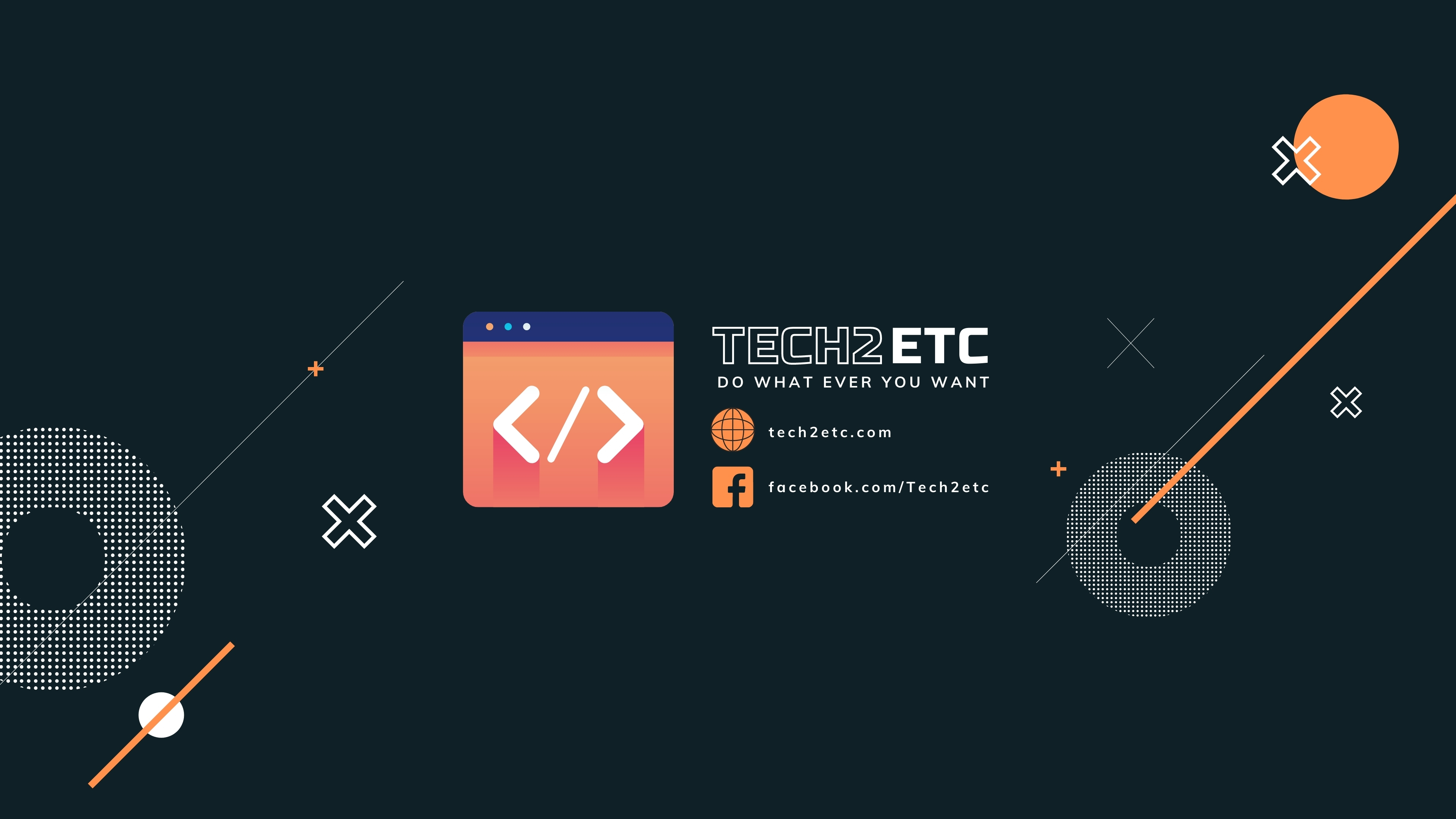 An extensive selection of courses and tutorials on web development, programming, projects, and other technical topics are available on the well-known online education site Tech2etc. Md. Fahimul Kabir Chowdhury, a skilled web developer and instructor with more than 5 years of experience in the industry, is in charge of running the platform.
Courses and tutorials are available on Tech2etc on a variety of subjects, including HTML, CSS, JavaScript, Python, React, Node.js, and many others. The courses are simple and concisely taught with real-world examples and activities, and they are created for learners of all skill levels, from novices to experienced professionals.
Tech2etc provides additional resources, including as web development templates, project files, and code snippets, that can be used to enhance the learning process in addition to its courses and tutorials. For anyone interested in studying web development, programming, and other technical skills, Tech2etc is a comprehensive and useful resource.
Achievements of Tech2etc:
It is possible that Tech2etc has had a lot of successes based on its popularity and reputation among students and professionals in the field of web development and programming.
Tech2etc may have achieved the following things, among others:
Overall, Tech2etc has probably had a lot of successes and accomplishments in the area of online education, and it is still a very useful tool for students and professionals who are interested in web development and programming.
Popular Courses of Tech2etc
Resources From Tech2etc
Connect with Tech2etc
Enjoy this post?

Buy Tech2 etc a coffee