5 Favorite Design Resources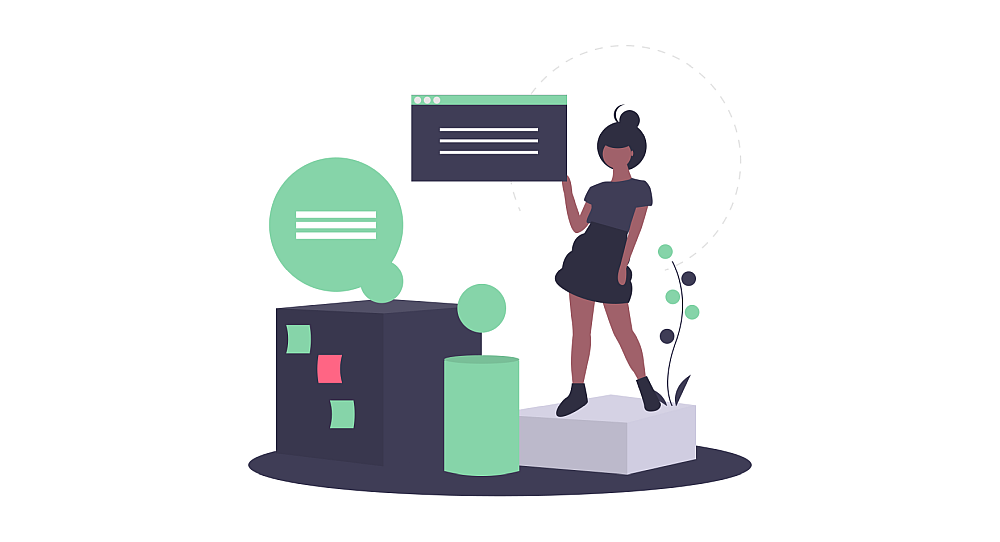 I'll be honest - bootstrapping startup is hard.
Ideally, we should have enough budget to hire a part-time decent graphic designer.
But we don't.
So it naturally falls into my hand to stretch our budget by doing our own graphics.
Here are 5 of my favorite resources to find free images and illustrations. Some don't even require attribution.
Let's get right to it!
Enjoy this post?

Buy Fanny S a coffee