To VA or not to VA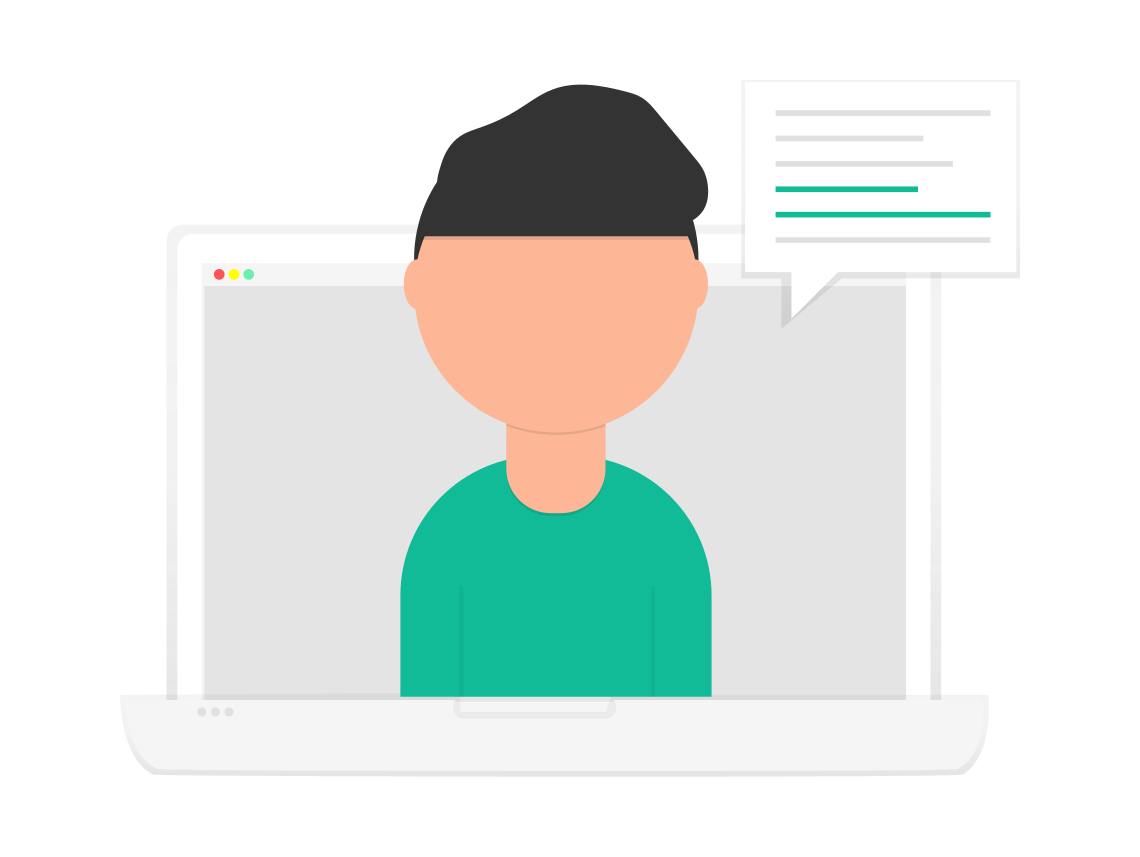 If you're a small team of fewer than 3 people, you will find adding a Virtual Assistant drastically improve your execution speed.
Virtual Assistant has been around for more than a decade, but the popularity has been off the chart lately. VAs residing in the US have been managed to pull in a 6-digit salary from their job.
Here are some of the things a VA could do for your startup:
Write and edit a blog post

Manage your social media

Reach out and qualify prospects before making appointments

Create graphic assets for your social media

Offload tedious administrative tasks such as pulling financial reports from Wave/Quickbook accounts
Where can you find a Virtual Assistant?
There's plenty of places where you can find a VA - Fiverr, Upwork, websites such as onlinejobs.ph. In San Diego, you can even get a referral from a ladies co-working space like Hera Hub. My favorite place to find a VA is from a famous FB group called Virtual Assistant Savvies.
How much does it cost?
If your VA resides outside the US, you can get a better price started at $3/hr and above. I would pay a living wage at $5/hr for a newbie, and $10/hr for a senior VA.
You would need to open a Paypal account, Payoneer or Wise.com account to transfer the payment. I used Wise.com.
Your Action Now:
Join a famous VA Facebook group (Virtual Assistant Savvies) and follow the conversation to learn more. If you are ready, post a job opportunity by using the hashtags #jobopp.
Enjoy this post?

Buy Fanny S a coffee