Starbucks x Herschel Supply Co. Chapter Carry-on Toiletry Bag (3L)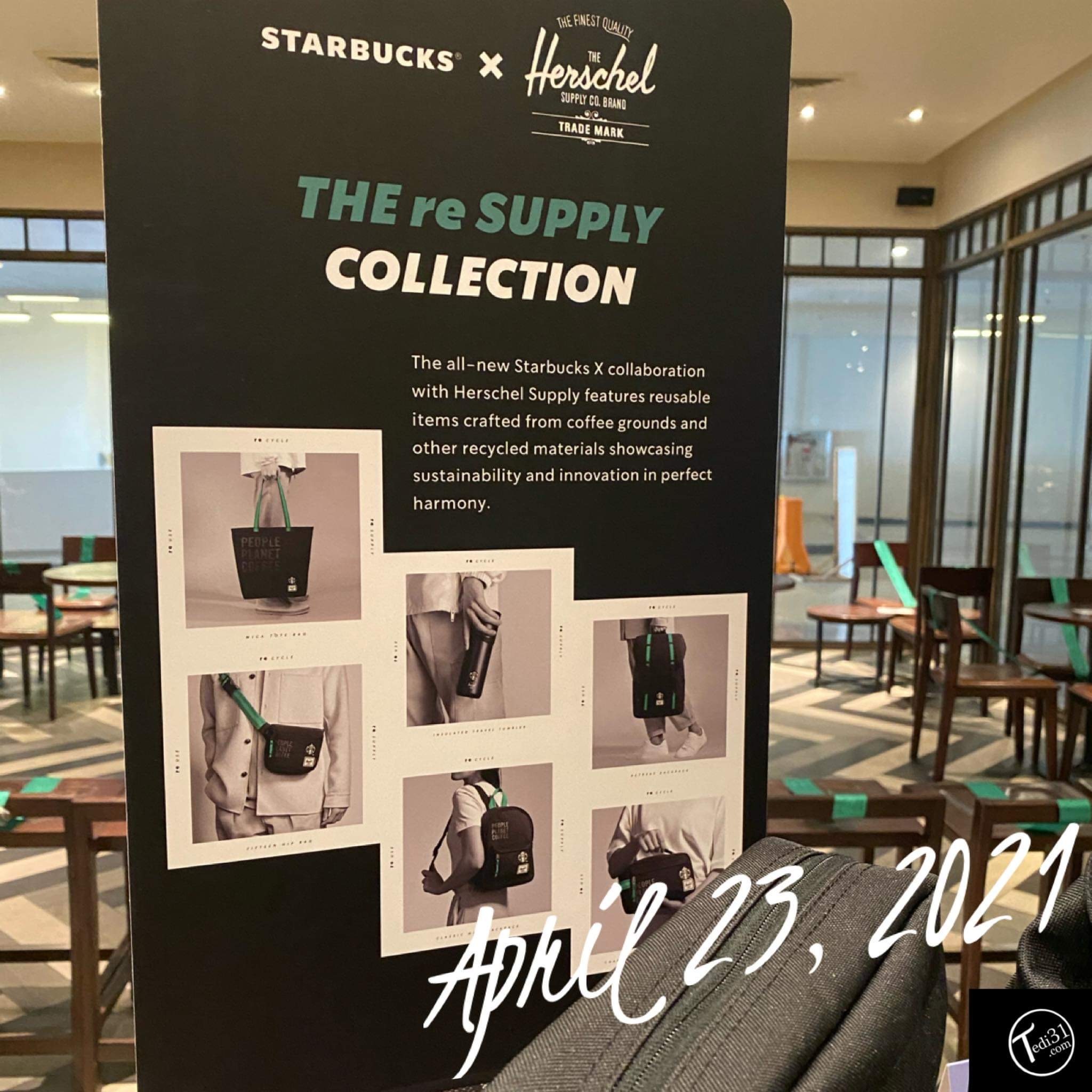 April 23, 2021.
The Starbucks x Herschel Supply Co. The re Supply Collection immediate caught my eye as soon as I entered the Starbucks branch near my place of work. It had been my first time back at the establishment since...forever and I was informed that they had put up the Herschel Supply Co. display the day before.
Gone were my first two choices: the Fifteen Hip Bag (2L) and the Mica Tote Bag (12L) [They never even made it to the shelves. From what I was told, the Starbucks collectors who had bought them were waiting outside the branch even before it opened. The baristas didn't even have a chance to take it out of the box!]. But the Chapter Carry-on Toiletry Bag (3L) was there—although I didn't even give it a second thought.
Fast forward to my next visit, I had a change of heart with the Toiletry Bag but only the Retreat Backpack (19.5L) remained [The price tag likely had a LOT to do with that]. I immediately regretted not grabbing it the last time I saw it.
May 26, 2021.
A little over a month later, I happened to enter another Starbucks branch and they the Tote as well as the Toiletry bag! Turns out, I didn't really like the Tote bag as much as I initially thought I would.
But I did end up grabbing the Toiletry Bag.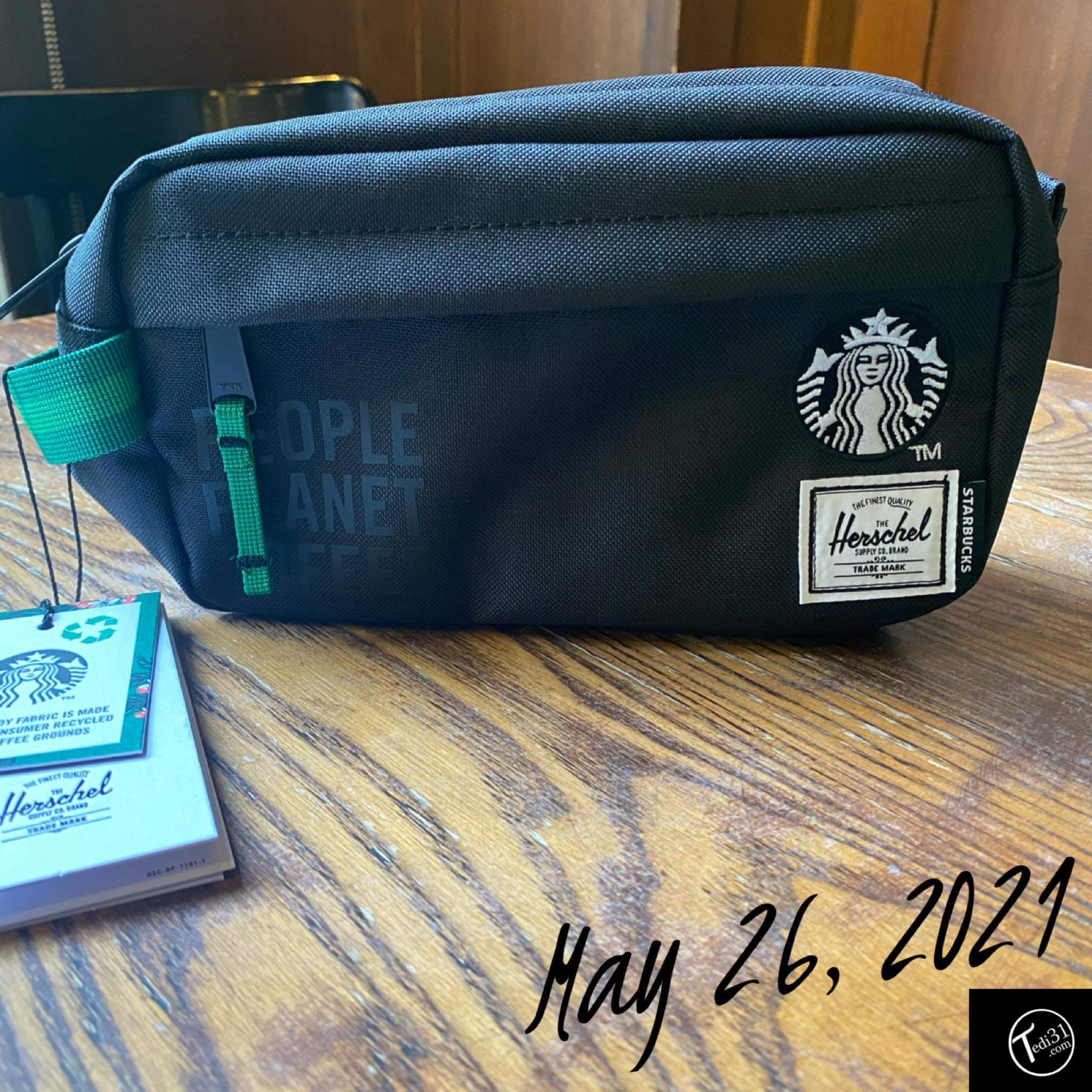 Enjoy this post?

Buy Tedi Villasor, Ph.D. a pizza