Celebrate My Birthday Month With Me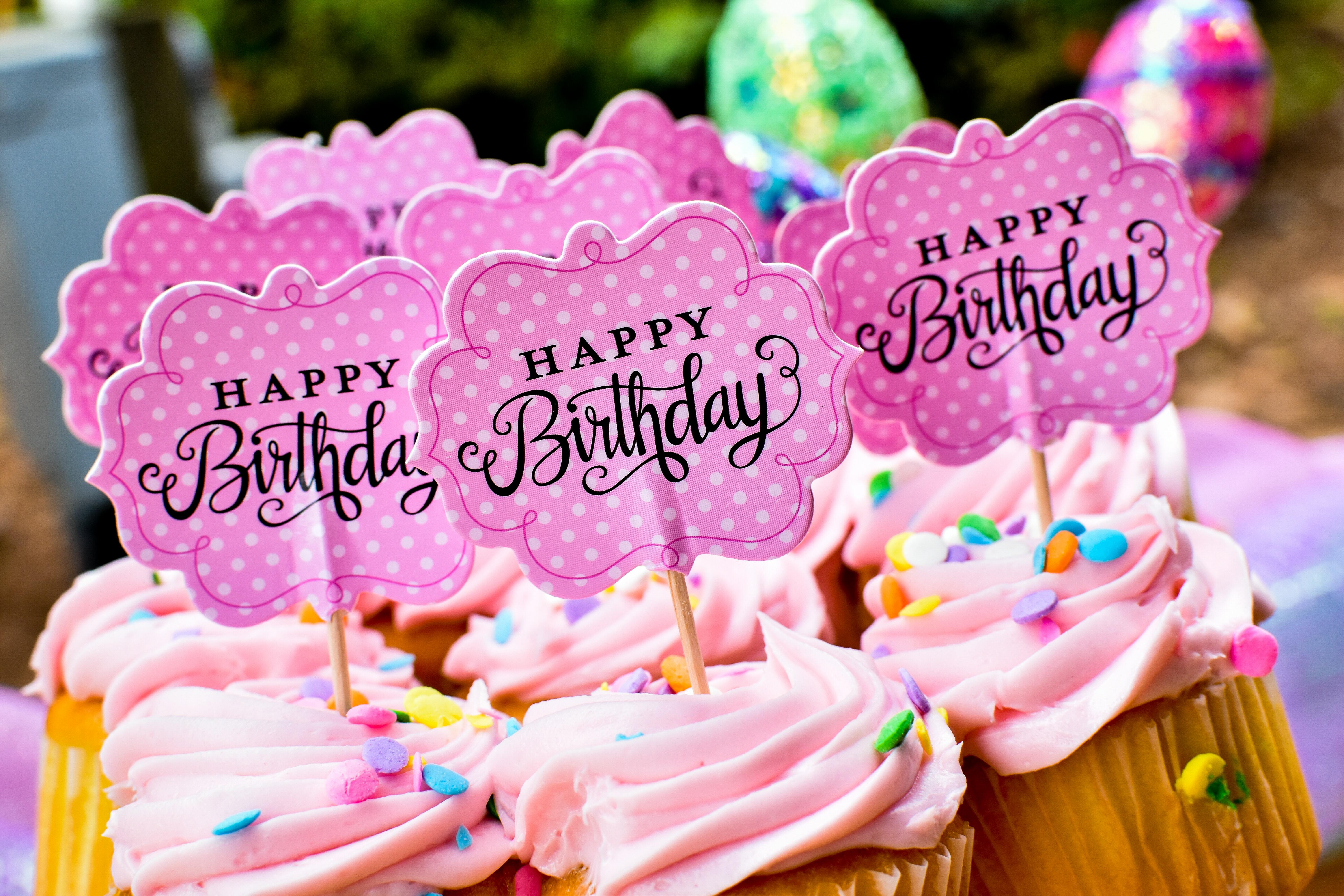 Photo by Robert Anderson on Unsplash
if you follow me on substack thank you. if you haven't done so already, what are you waiting for? you can follow me here. i use substack to write short and sweet thoughts. most of my material isn't more than three paragraphs. it for you to get to know me more and not worry so much about grammar or if enough eyes will be on my work for monetization. this site is currently FREE; you can add your name to my mailing list or keep in touch with my new thoughts on buymeacoffee.
i wrote a blurb about my 36th birthday and did not know how i wanted to celebrate. I've decided that i want to attempt to celebrate my birthday for the entire month of September. virgo season zooms by so fast. i get slight seasonal depression I've learned to live with it and anticipate next year's birthday.
each week of September i want to challenge myself in some way. it can be physically, mentally or emotionally. i only want to focus on three categories: mental, spiritual, and physical. i don't have any activities lined up but those are the things i want to discover more about myself or celebrate.
Enjoy this post?

Buy teisha.leshea a coffee