About Me!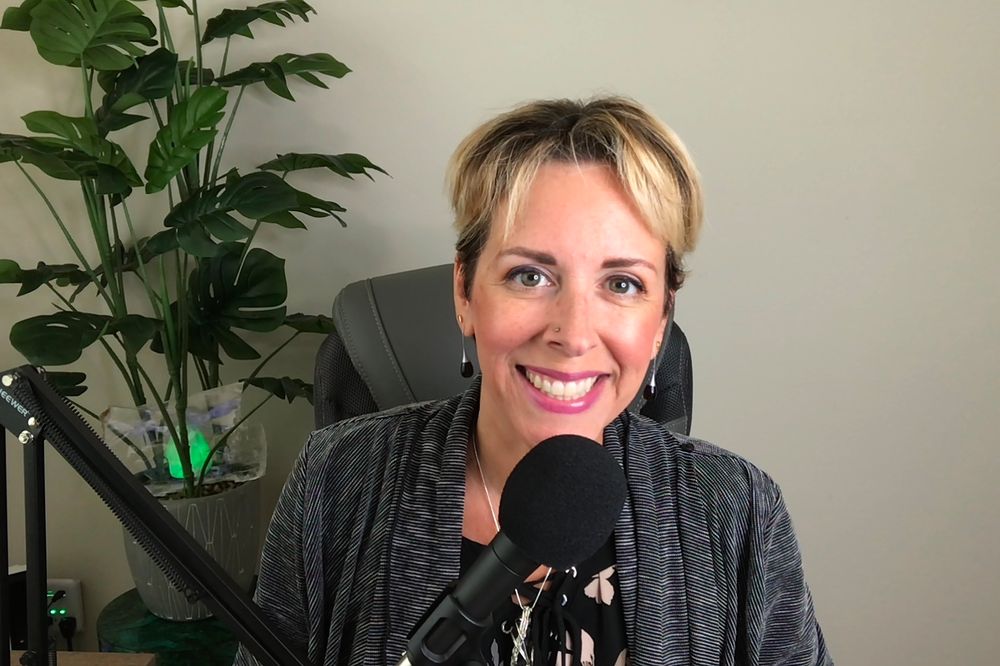 I want to share a little about me and how I started Enthusiastically Spiritual Podcast.
I am 53 years young. I was born in Lynwood, Los Angeles, and lived in LA until I left for the military when I was 17.
My sun is in Leo.
My moon is in Virgo.
I have worn a few hats this lifetime like:
US Air Force Airman
Wife
Mother
Full time Domestic Engineer 
Massage Therapist/Healer
Priestess
Spiritual Educator/Consultant
Podcaster
All the hats that I have worn above helped create the person that I am today.
I have had many spiritual experiences interlaced throughout my life and I enjoy sharing  many of them in the episodes of Enthusiastically Spiritual podcast.
In the midst of isolation with the COVID pandemic I birthed the podcast in June of 2020. Tom (my soulmate, biz partner, and hubby) were in O'Connell, Australia(near Bathurst) and we had just come off several months of presenting our spiritual work at several Mind, Body & Spirit Festivals in Melbourne, Brisbane, & Sydney. 
While we contemplated how to move forward without being able to work with people in person, I was guided to start a podcast.
I had absolutely NO CLUE how to start a podcast, but thankfully for the internet I found a few podcasters with online classes. 
It was a blast! I loved creating, learning, and sharing from my heart. Tapping into some spiritual stores and insights that has accumulated throughout this lifetime has been so much fun.
The process from concept to going live with each episode is a lengthy process, but worth every minute to get to bring forth fun sharings.
I am so excited to begin Season 2 soon and keep the enthusiastic vibes going.
Enjoy this post?

Buy Enthusiastically Spiritual Podcast a coffee