How to support your enthusiasm?
The Enthusiasm Movement is here!
How do you get on board with this movement?
Learn more about the bigger spiritual picture for your life
Getting on board with the Enthusiasm Movement can give you more hope, clarity and help you go gangbusters with your amazing journey.
Let's do this!!!
Enthusiastically yours,
Teresa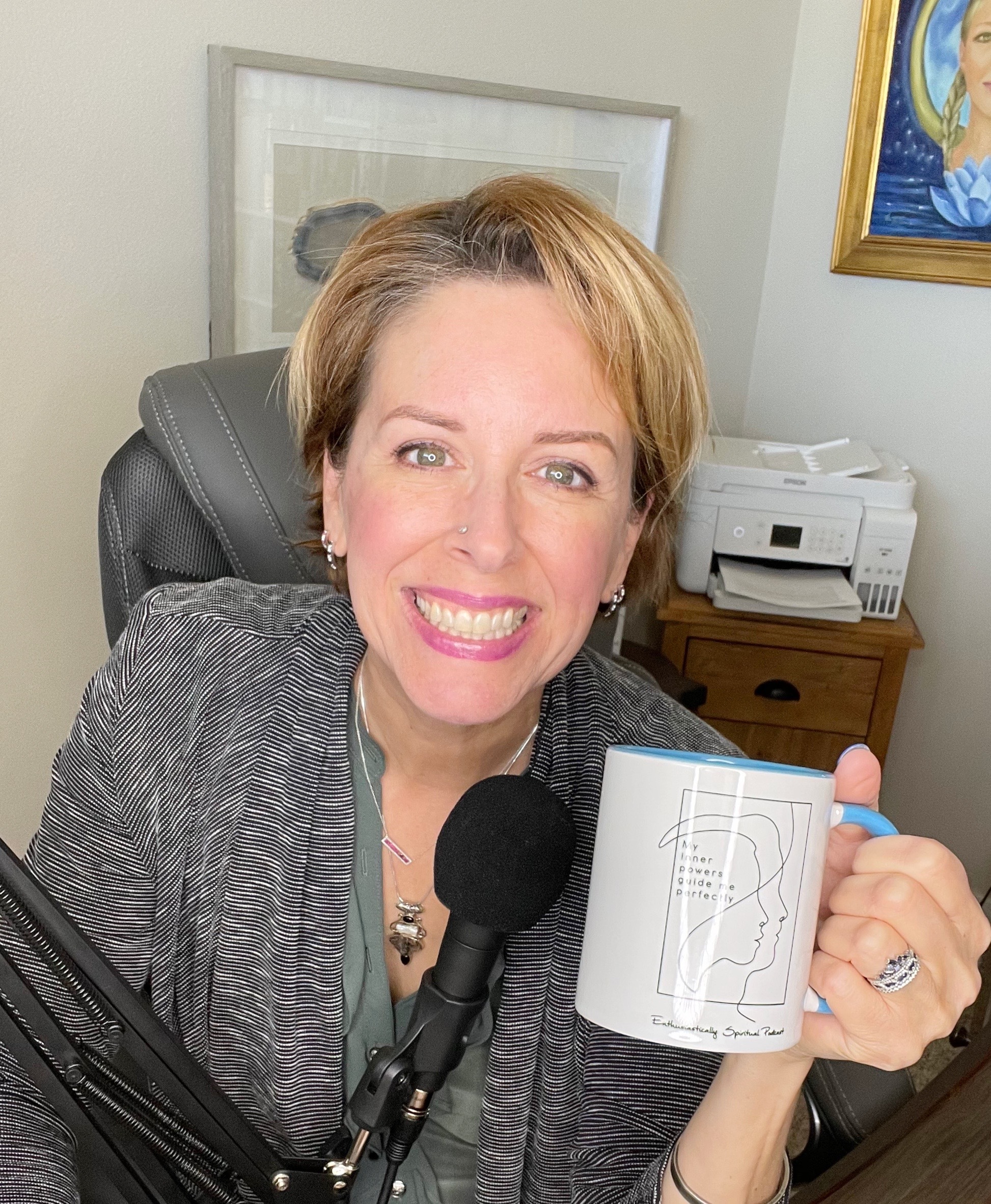 Enjoy this post?

Buy Enthusiastically Spiritual Podcast a coffee