Season 2- Spiritual waves are coming...
I am so excited about this new season and I kick it off with episode 1 & 2 with my friend and Wayshowers College colleague Tiger Coll.
We met up a week ago and had some fun chatting about riding the waves and how to maneuver through all that is going on energetically.
I hope that you listen in and let me know where you are in the wave, behind? on top? riding the wave in?
I will be on the paddle board that day!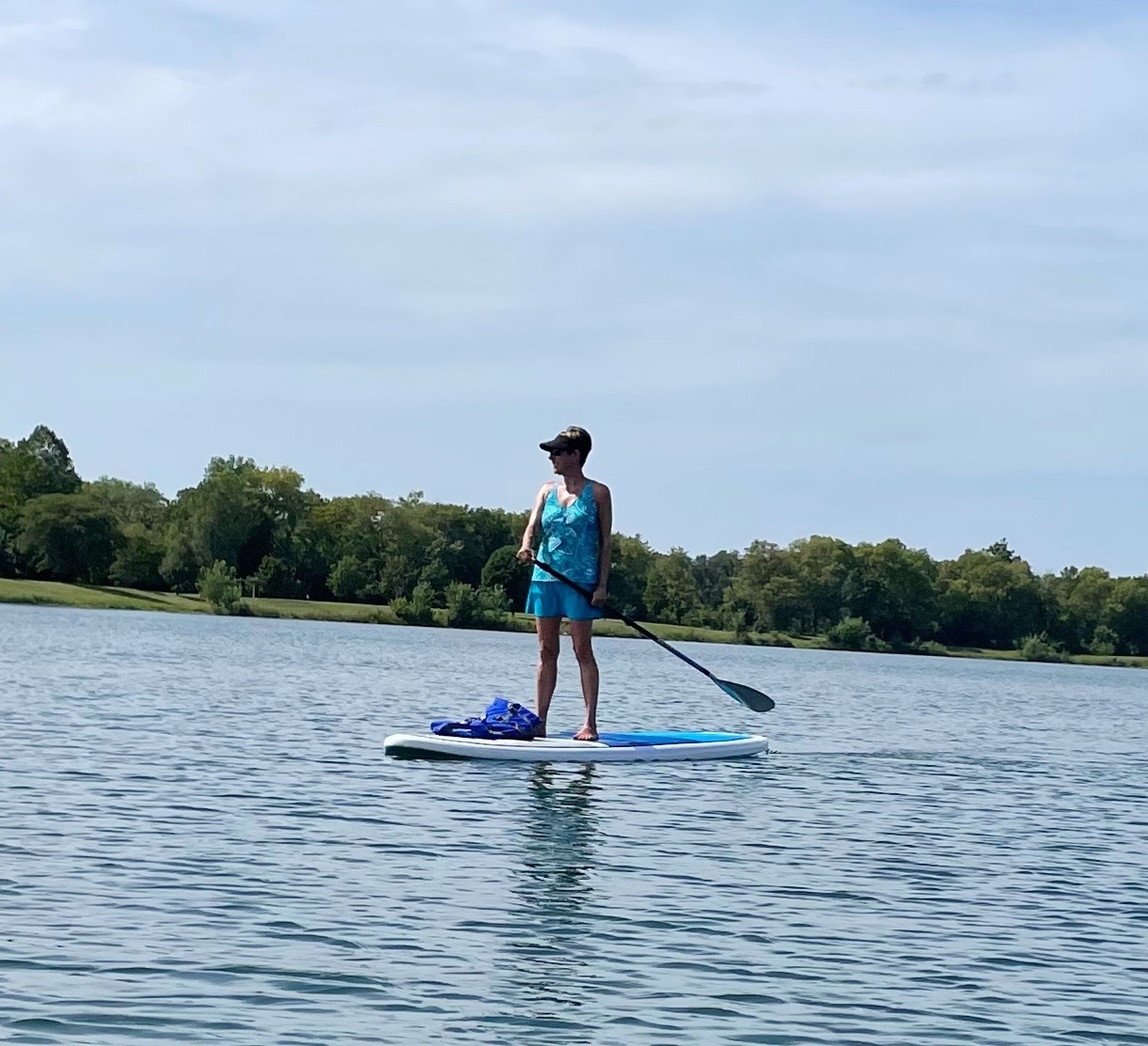 Enjoy this post?

Buy Enthusiastically Spiritual Podcast a coffee