Week One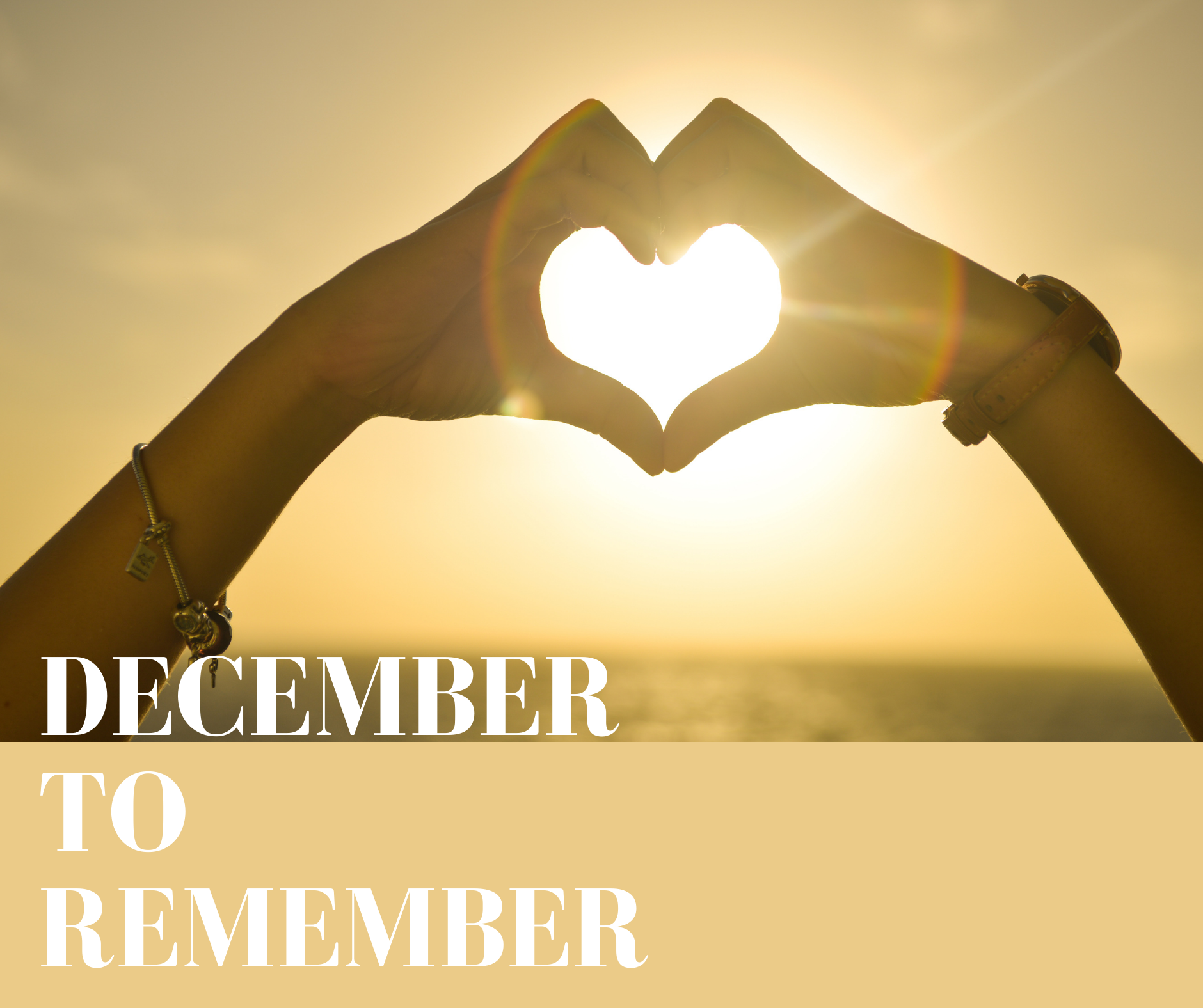 HAPPY FRIDAY EVERYBODY!
Since launching the project last week I have been working hard to sign up local businesses who will accept the vouchers from your kind donations. So far I have 14 businesses who are a mix of bars, restaurants and clothes shops spread across the island. I have also had some businesses reach out to me and offer gifts and free vouchers which can also be donated to the families.
I have spoken with some of the lovely ladies here who throughout 2020 have been supporting and helping those in need. It is these ladies who will choose where the vouchers go and ensure that we spread the sunshine and make as many people as possible smile!
This project already has touched so many hearts and I have had some lovely, albeit emotional conversations. I would like to thank each and everyone of you who have donated already and ask you to share the details of this project on your social media pages so that we spread the word far and wide. I will be posting a video later today on my social media pages too so tune in!
Whatever you are doing, have a wonderful weekend https://www.facebook.com/TerrieWeatherLanzarote/
Enjoy this post?

Buy TerrieWeather a coffee