Hello!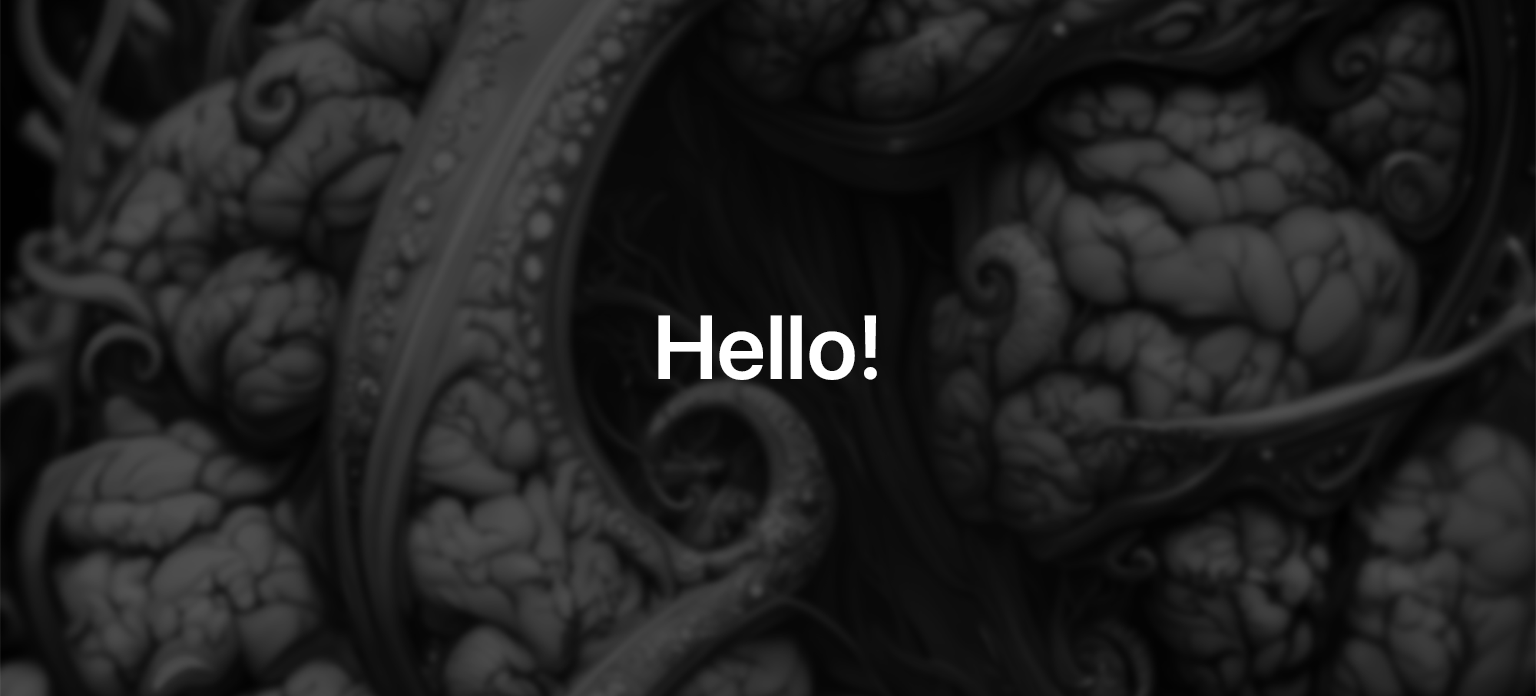 & Welcome here!

I'm Tex from Belgium.
I create AI artworks with a decent GPU and a custom tool made with Python.
I love technology since I was little but I finally decided to take the way I want.
You like my works and want to support me? I'll be HAPPY to have some love from you! 😊
And If you need help for Ai - Prompts - ... I'll be happy too!

Thank you for your support!
- Tex
Enjoy this post?

Buy textrnr a coffee